More in this Section
Book Token Competition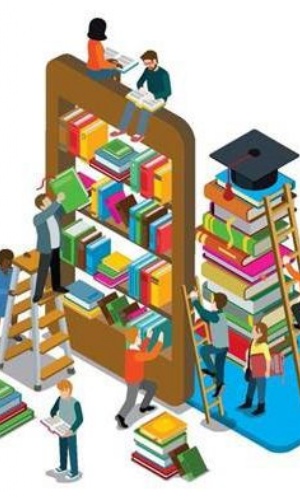 Win £5,000 for the School Library!
National Book Token Free To Enter Competition
PLEASE HELP US WIN
To nominate the school to win, just click the link below.
Closing Date: Monday 31st July 2017
Enter to win £5,000 of National Book Tokens for your school - enough to buy hundreds of new books for the library.
And just in case that warm, fuzzy feeling isn't enough, you'll also get £100 of National Book Tokens to spend on yourself!
Accepted in thousands of bookshops and online, National Book Tokens are the perfect way to reward, encourage literacy and inspire a love of books.
We would absolutely love for a school in Cumbria to win this fabulous prize – so as an added incentive – if you win and spend your tokens with Hills Books – we will increase the value to a massive £7000!
The more nominations we get the more chances to win!