More in this Section
Employability
What is employability?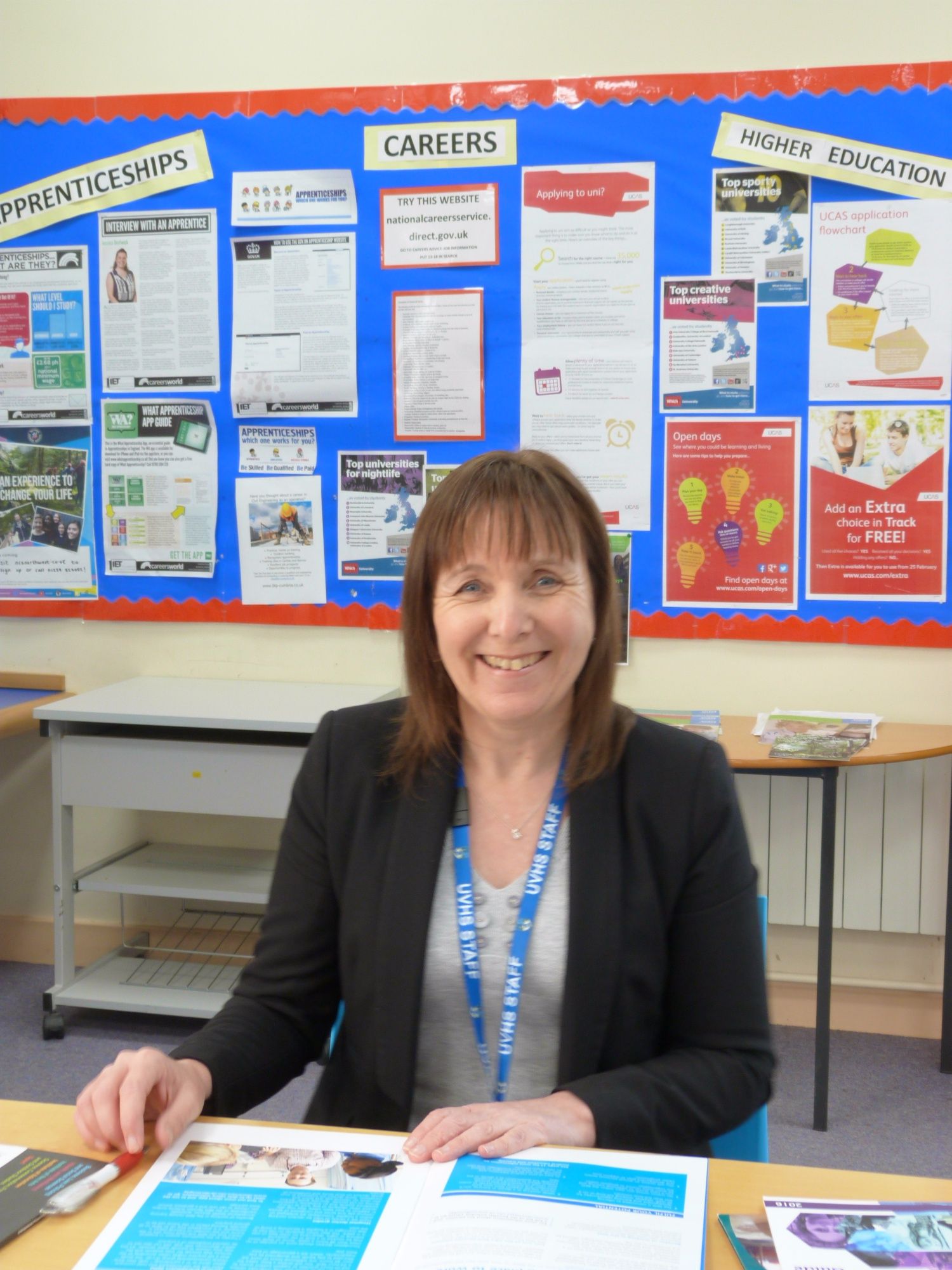 T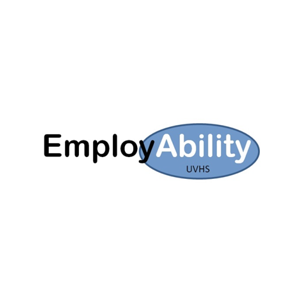 here are many ways to define employability. At Ulverston Victoria High School we define employability as, the capacity to function successfully in the workplace and to be able to move between occupations in the ever changing job market, thus enabling students to remain employable throughout their working life. It is a combination of personal qualities, skills of various kinds, and subject understanding. The real focus is on developing critical, reflective abilities, with a view to empowering and enhancing each student as a learner. Employment is a by-product of this process.
Here at Ulverston Victoria High School we are committed to providing every student with access to comprehensive careers information advice and guidance. We do this by offering a programme of employability that runs across all year groups within the school. The purpose of the employability programme is to ensure 'all students, from all backgrounds have access to an education that prepares them well for the next stage of their lives, be that higher education, entering employment or setting up their own business'.[1]
If you would like to know more about the employability programme at UVHS, or any of the work we do, please do not hesitate to contact me in school.
---
[1] Ofsted: Getting Ready for Work, 2016