More in this Section
Foodbank 2021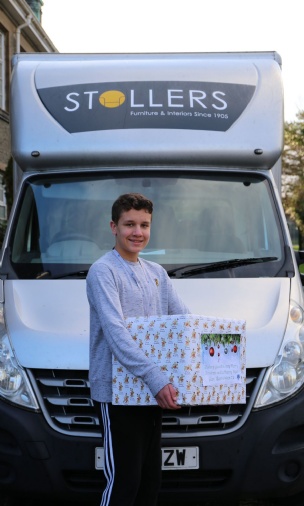 Friday 10th December was a day full of festive fun at UVHS! Staff and students donned their best Christmas Jumpers, there were lots of goodies at the Christmas Fayre, ran by Miss Blaney, and Christmas dinner was on offer in the canteen. With all these exciting treats, it seemed only fitting that we gave a Christmas gift back to the community.
As has become a tradition at this time of year, staff and students once again worked together to put together Christmas hampers for our local Foodbank team to be distributed in Barrow, Ulverston and Millom. Marks & Spencer's in Ulverston very kindly donated enough bags for life for each form to put their items into which made loading them onto the "Stollers Sleigh" a lot easier! The idea is simple, everyone has to bring one item off the form shopping list to put together 3 days-worth of emergency food and toiletries.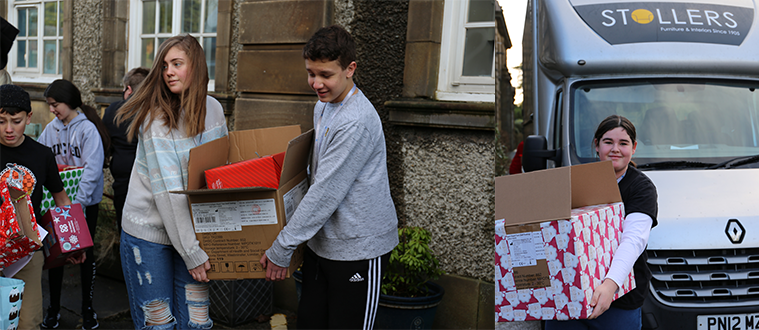 There was a 33% increase in Foodbank usage nationally over the last year with 2.5million emergency parcels handed out. Heartbreakingly, 980,000 of these went to children. 1 in 5 people in the UK currently live below the poverty line, and post Covid lockdown has seen the largest increase in Foodbank usage. As a school, we want to give back to as many people as possible at what should be the happiest time of the year.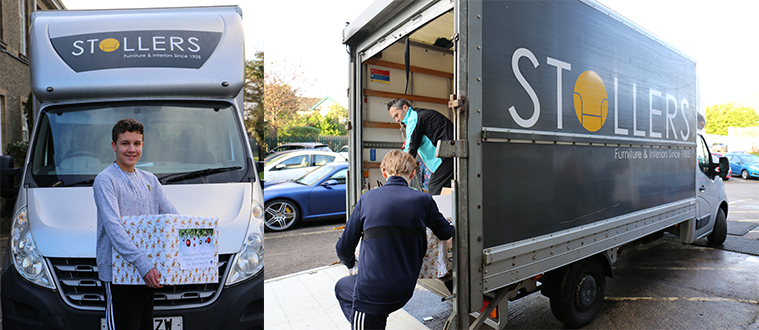 With over 90 boxes and bags under the Christmas tree in the main hall, Year 9 were the elves who came to the rescue to load up the lorry, and I'm sure you can see from the photos taken by Mrs Baker that they had to work hard to ensure they all fit in the van in one go!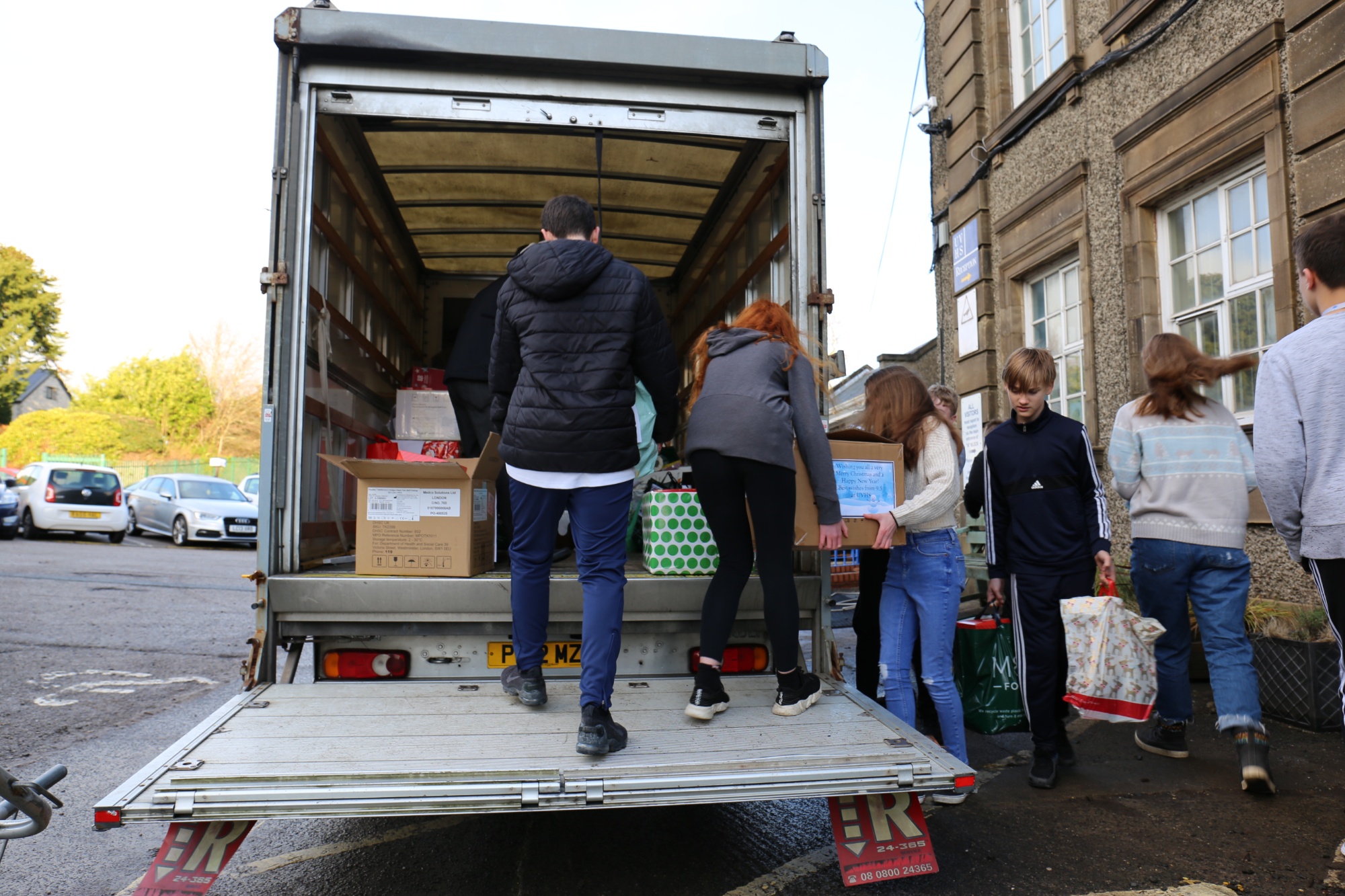 Thank you very much to every member of our school community who helped donate items to our Foodbank collection, it gets bigger and better every year, and wouldn't be possible without M&S helping by donating bags for life and to Stoller's who give up their time so freely to collect our Christmas gift for families in the Furness Peninsula.