More in this Section
Y7 & 8 Rounders News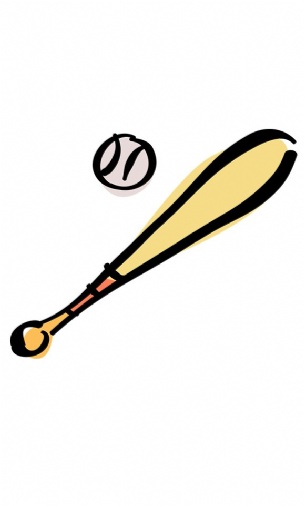 Rounders success: Y7 and Y8 went to St Bernard's for their second time this term.
Y8s had a slow start with some new players this week and unfortunately were beaten. However, their second match saw some great team-work which led them to victory.
Y7 had a great night, as they were able to win both of their matches against St Bernards and Furness Academy. This team is really starting to come together as one, well done to all involved! - Mrs Hayton and Mr Pierce.