More in this Section
Y11 Information Technology: Functional Skills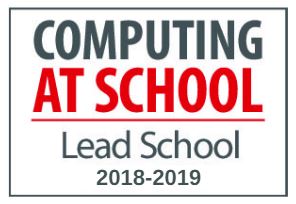 Functional Skills ICT - Exam Board OCR
This course has been designed to develop general ICT skills needed by everyone in the 21st Century. It will lead to you sitting a Functional Skills Certificate in ICT. Otherwise it is NOT an examined GCSE subject.
Content—
You will have the opportunity to further your learning in :-
· What a computer system is: Input, output, CPU, memory and storage
· ESafety
· File management and Health and Safety
· Software including: Word Processing, Desk Top Publishing, Presentation software, Spreadsheets, Databases, Web browsers and e-mail
You will sit the 2 hour exam on the computer in the Spring Term of Year 11. where you will be given a scenario and asked to complete a set of IT tasks for your manager to help them further their business.
For more information please see Mrs Silcocks