More in this Section
KS3 Learning Through Enrichment
Welcome to the UVHS KS3 Learning Through Enrichment page!
It is really easy to spend too much time on a computer and feel isolated from the rest of the school community when working from home.

However, you don't have to worry, staff have suggested over 80 ideas to inspire you to get outside, be creative, make memories and learn something new through enrichment with your family.

Simply click on an icon and follow the page of information/instructions put together by one of the UVHS staff members.

Have fun with your enrichment activity and don't forget to upload a photo or log entry to your Year Group Enrichment Team!
If you have any questions or feedback, please get in touch with Mrs Ford at ffo@uvhs.uk
For more information, we have a Learning Through Enrichment video that explains this scheme further. Click here to watch the video.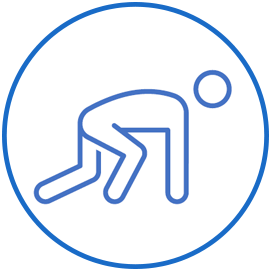 Couch to 5K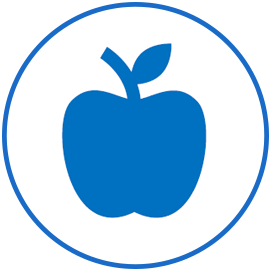 Make an Apple Puzzle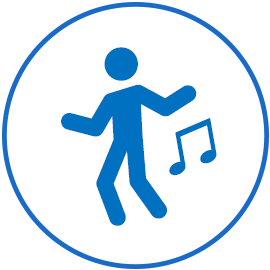 Creative Learning