More in this Section
Health & Wellbeing Resources

The Library has some excellent editions of the Issue magazine, which covers a variety of different topics. Here are the latest editions: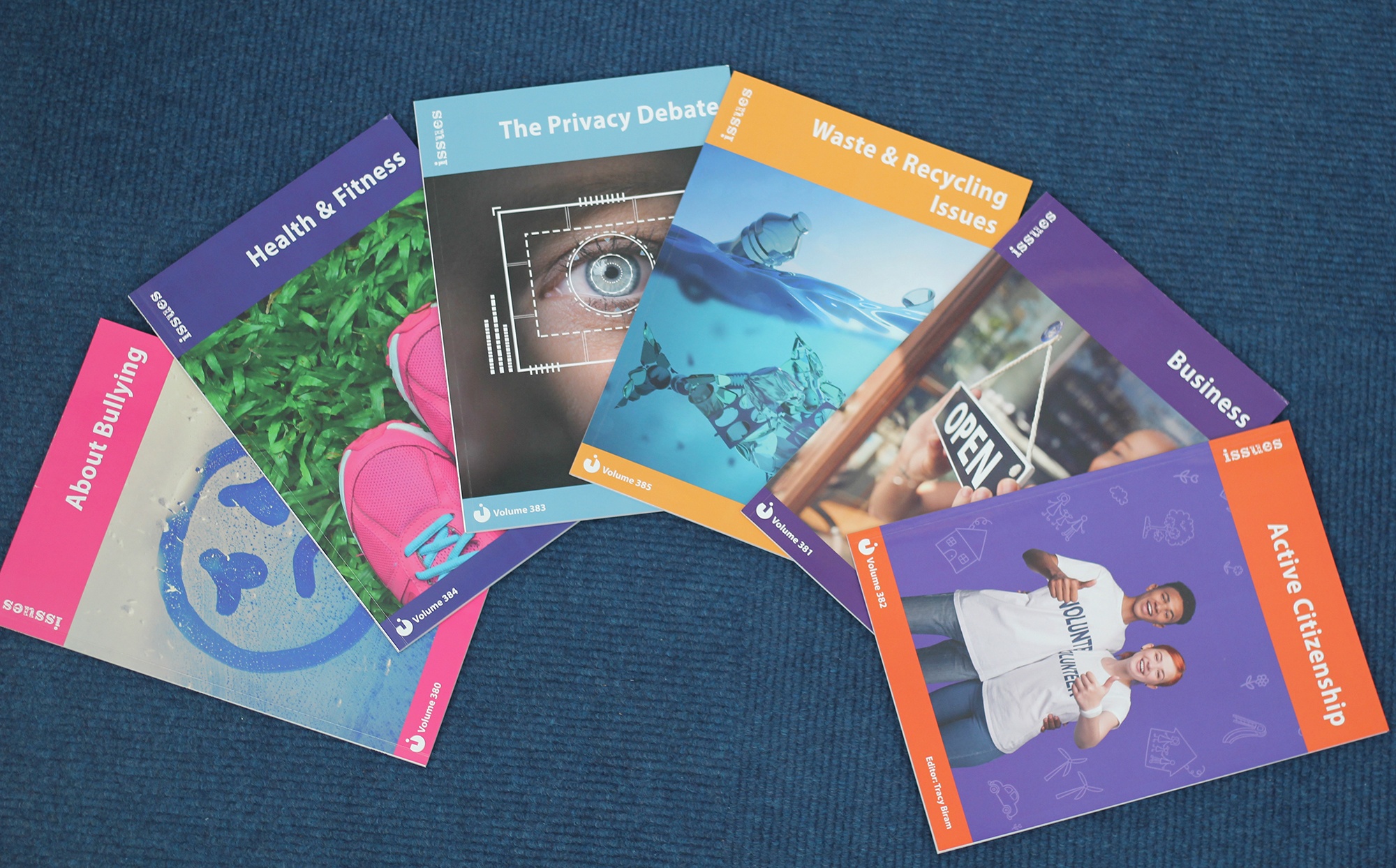 These magazines can be requested either:
-Through Form Teachers.
-View them online. This will require you to log in. You can request log in details from your Form Teachers, from the School Librarian or from outside the Library.

---
Local and National Health and Wellbeing resources


Local Organisations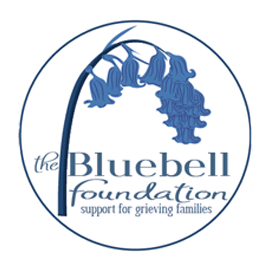 Bluebell Foundation: We provide support for children and young people up to the age of 18 who are grieving through the death or anticipated death of someone important to them.
Phone: 07516556081 / 07849400315
Website: https://www.bluebell.org.uk/
---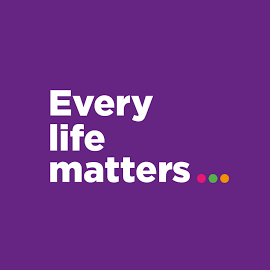 Every Life Matters: New suicide prevention charity for Cumbria.
Every Life Matters also provides a comprehensive support directory with advise and further information about Support and Services available to you across Cumbria, Nationally and Online.

Website: www.every-life-matters.org.uk
Support Directory
---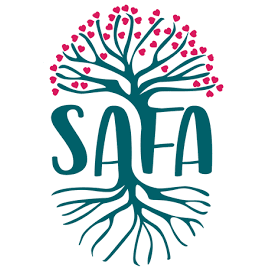 SAFA: Offering counselling and support for individuals aged 11+ who self harm and to those who support them.
Countywide Tel: 01229 832269
Website: www.safa-selfharm.com
---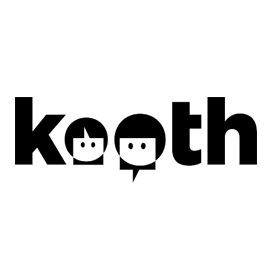 KOOTH: Free online counselling service commissioned by Cumbria County Council for 11-25 year olds and web support.
Website: www.kooth.com
---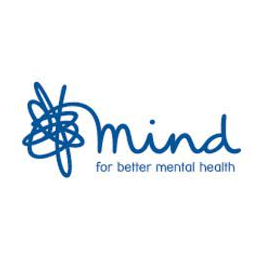 Mindline Cumbria: We provide practical information about mental health, services and support. We can help you understand your situation better, explore your options or just be there to listen.
Phone: 0300 5610000 or text Mind to 81066
Website: http://www.mindlinecumbria.org/
National Organisations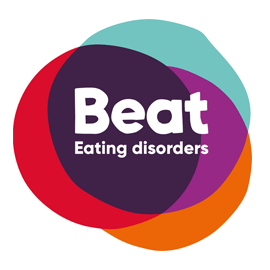 BEAT: Supporting people affected by eating disorders.
Youth Line: 0808 8010711
Website: www.beateatingdisorders.org.uk

---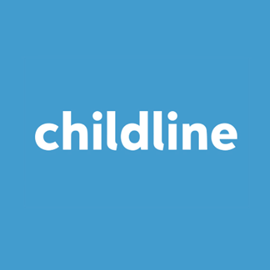 Childline: Free 24 hour confidential helpline for children and young people.
Phone: 0800 1111
Website: www.childline.org.uk
---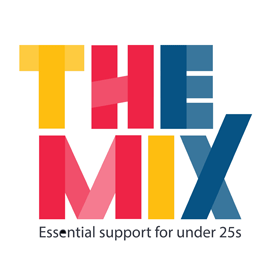 The Mix: Confidential advice and support to under 25s on mental health, sex, drugs, money etc
Phone: 0808 8084994
Website: www.themix.org.uk
---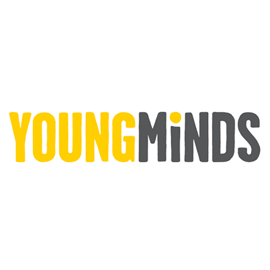 Young Minds: National organisation committed to improving the emotional wellbeing and mental health of children and young people.
Website: www.youngminds.org.uk
24 hour free crisis messenger service text YM to 85258
---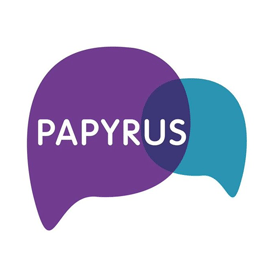 PAPYRUS: National organisation dedicated to the prevention of young suicide.
Hopeline (open until 10pm each day) 0800 068 41 41
Wesbite: www.papyrus-uk.org
---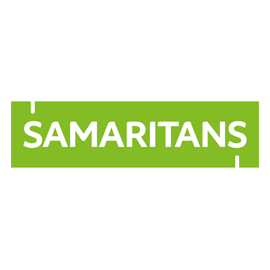 Samaritans: 24 hour free confidential support for people feeling distressed.
Freephone: 116 123
Website: www.samaritans.org
Email: jo@samaritans.org
Wellbeing & Mental Health Apps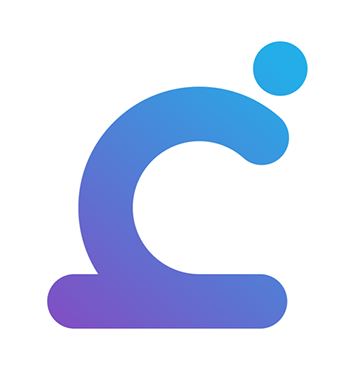 Calm Harm: A free app to help distract, resist or manage the urge to self harm.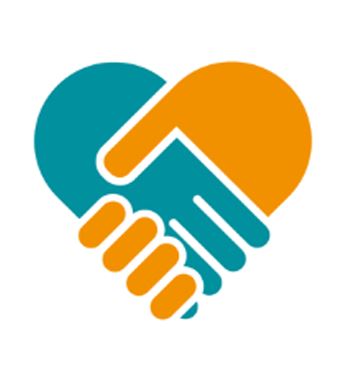 Stay Alive: Free app designed by Grassroots to be a virtual suicide prevention resource; includes safety planning etc.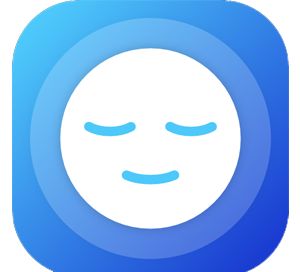 MindShift: Free app to help young people and young adults deal with anxiety – looking at anxiety management and relaxation and also specific issues such as perfectionism.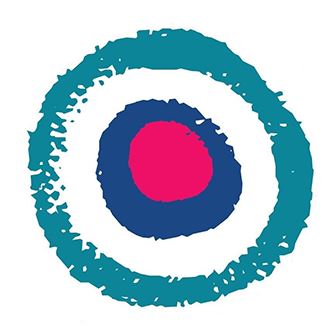 Reasons 2: A free app designed by Washington Mind in conjunction with young people to help improve our wellbeing. Other wellbeing /moodtracker apps include Five Ways to Wellbeing, WRAP, Diary Mood Tracker, Catch it, Virtual Hopebox.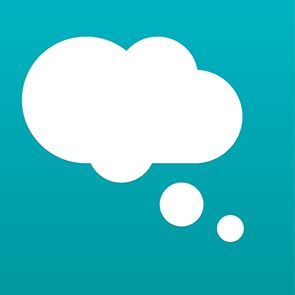 Catch it: Learn how to manage feelings like anxiety and depression with Catch It. The app will teach you how to look at problems in a different way, turn negative thoughts into positive ones and improve your mental wellbeing.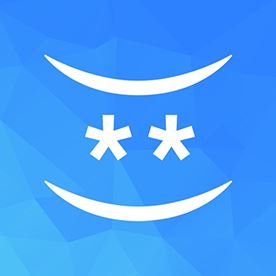 BlueIce: An evidenced-based app to help young people manage their emotions and reduce urges to self-harm. It includes a mood diary, a toolbox of evidence-based techniques to reduce distress and automatic routeing to emergency numbers if urges to harm continue.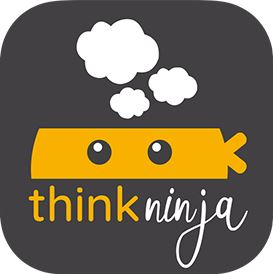 ThinkNinja: A mental health app designed for 10 to 18 year olds. Using a variety of content and tools, it allows young people to learn about mental health and emotional wellbeing, and develop skills they can use to build resilience and stay well.

Chill Panda: Learn to relax, manage your worries and improve your wellbeing with Chill Panda. The app measures your heart rate and suggests tasks to suit your state of mind. Tasks include simple breathing techniques and light exercises to take your mind off your worries.

Cove: Create music to capture your mood and express how you feel with the Cove app. Instead of words, create music to reflect emotions like joy, sadness, calm and anger.

distrACT: The distrACT app gives you easy, quick and discreet access to information and advice about self-harm and suicidal thoughts.


Feeling Good: Relax your body and mind with a series of audio tracks designed to help you build confidence, energy and a positive mindset.


My Possible Self: Take control of your thoughts, feelings and behaviour with the My Possible Self mental health app. Use the simple learning modules to manage fear, anxiety and stress and tackle unhelpful thinking.

Student Health App: The Student Health App provides easy access to more than 900 pages of reliable health information all in one place. The content has been created for university students by NHS doctors and is regularly updated.

Thrive: Thrive helps you prevent and manage stress, anxiety and related conditions. The game based app can be used to relax before a stressful situation or on a more regular basis to help you live a happier, more stress-free life.

WorryTree: The WorryTree app aims to help you take control of worry wherever you are. You can use the app to record whatever you feel worried about. It uses cognitive behavioural therapy (CBT) techniques to help you notice and challenge your worries.