More in this Section
Restaurant UVHS is back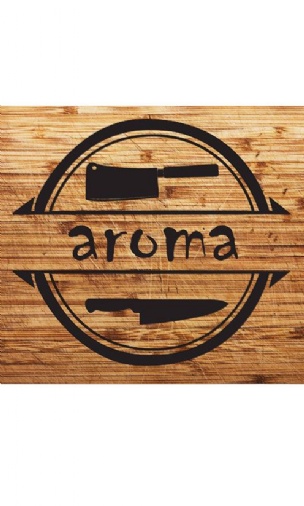 We will be opening again on Friday 3rd May and offering a 3 or 6 course taster menu to anyone who would like to join us.
Once again, Steven Doherty (3 Michelin Stars and the man who trained Gordon Ramsey) will be joining us in the kitchen, as well as some old faces who you will definitely know – Jamie Butterworth, Alfie Danson and Niamh Kelly, who are now well established young chefs at Low Wood Bay Hotel.
Last year places sold out in a day, so booking is vital, and will need to be done quickly. Please see the attached poster for the menu and prices. If you would like to book a place/table please email restaurant@uvhs.uk
The school restaurant is always an exciting event so please support it and the students involved if you can!