More in this Section
Sports Day 2019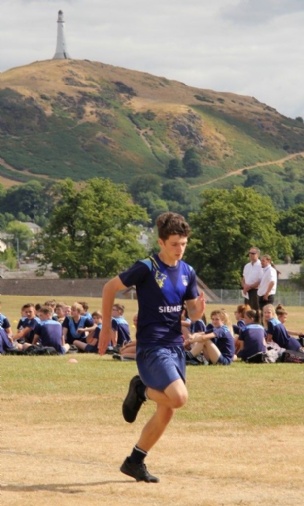 Wednesday 3rd July: Field events.
The order of events TBA.

Thursday 4th July: Sports Day
All track events will run from period 1 until 4.

Parents welcome to attend our sports day from 8.45 am – 11.20 am. The gate will be open from 8:45 until 9:10. Parents will be required to sign in at Centre Block entrance.

All pupils need to be in full PE kit if they are competing in any track event.

Please ensure you are wearing sun cream if it is warm.

Ice creams will be on sale for pupils to buy.

Programs for the day are 50p to buy and are available from the PE block.