More in this Section
Future Chef 2019-20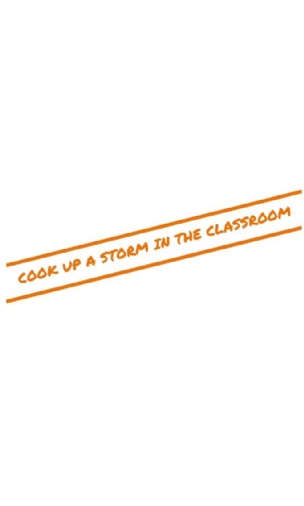 Cook up a storm in the classroom!
This national competition is made up of several rounds in which contestants cook against each other following briefs and guidelines. The first round is in school, and the two winners will then represent the school in the local heats, usually held at Kendal College.
Important Dates:
Practice and warm up sessions – Thursday 3rd and Thursday 10th October
School competition – Thursday 17th October
See Mr Hall for a letter and more information.