More in this Section
BAE STEM Roadshow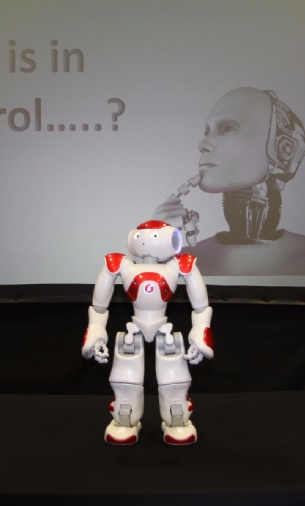 UVHS were very pleased to welcome back the BAE STEM Roadshow Team on Friday 29th September, where the team demonstrate how science, maths and technology are utilised in the world outside of school.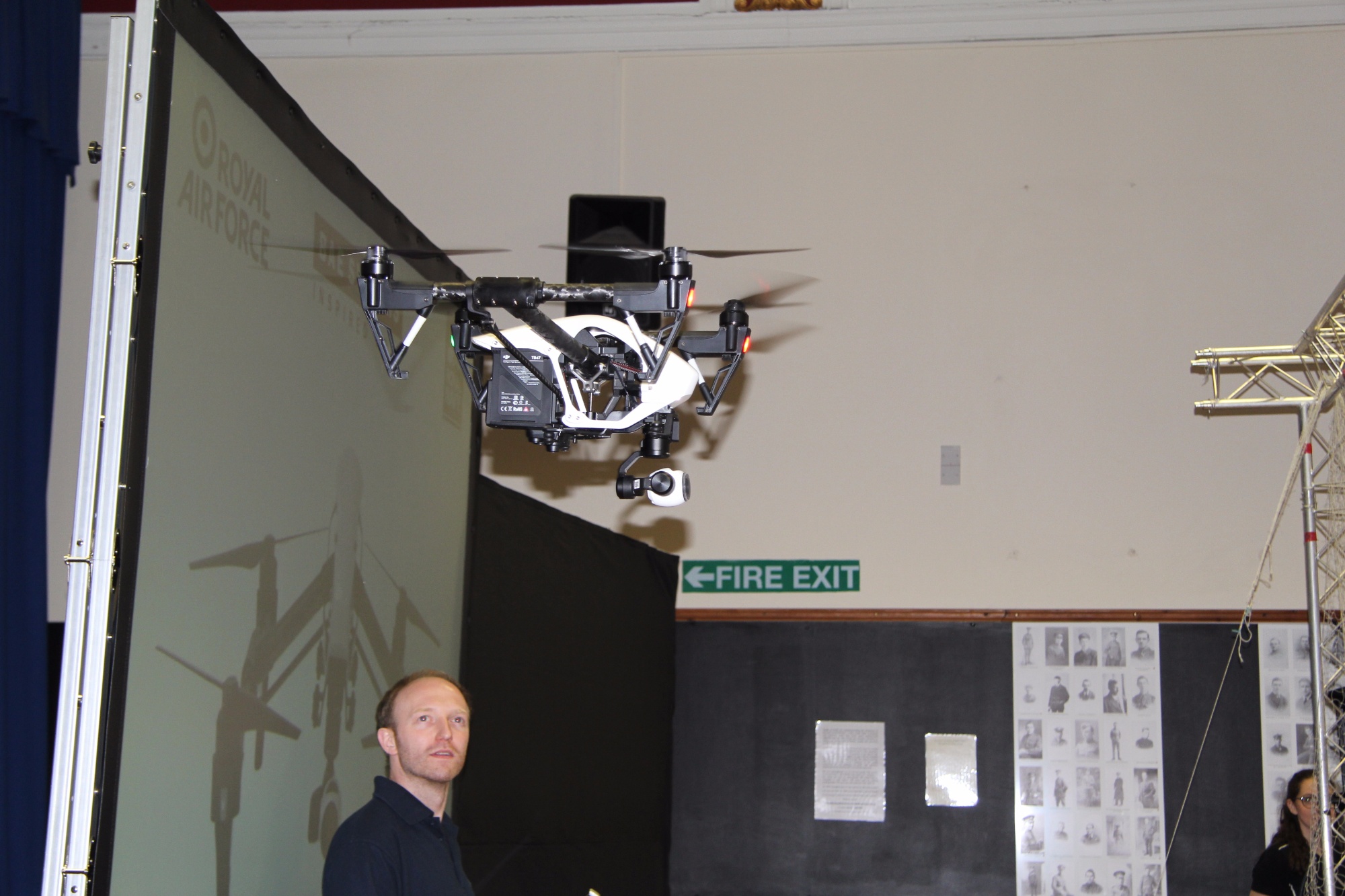 Part 1 explored the world of drones, the technology behind them, the multiple uses that they are currently put to, and their possible uses for the future.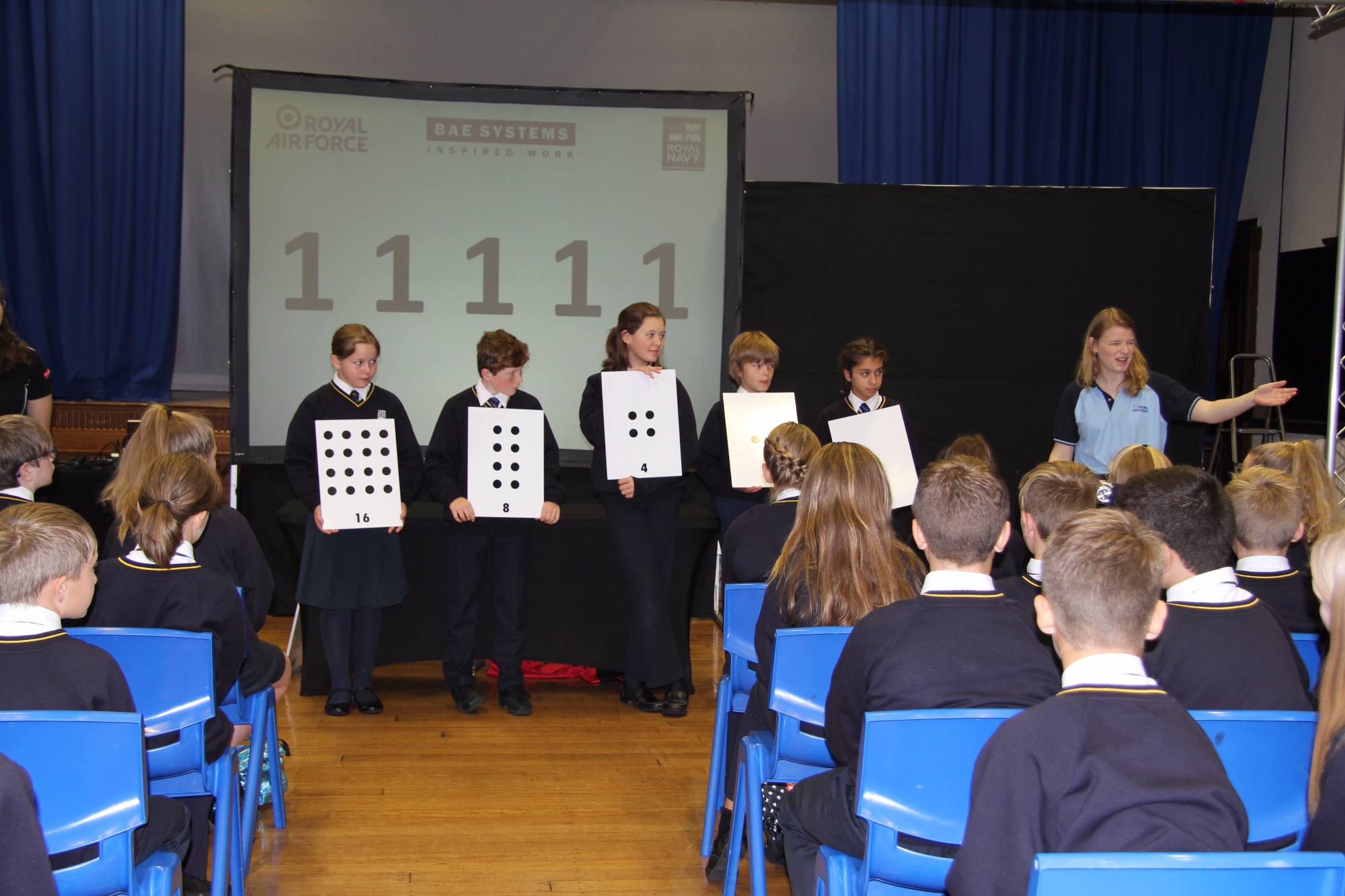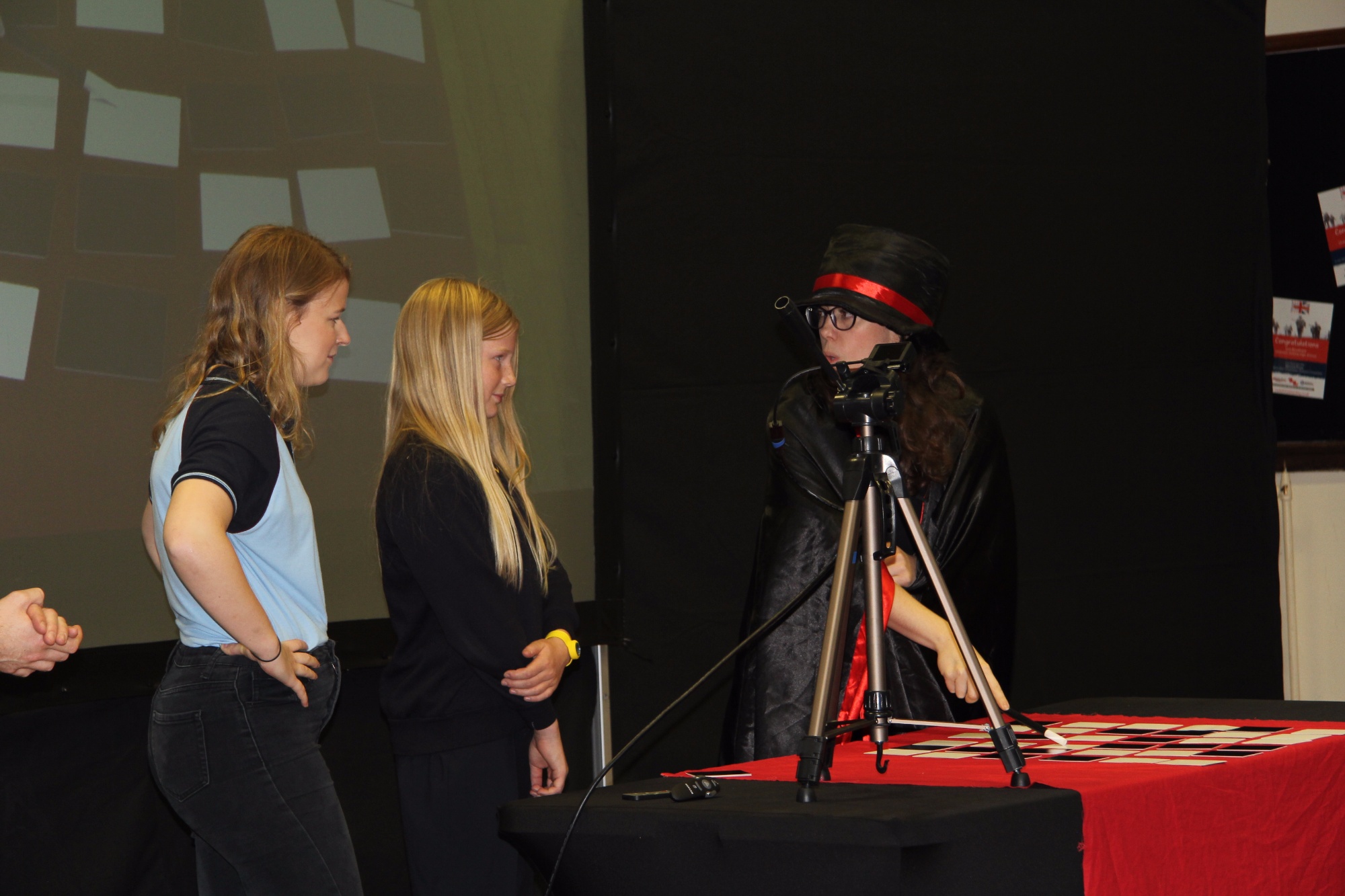 Part 2 focused on computing and control systems that all modern technology is built around in its simplest form of binary. There was fun creative demonstrations to help embed the learning that they will encounter in school.
The final part of the show featured a very special robot - MIA. Where students were able to see how interactive a robot can be.