More in this Section
Gold Duke of Edinburgh Practice Expedition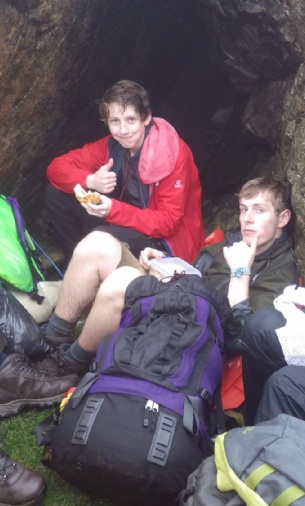 18 Year 12 students along with Mr Gannon, Mrs Anderson and Miss Monigatti, braved the October elements to go on a two day practice expedition for their assessed expedition in the Summer.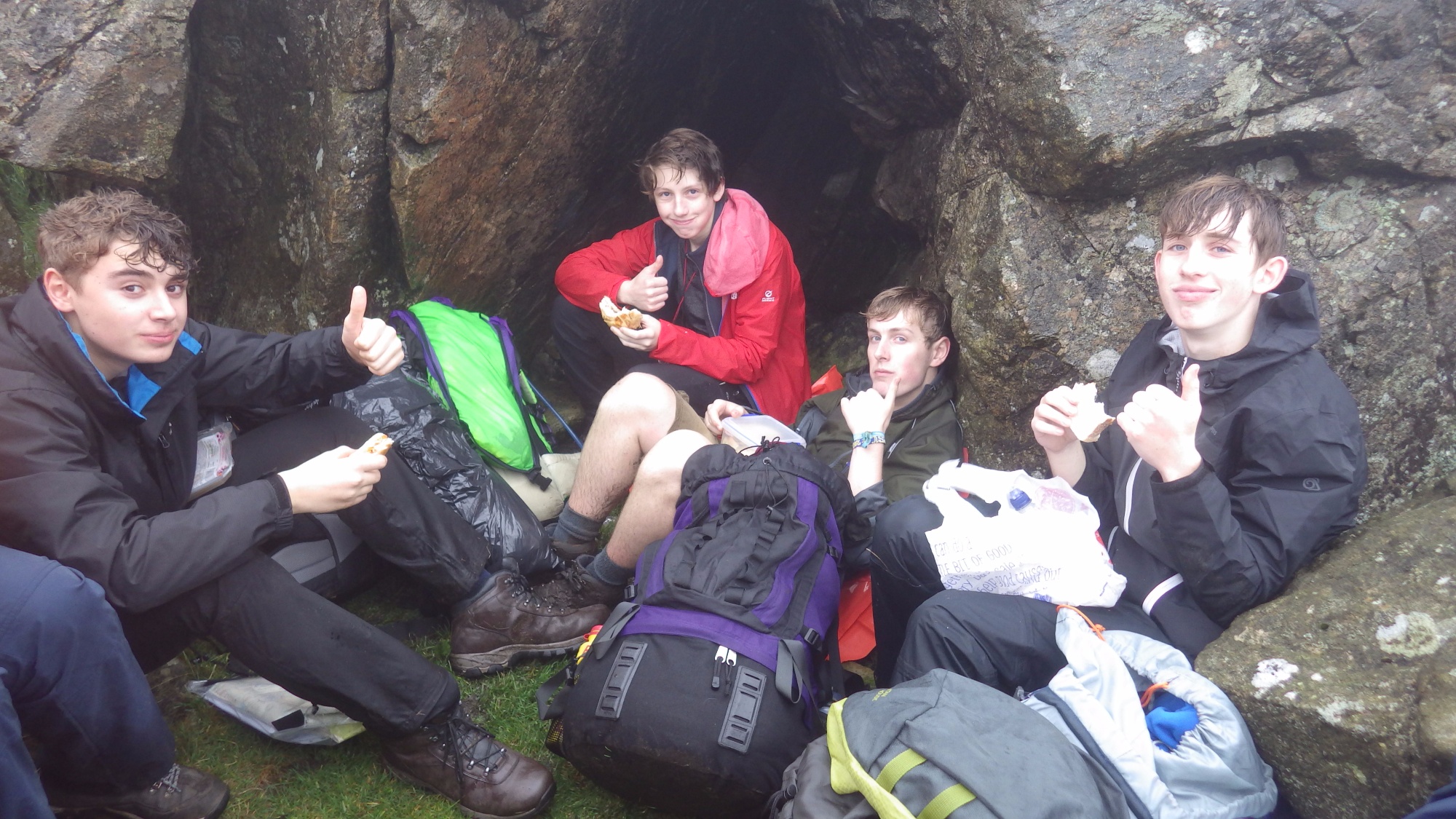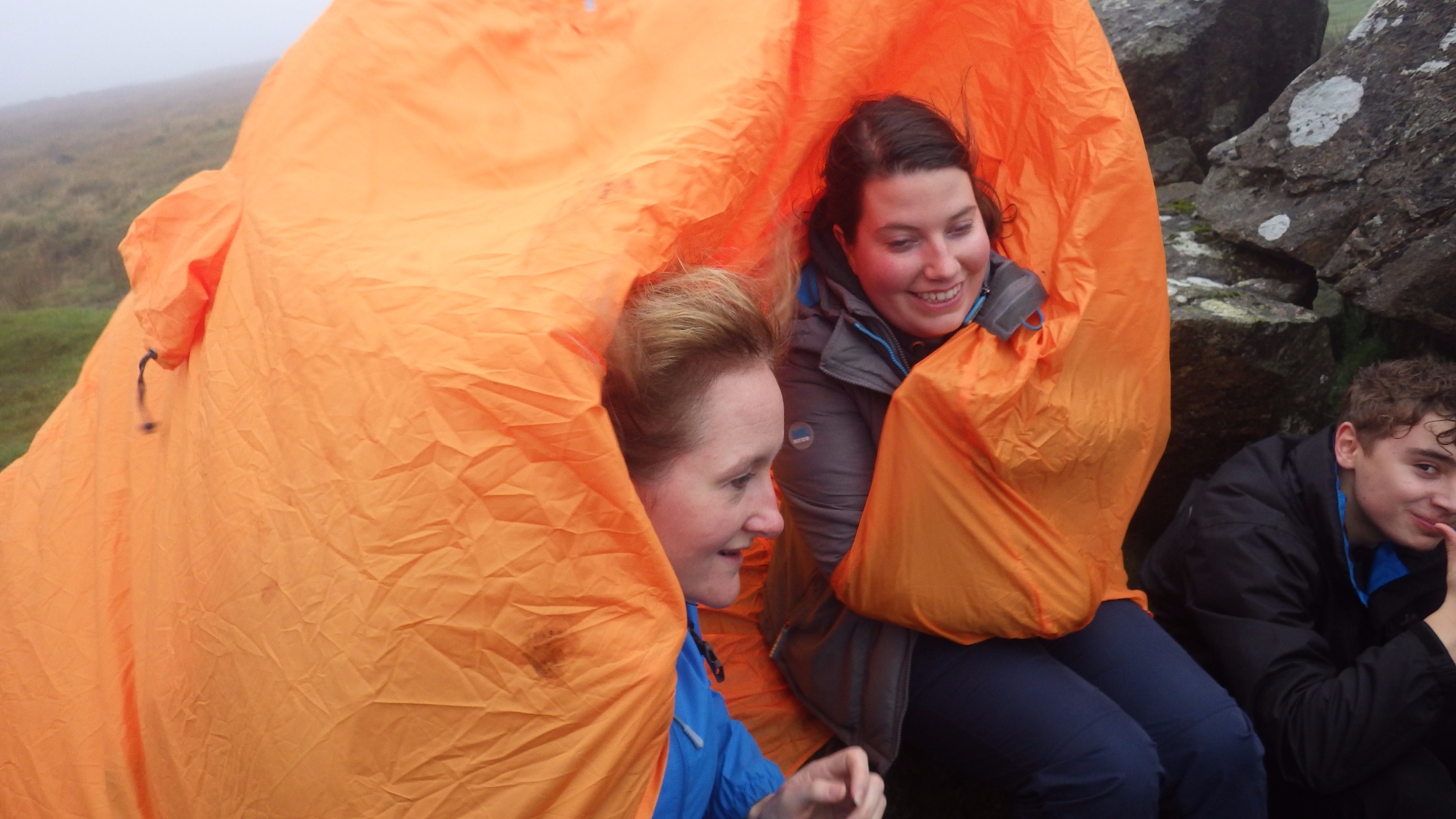 They walked from Corney Fell via Devoke Water to Eskdale, camped, then walked via Bea Tarn to Nether Wasdale.
Conditions were arduous and the camping was more like a practice for going to the Glastonbury Festival, but they show great resolve and had excellent team spirit. They managed to navigate in the Cumbrian mist and organised themselves really well to keep warm and dry. They showed good and developing leadership skills.
Well done to all.