More in this Section
Meet Our New Guide Dog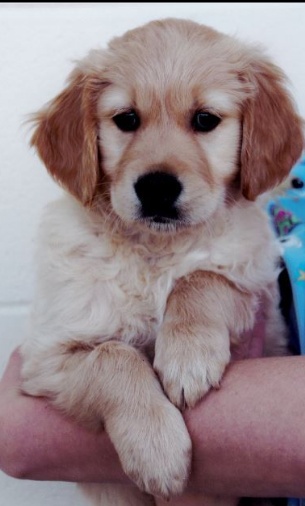 UVHS are pleased to introduce you to our new guide dog Victor.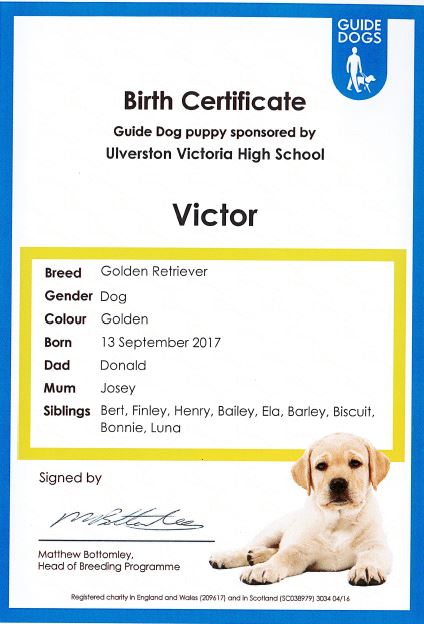 Some of the money raised from the Sponsored Walk in July 2017 went to the Guide Dog Association.
UVHS have now sponsored a male puppy, Victor, born 13th September 2017, who has just been placed with his Puppy Walker who will teach him the skills to become a future guide dog. We will receive regular updates on his progress.
This is the second puppy the school has sponsored, alongside Vici in 2015.