More in this Section
Future Chef - Regional Finals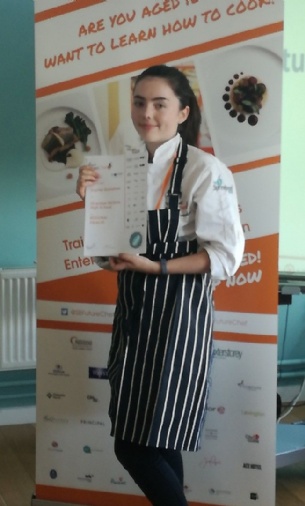 On Friday 2nd February, Sophie (Y10) travelled to Manchester to represent South Cumbria in the regional finals of the Future Chef Competition.
Having spent hours practicing and preparing after school with Mr Hall, and chef mentor Richard Booth (Head Chef at Lakeside), Sophie's dishes where; Duck and with braised chicory, dauphin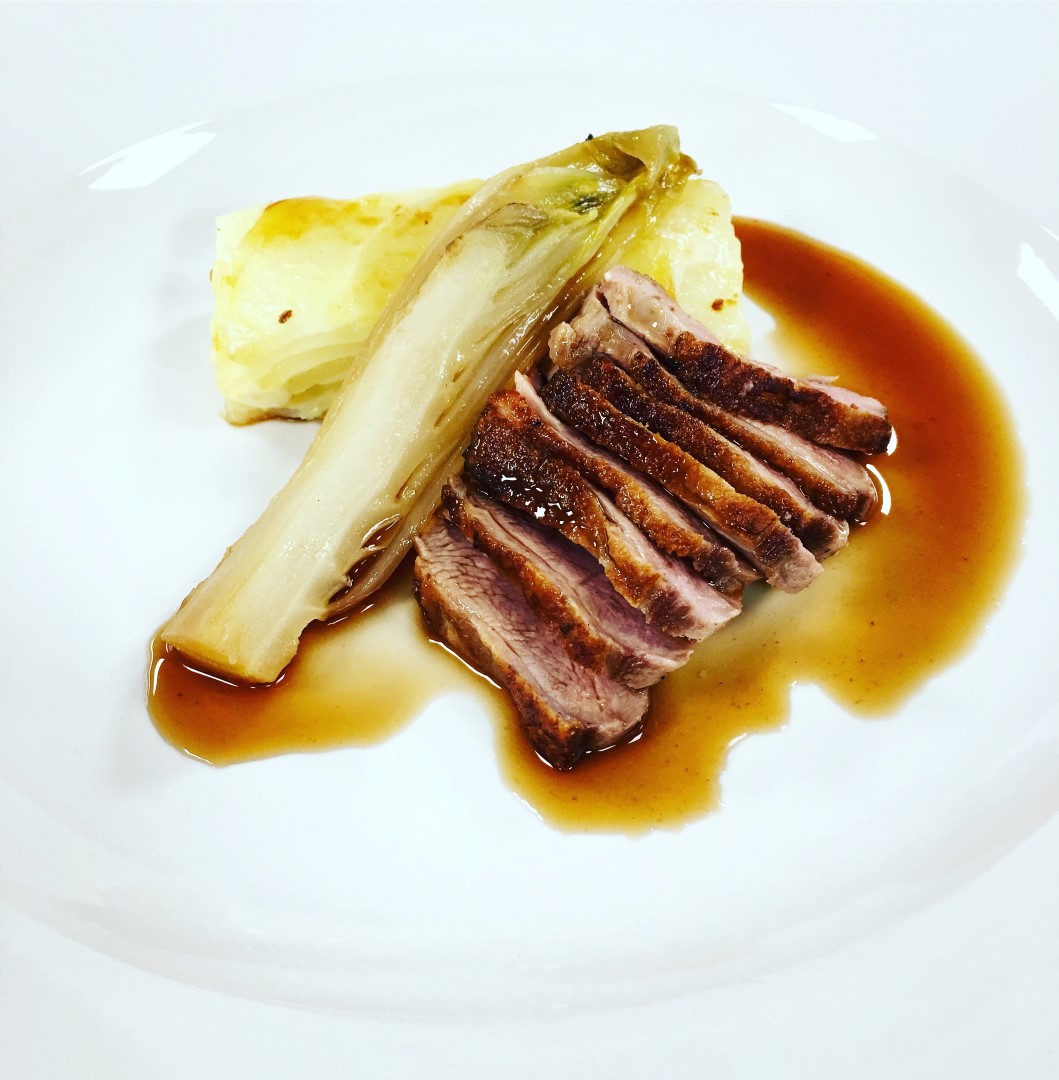 oise potatoes and duck jus, followed by lemon curd, limoncello meringue, pastry crumb, hazelnut cream and lemon snow.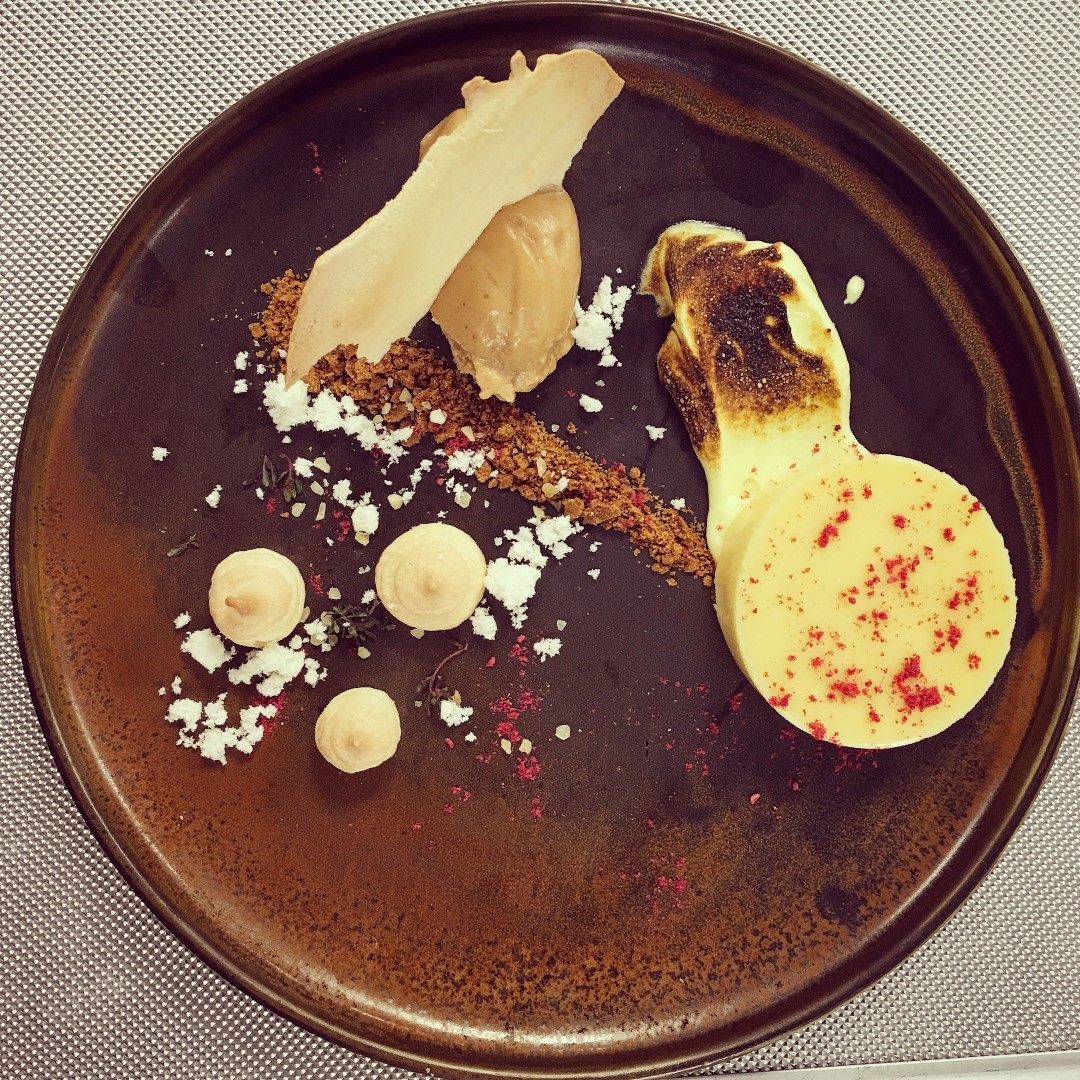 Unfortunately Sophie didn't win, but the judges commented that her dessert was the best one there.
Thank you to Richard for giving up so much of his time, and commiserations to Sophie, but congratulations for getting through to the third round.