More in this Section
Sports Ambassadors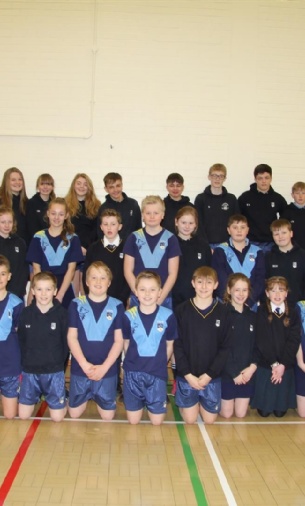 Pupils have been given the opportunity to represent school as a Sports Ambassador.
A Sports Ambassador is someone who is an excellent role model not only in sport but around school. Someone who would like to develop leadership skills and further develop their coaching abilities.
We have had over 90 pupils from Y7,8 and 9 apply to become a Sports Ambassador and after much discussion these are our UVHS Sports Ambassadors!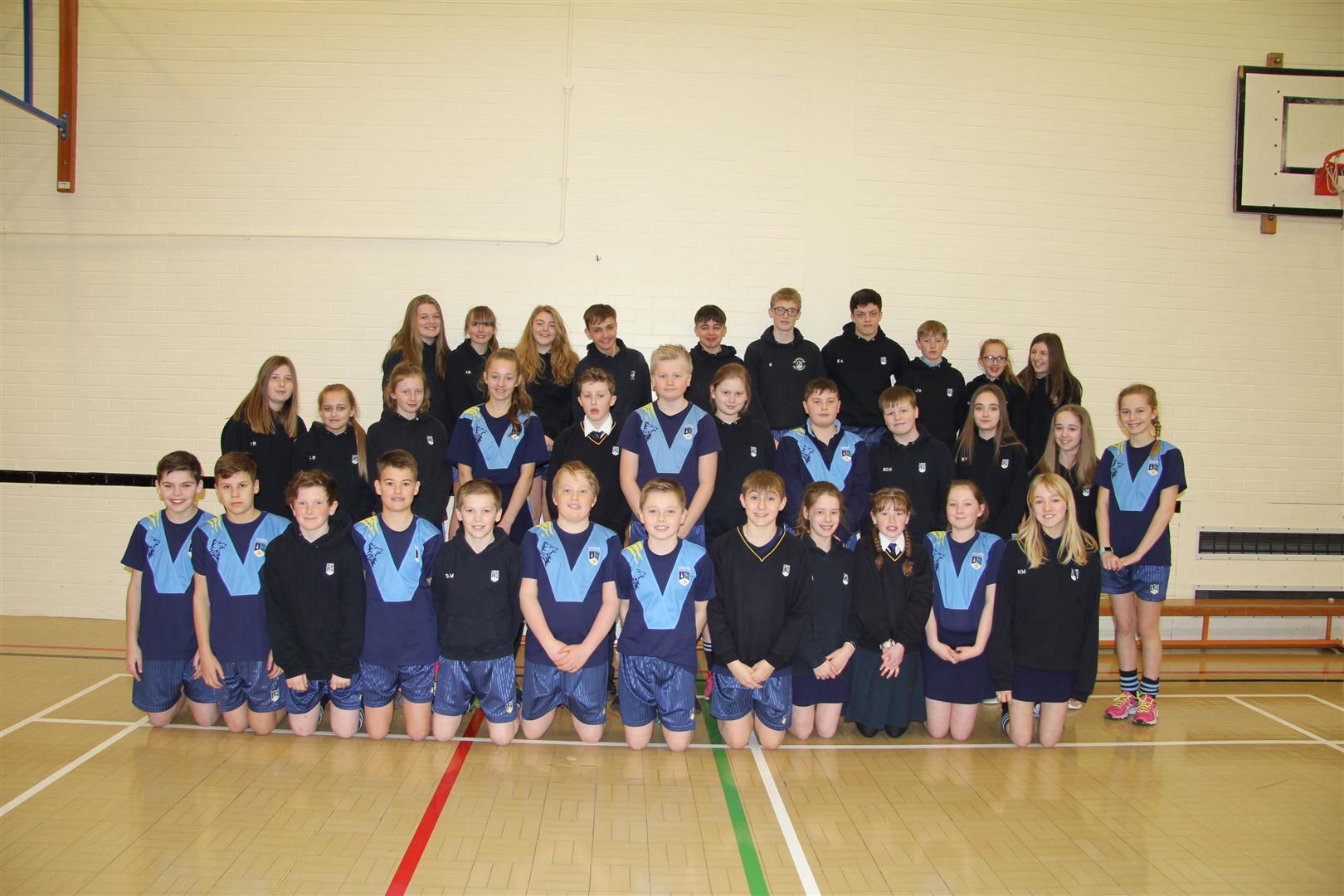 Well done to all the applicants!
One of their first tasks was to help out at Primary Key Step Gymnastic competition, held at UVHS on the 19th and 26th February.