More in this Section
Lab in a Box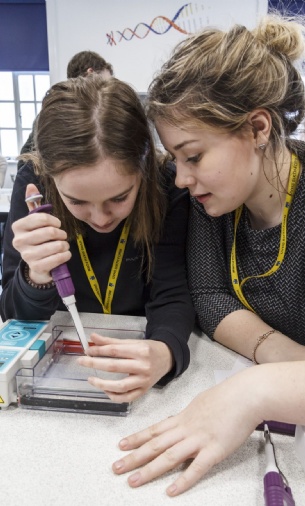 On Thursday 1st March we were delighted to welcome two researchers from the University of Lancaster into the Science department.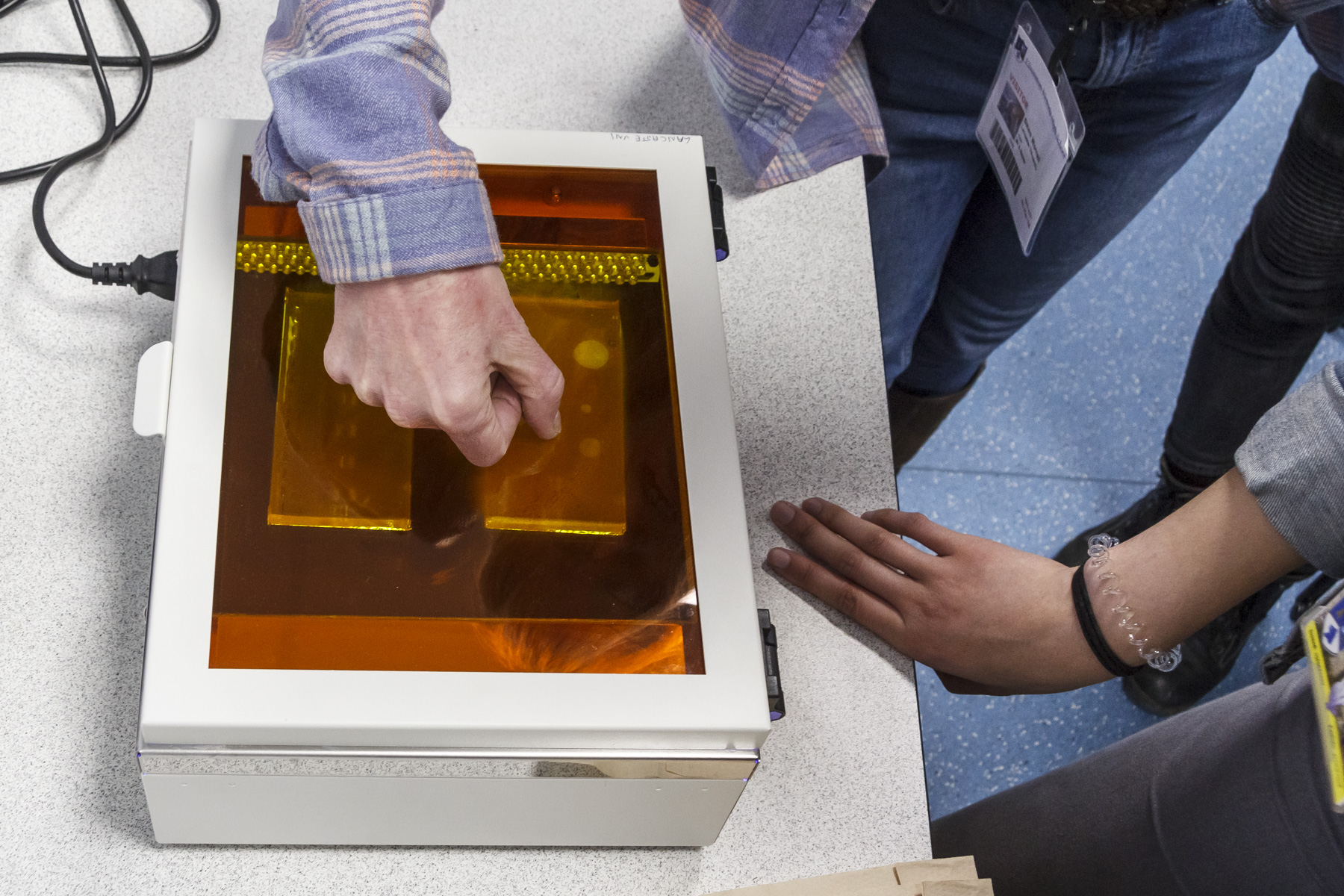 They delivered a PCR Research in a Box session to all our Y13 Biology students. In this session students were given the opportunity to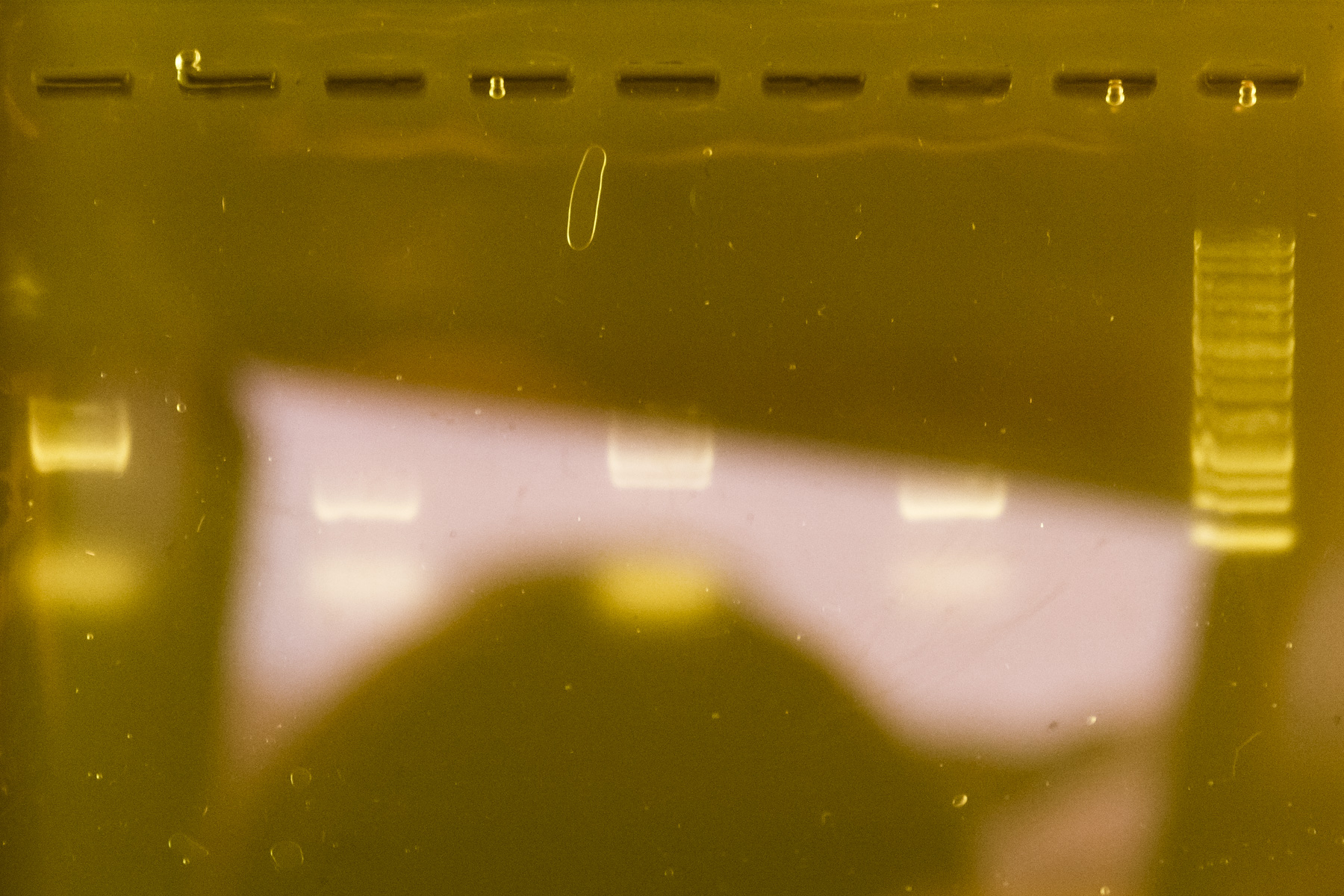 experience working with equipment used in a university laboratory. They started with a masterclass in pipetting and this was then developed into how to use this skill to conduct a PCR and gel electrophoresis.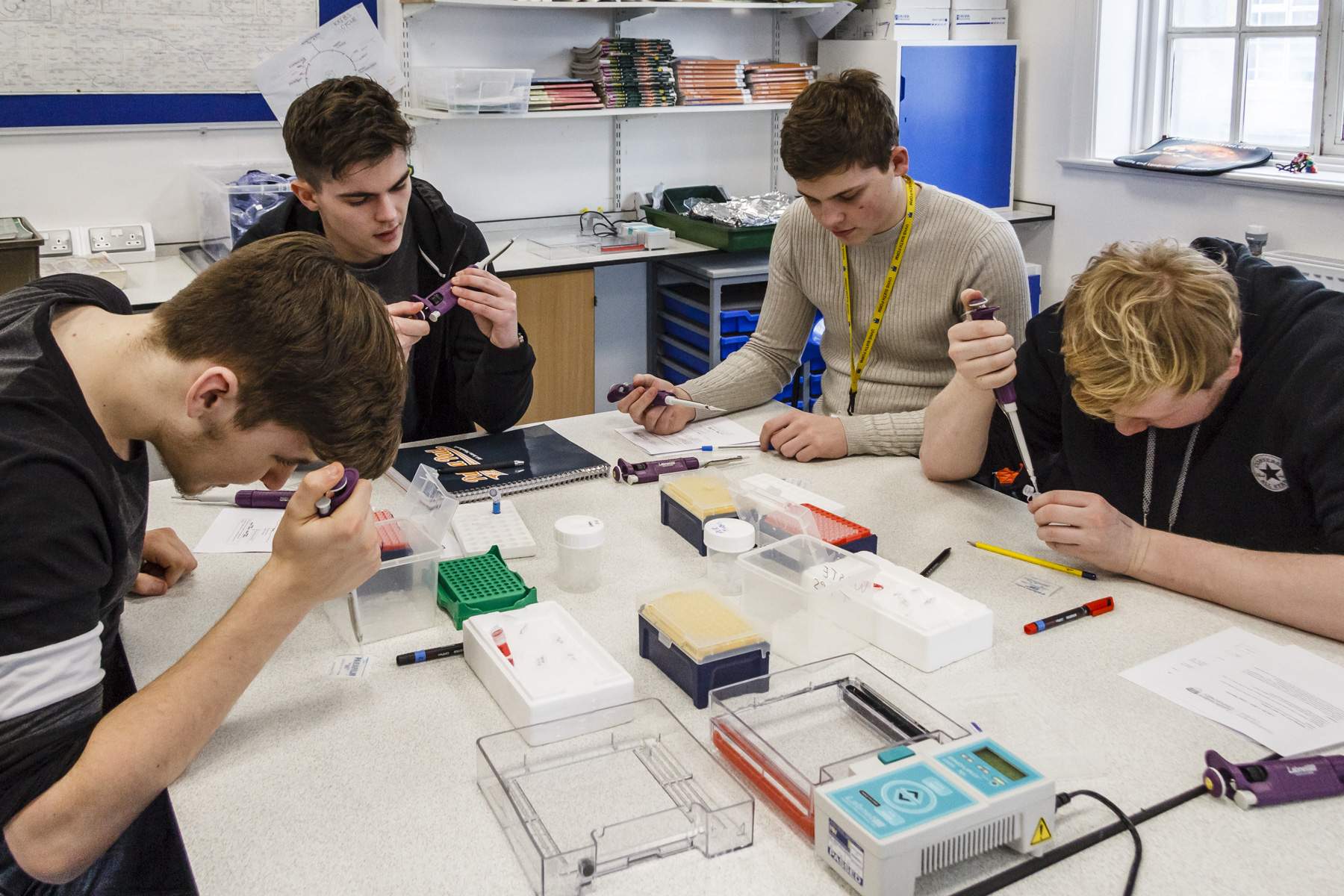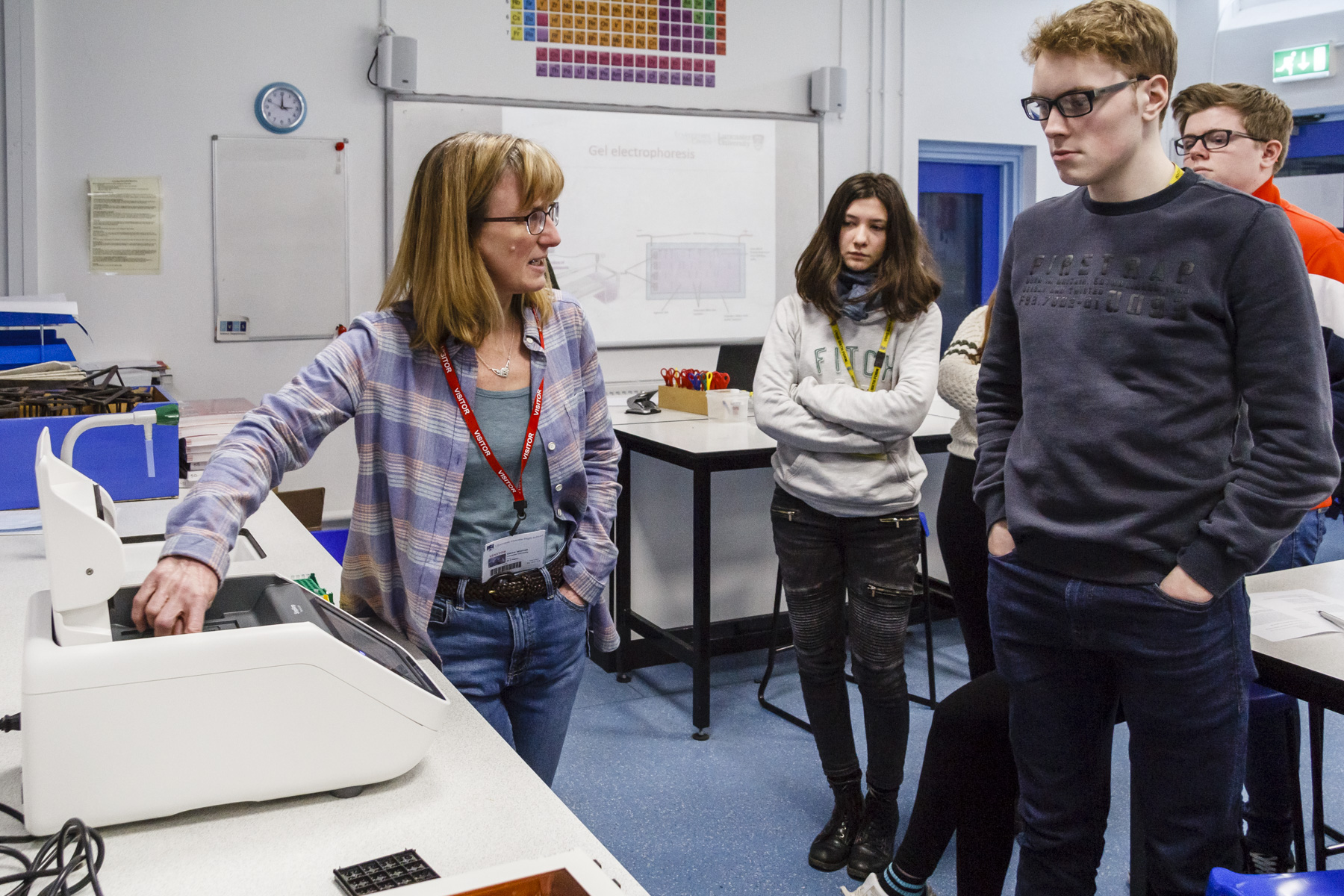 These are processes that are covered in the A-level specification but we do not have the equipment to cover practically in school. This visit gave the students an opportunity to have hands-one experience working with these techniques. This was invaluable as it consolidated their understanding as well as inspired them for the next step in their learning journey at they begin to prepare for University.