More in this Section
A Night at the Musicals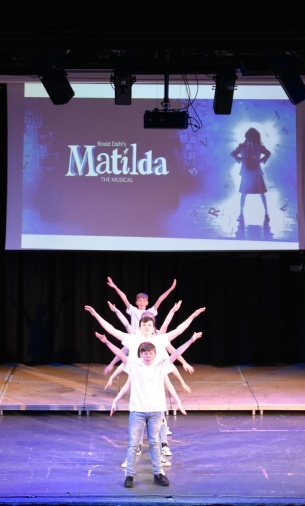 UVHS Performing Arts staged another stunning annual production on the 15th & 16th March at The Coronation Hall.
I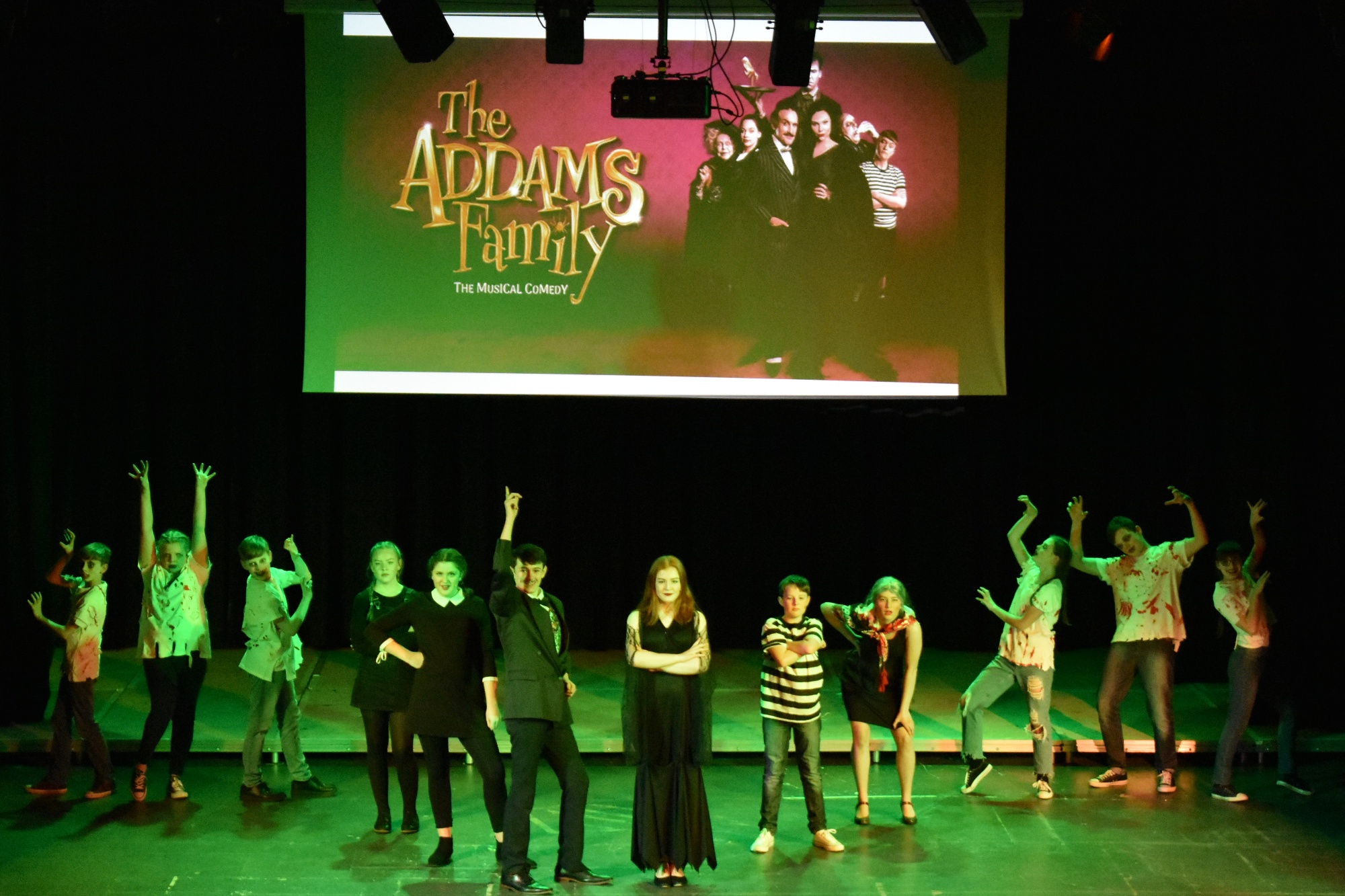 nvolving over 70 students, 'A Night At The Musicals' was a compilation show of songs from Broadway and The West End spanning the last 95 years - some well known, like 'Mamma Mia', 'Shrek', 'Hairspray' and 'The Addams Family', others not so, like 'Oh, Kay!', 'Dear Evan Hansen', 'Porgy And Bess' and 'In The Heights'.
The full cast opened and closed the show with the title song to the show 'Fame', with brilliant choreography from Miss Bird, who also put together an awesome dance routine to music from 'A Chorus Line' for members of the Dance Club - both numbers leaving the audiences in amazement. The full cast also performed songs from 'Mamma Mia' and 'Me And My Girl'.
In between these 'massed' numbers, students were given the freedom to split into smaller groups and both select and then choreograph their own scenes from shows, also including

'Hercules', 'Matilda' and 'Hamilton'. In between, some of our senior students got the chance to sing solos and/or duets, with Leah, Beth, Tabi, Emma, Jacob, Bella and Erin producing some quite stunning vocal performances. The second half opened with the brilliant Big Band belting out five show numbers, with Emma and Tabi on the microphones, including songs from 'The Blues Brothers', '42nd Street' and 'The Wizard of Oz'.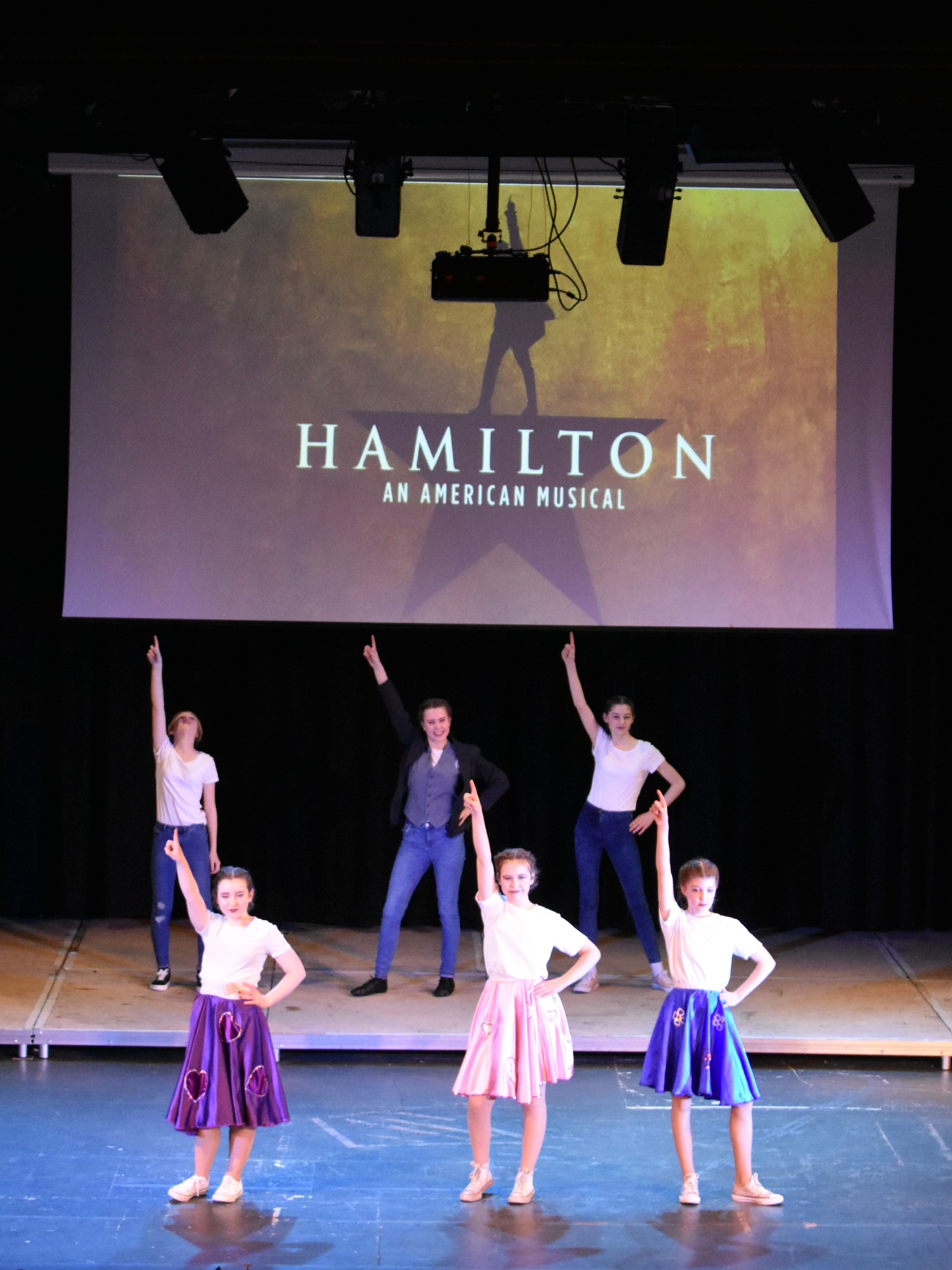 Audiences left on a real high and comments made to the school included "absolutely stunning", "exceptional" and "unbelievable for a school to produce this quality of performance". Mr Vogler said "As usual, we are in awe of the students. Their ability never ceases to amaze, and the fact that they have put together half of this show on their own is a testament to the skill and future potential of so many students at UVHS."
Thanks must got to Mr Vogler, Miss Bird, Mr Rice, Mrs Cooper and Mr Butler for producing such an outstanding show and giving the students such a wonderful opportunity to show their creativity. Next year's show will be announced soon….