More in this Section
Rotary Young Chef Competition Regional Final
On Thursday 25th January UVHS were delighted to host the Cumbria and Lancashire final of the Rotary Masterchef competition.
13 schools across the 2 counties battled against each other, and competitors were asked to cook a 3 course meal for 2 covers for less than £15 in 2 hours – a tight challenge for any chef!
Having already held internal heats within school before Christmas, we were delighted to enter Niamh from Y10 to represent the school and she produced a fantastic menu of:
Figs stuffed with goats cheese and wrapped in parma ham on a bed of salad leaves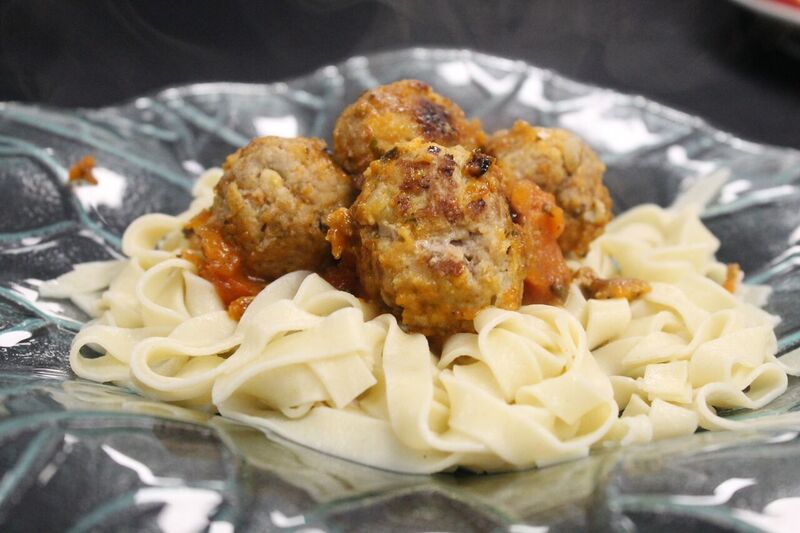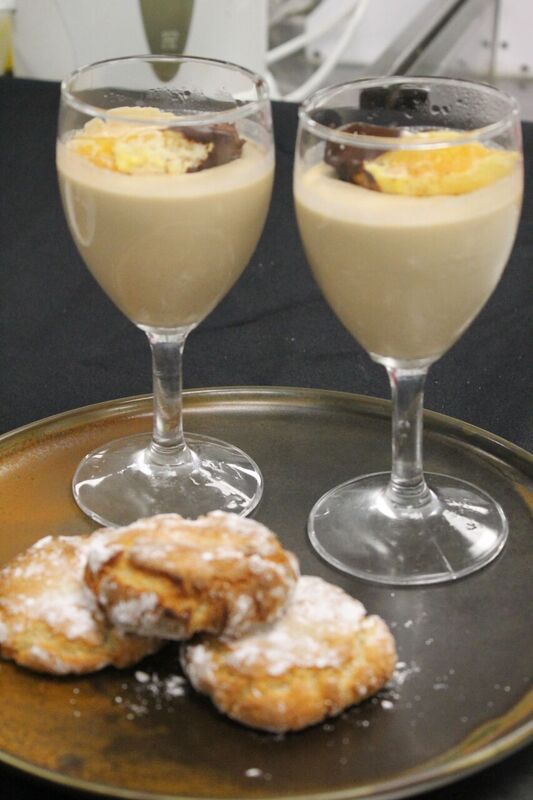 Judging was very tight, and we were very lucky to have Chef Richard Booth from Lakeside Hotel and Robin Mills from Brockwood Hall to have the honour of sampling all the food, awarding the marks and selecting a winner. A tough job, but they rose to the occasion well!
Although there can only be one winner from Austin Friars in Penrith, all students produced fantastic plates of food they should be very proud of – just look at the pictures for yourself!
A very big thank you to all the Roatry Clubs who encouraged students to take part, the judges, the Art & DT staff who helped on the night and the site team for ensuring everything ran smoothly.
Well done!