More in this Section
Y7 & Y8 Maths Challenge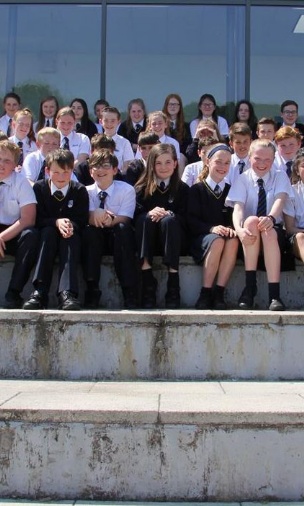 54 students from Y7 & Y8 took part in the Junior Maths Challenge on 26th April 2018.
The students did extremely well with 4 Gold, 15 Silver, 11 Bronze & 24 Highly Recommended.
Rebecca Y8 is through to the next round - Junior Kangaroo on 12th June. Lily Y7 has jumped a round and has been invited to take part in the Junior Maths Olympiad where the top 1200 students in UK will complete again on 12th June.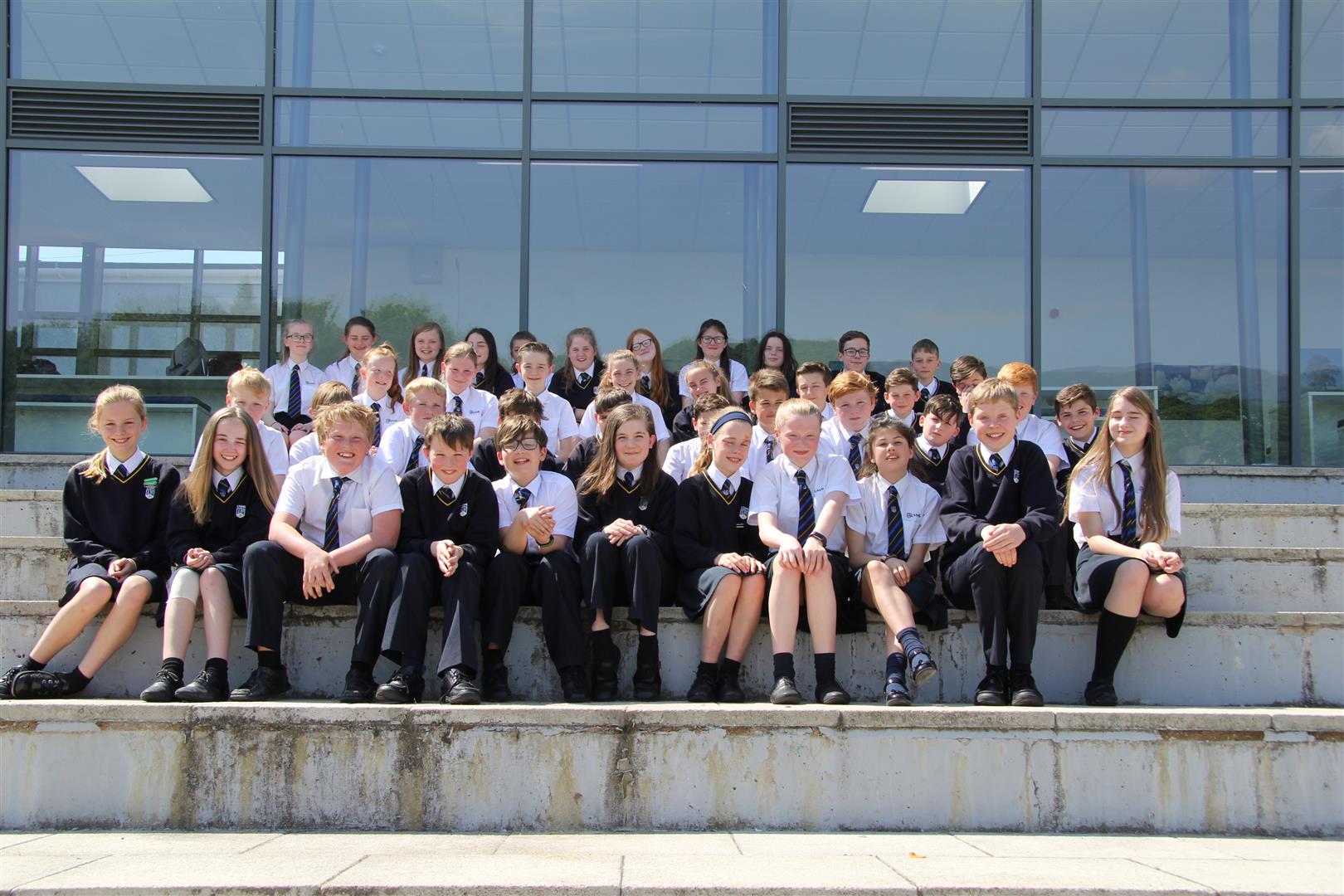 We have also been invited to London to take part in the Final with the top 88 schools in the UK with our Junior team on 18th June!
Please congratulate our students they have done well!