More in this Section
Y12 Students Sign up to Save Lives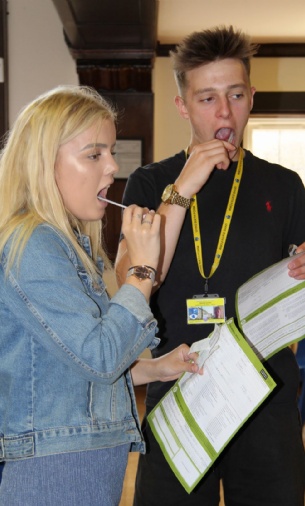 Students at Ulverston Victoria High School have signed up to be potential lifesavers as part of a campaign to educate young people about blood, organ, and stem cell donation.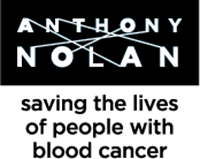 2 students joined the Anthony Nolan stem cell donor register at an event in school on 6th June, following education sessions. Anthony Nolan uses its register to match potential donors to blood cancer patients in desperate need of a lifesaving stem cell transplant.
Ulverston Victoria High School has hosted presentations from Anthony Nolan's education programme, The Hero Project, since 2015.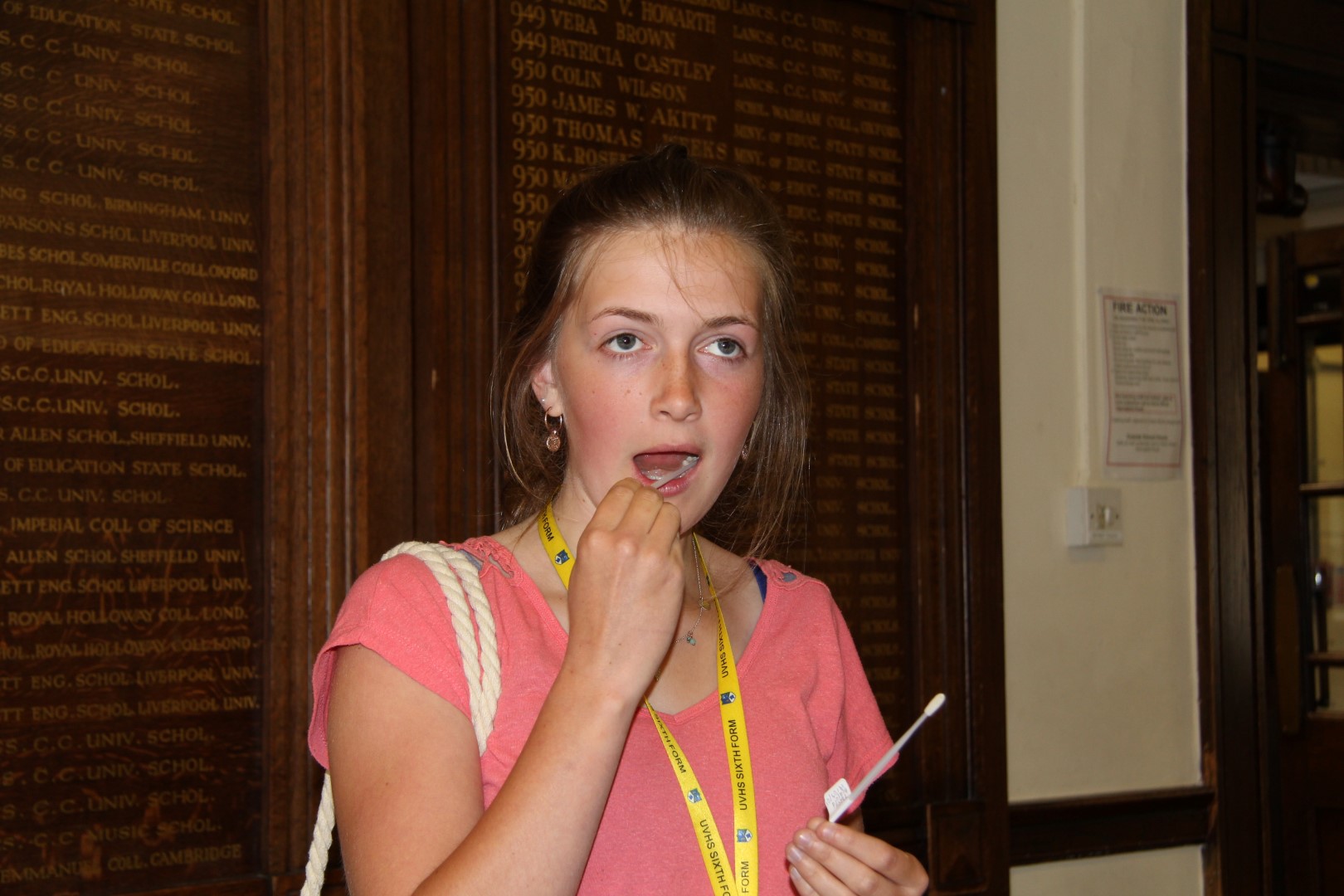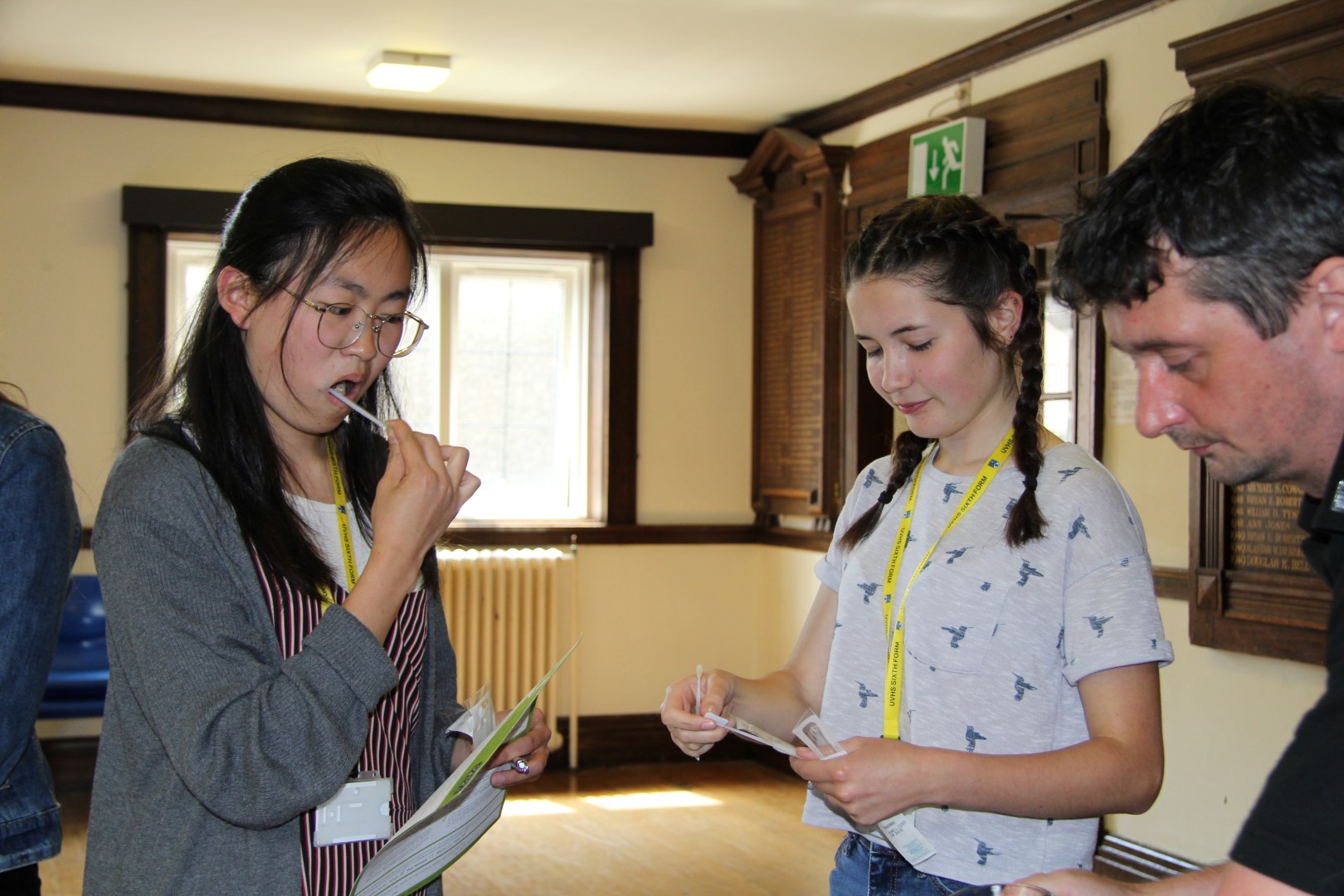 During this time, 6th form students have been educated about lifesaving donation and many went on to register online. In our first time attending with our registration kits 52 students have registered as potential stem cell donors. If they are found to be a match, they could go on to save the life of a blood cancer patient.
Alice Hirst register development manager at Anthony Nolan, said: "Ulverston Victoria High School give us fantastic support. There are lots of myths about donation and we aim to dispel those and encourage more people to join the donor register."
Darren Newton, Hero Project speaker who was inspired to get involved with the education program after donating said "usually when we have a recruitment event at a school following a presentation we hope for 20 - 30 students to register and then to build on that in the next few years so to get over 50 in one go is phenomenal and I hope it is a good sign for our future relationship with the school"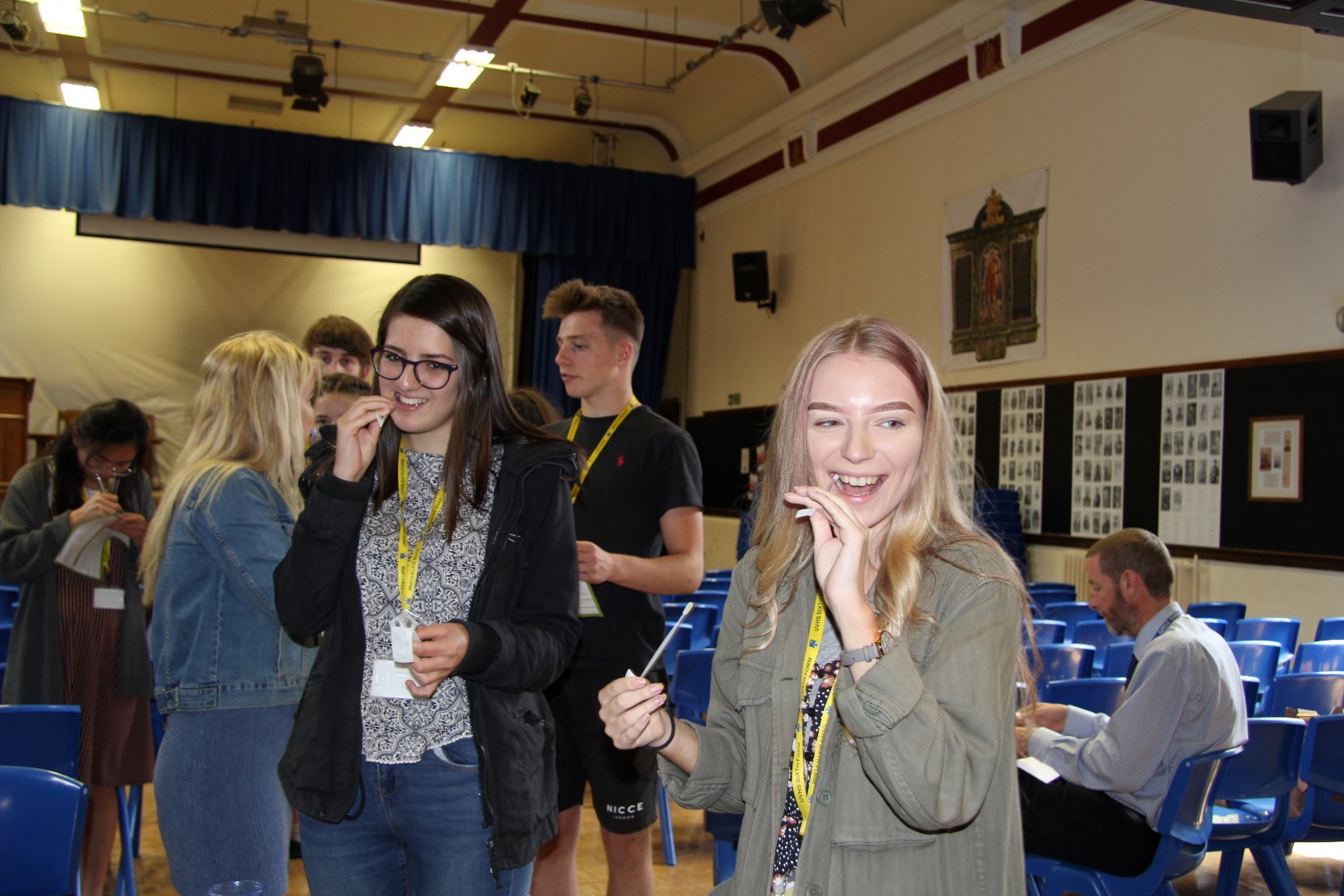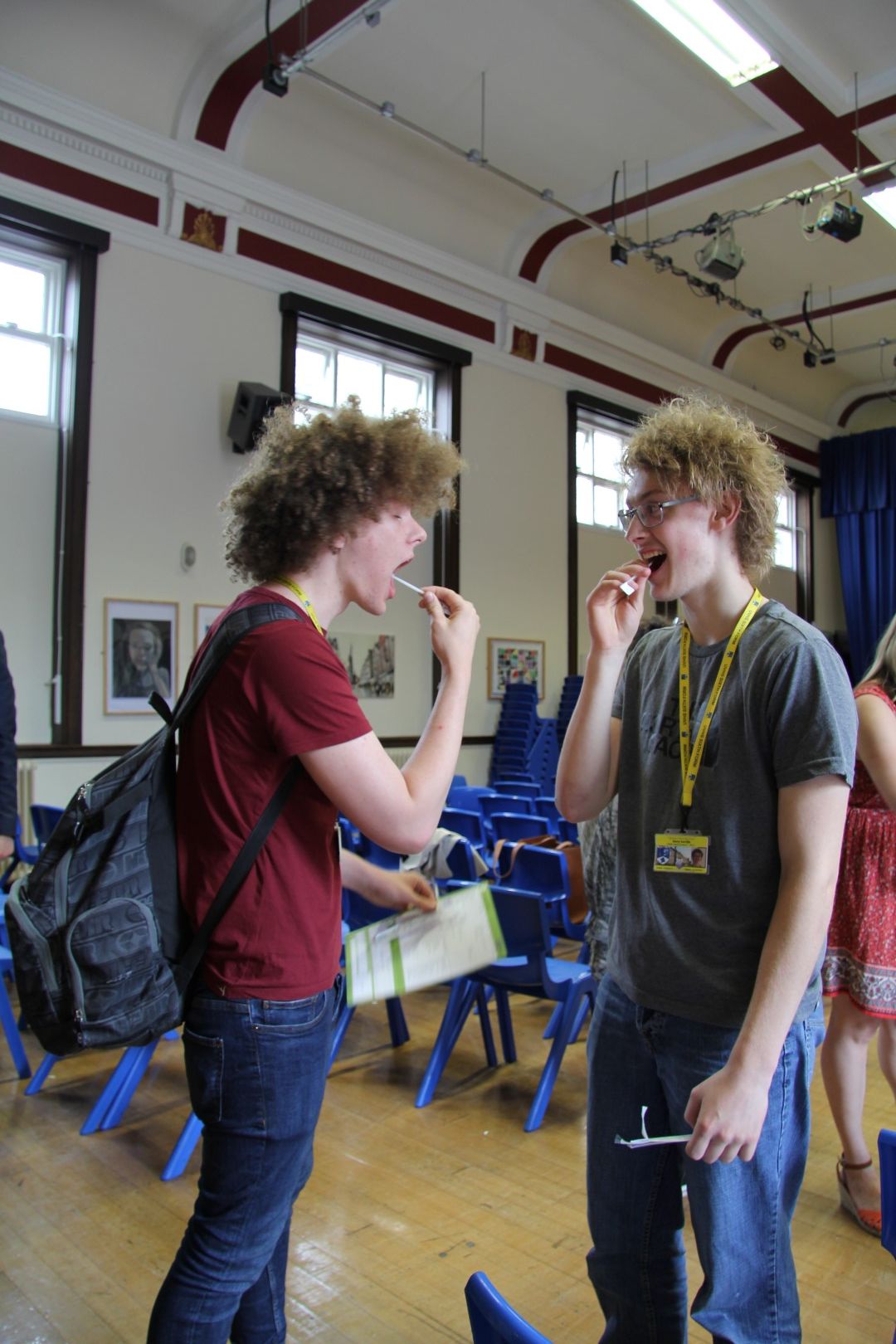 To find out more about the education programme and stem cell donation, please visit Anthony Nolan
Apologies students for the embarrassing photographs.