More in this Section
Y9 Visit to Salzberg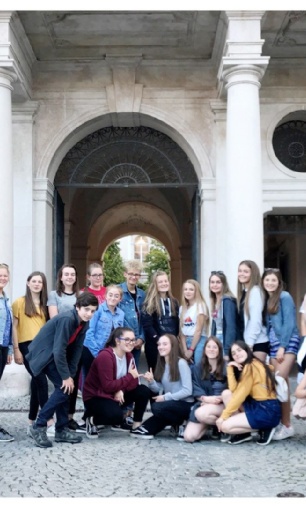 A group of Y9 students visited our partner school in Seekirchen near Salzburg in Austria at the end of June.
Students flew to Munich before crossing the border by train into Austria. On the first day, we visited the school where we took part in lessons in German, and then spent the afternoon visiting the lake and getting to know our Austrian partners. In the evening, we had a beautiful sunset walking tour of the city where we visited Mozart's birthplace and former residence, as well as several locations from The Sound of Music.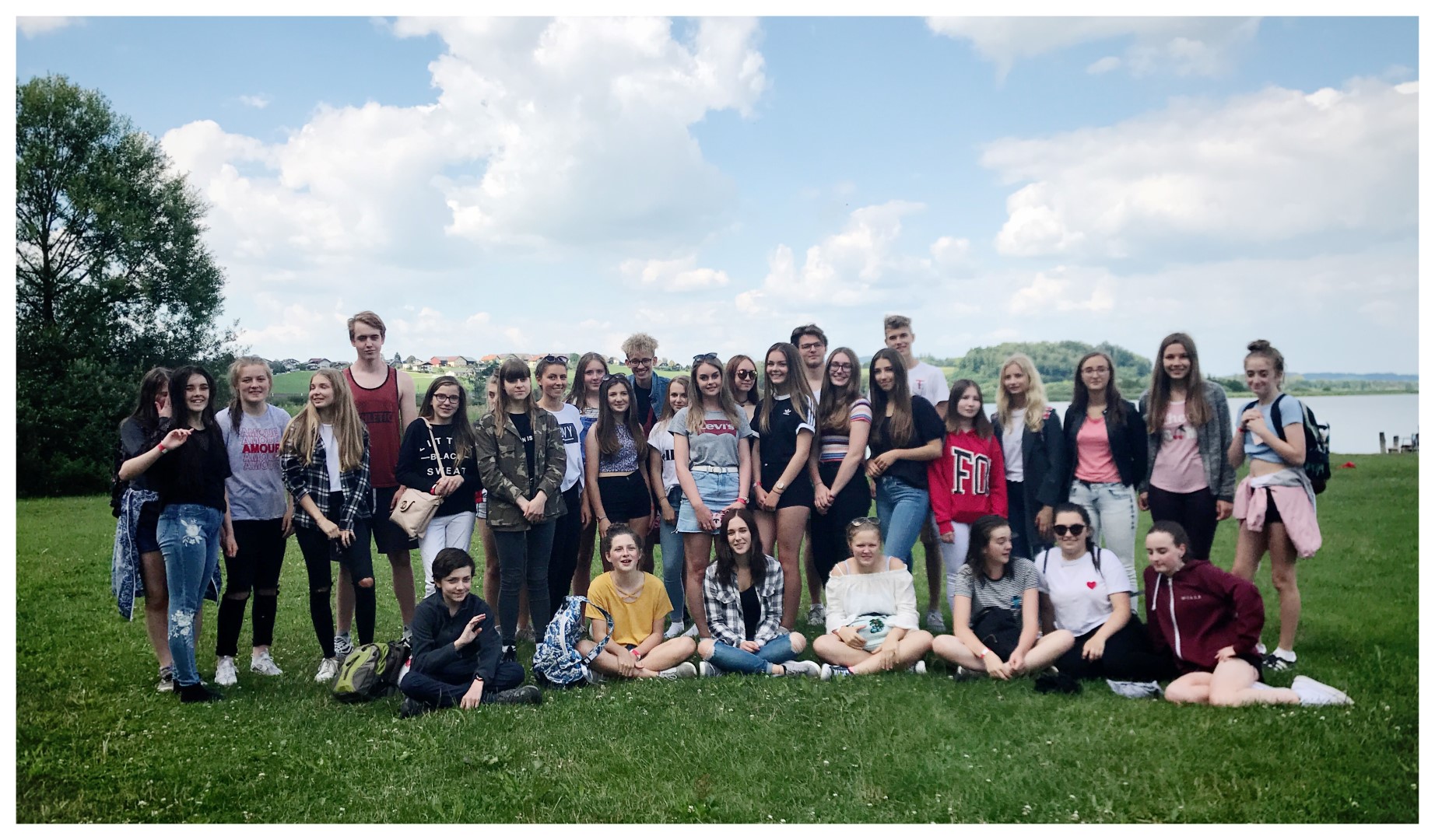 On Wednesday we spent the morning visiting Hellbrun palace and some more filming locations including the gazebo from The Sound of Music and then headed into The Alps where we walked up to the impressive Hohenwerfen castle, practised walking on stilts and watched a bird of prey display. In the afternoon, we headed into the Salt mines in Hallein crossing the border into Germany and back again but this time deep underground, going down slides and wearing some rather lovely outfits!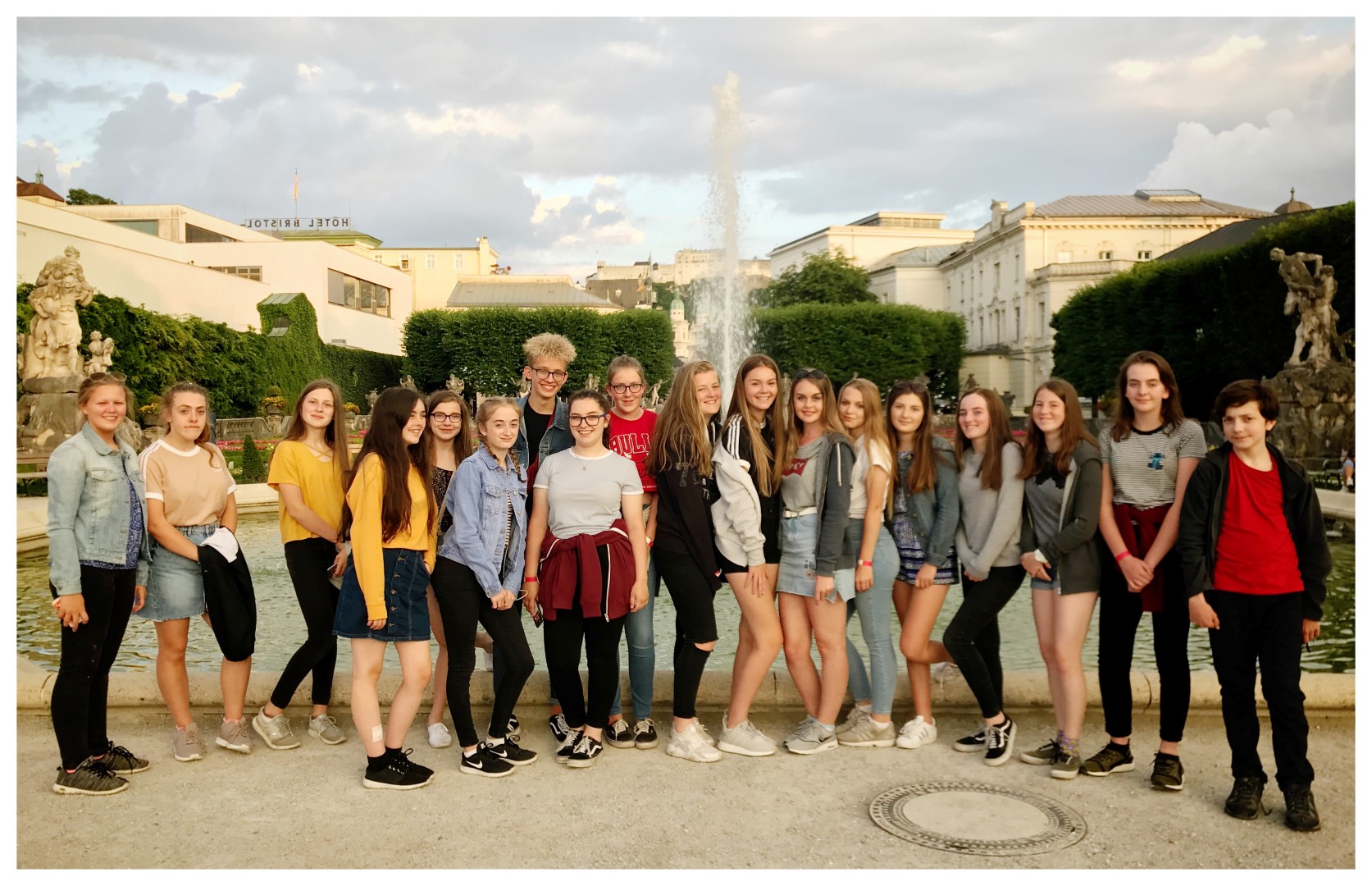 On Thursday, we spend the day in Salzburg. First, we visited Haus der Natur, learning about the Geography and Natural History of the area through some hands on experiments. We then went on a boat trip so we could see the city from a different angle and then headed up to the Hohensalzburg fortress to view the city from above (unfortunately through the rain clouds!). In the evening, our lovely Austrian hosts had organised a meal in a traditional restaurant and we were able to sample some local food and spend some more time with our buddies.
The students on the trip embraced all challenges and opportunities and Miss Groves, Mrs Cooper and Mr Reader were very proud of how they conducted themselves. We were made to feel very welcome in Austria and all had a fantastic week discovering the similarities and differences between our regions and cultures, realising shared passions and interests and forming some lasting friendships. We look forward to seeing our Austrian friends again when they visit us in September.