More in this Section
Medicine & Healthcare Event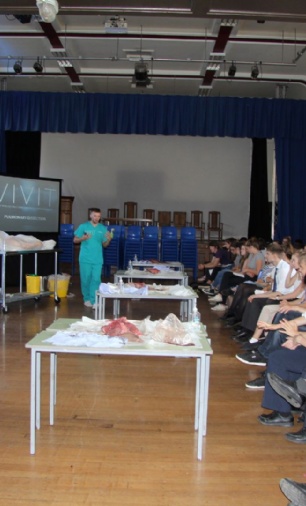 UVHS Year 10-12 students were joined by students from Furness Academy, Walney, St Bernard's, Kendal College, Kirkbie Kendal, Barrow 6th Form and Chetwynde for a Medicine and Healthcare event on Wednesday 11th July. These students all had a keen interest in anatomy and pathology.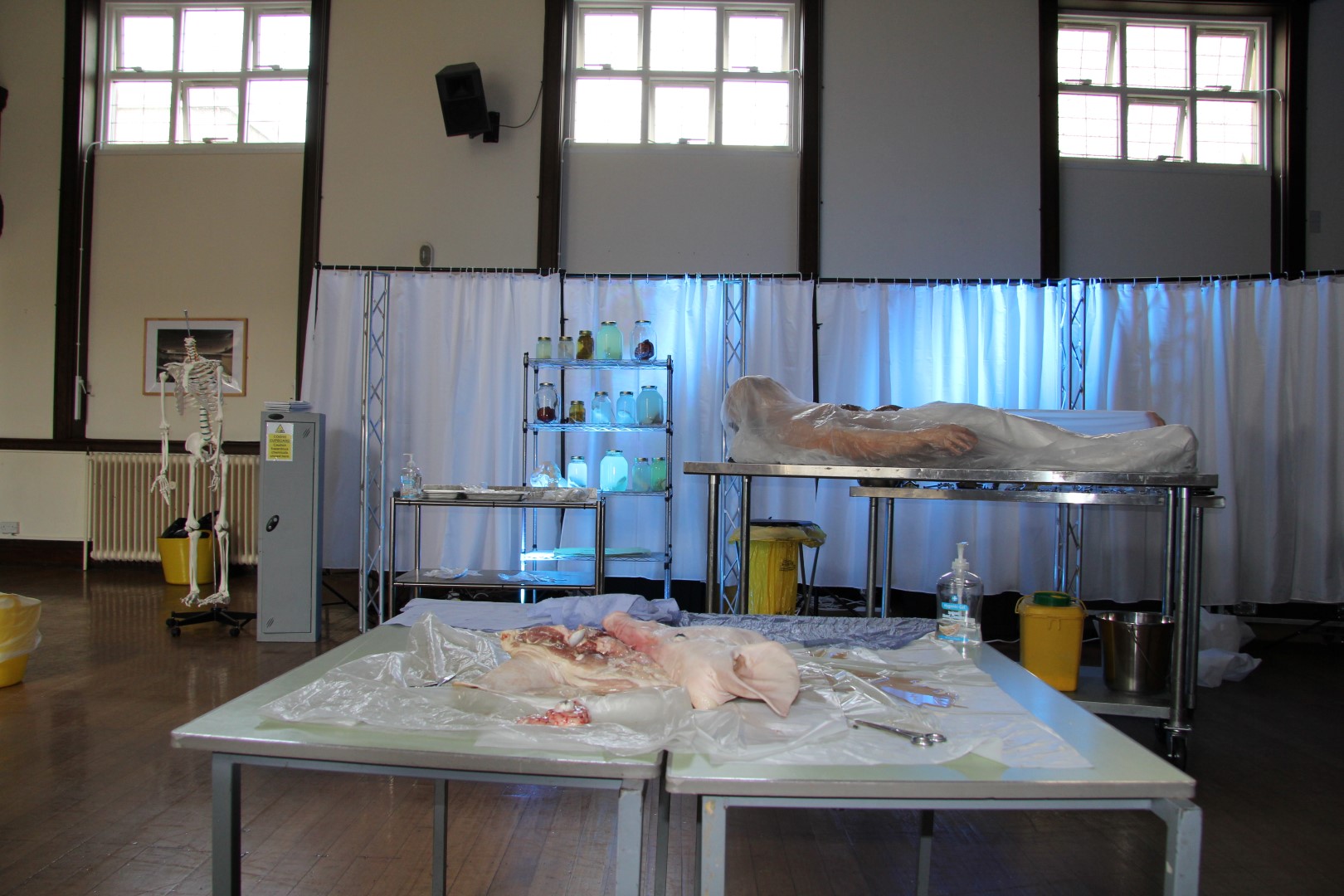 The students were taken on a trip through the human body by VIVIT (a purpose engineered semi synthetic human cadaver) Starting with the anatomy of the brain and key functions of the brain stem. Students used a whole pig's head to dissect the brain, taking care with this delicate organ. They then dissected the eye. This was followed up with learning key
The afternoon session concentrated on the anatomy and physiology of the abdominal-pelvic cavity. The session included a dissection of the heart, which is a key organ studied in both the GCSE and A Level syllabi. At all times students linked the anatomy to the pathology of different diseases.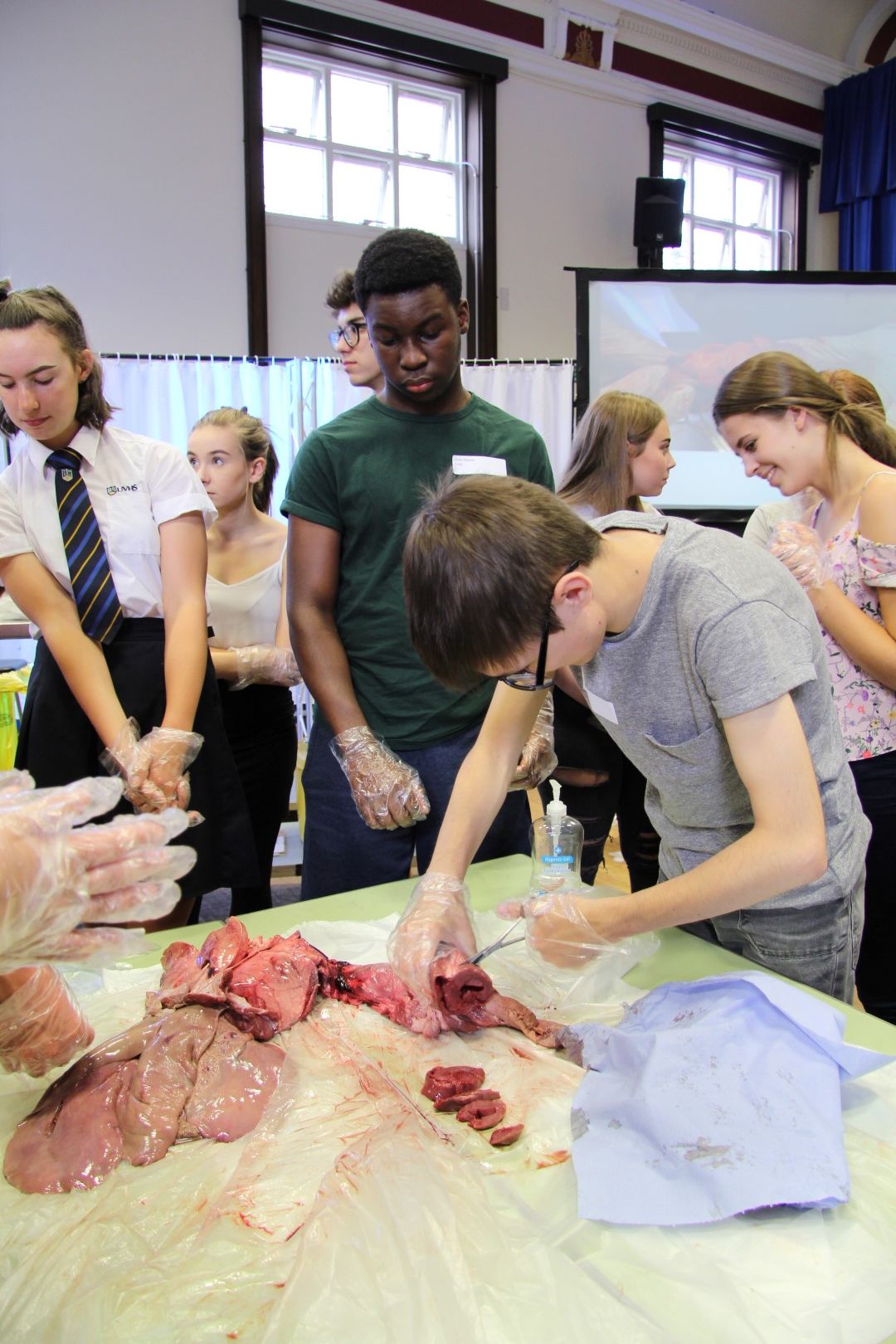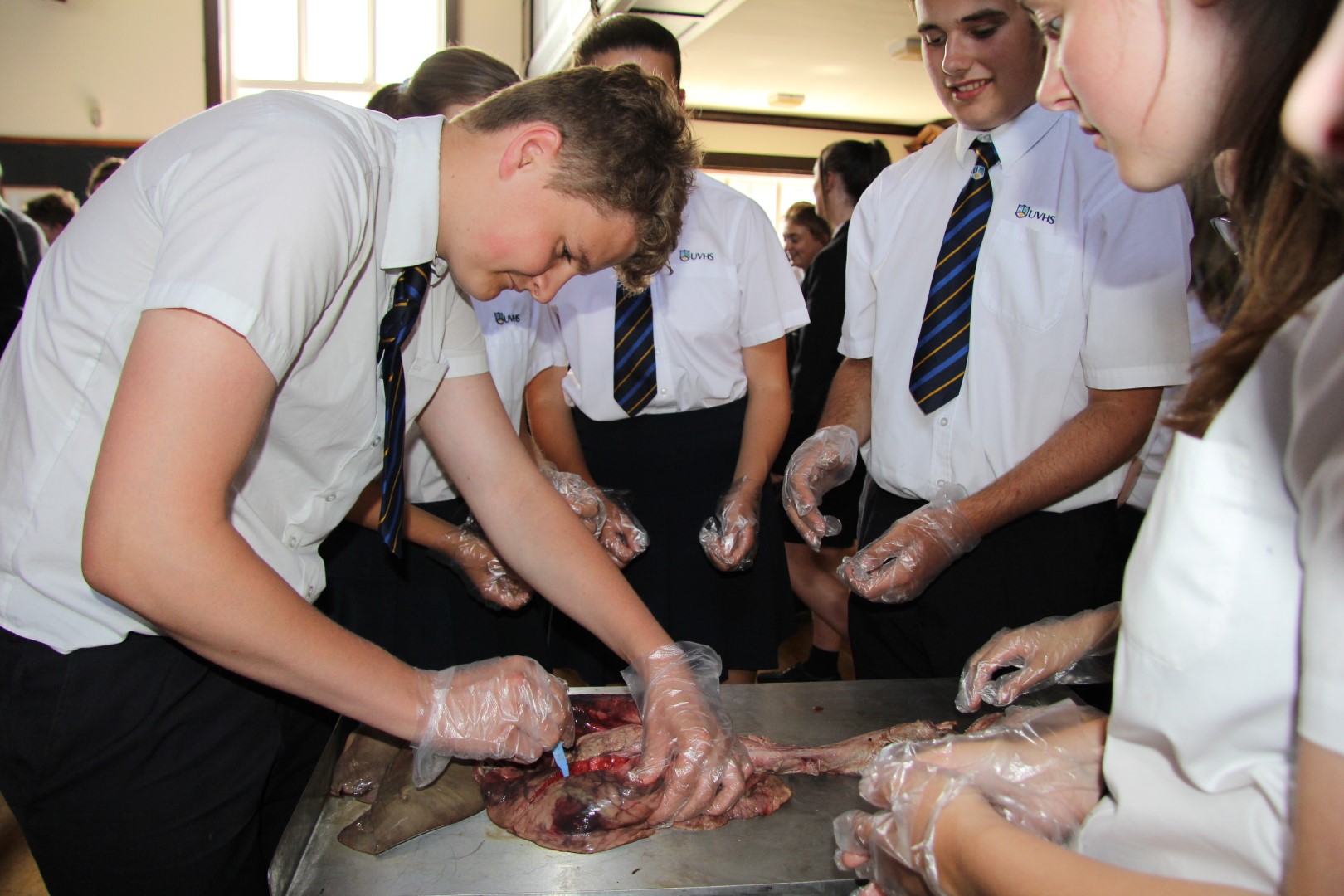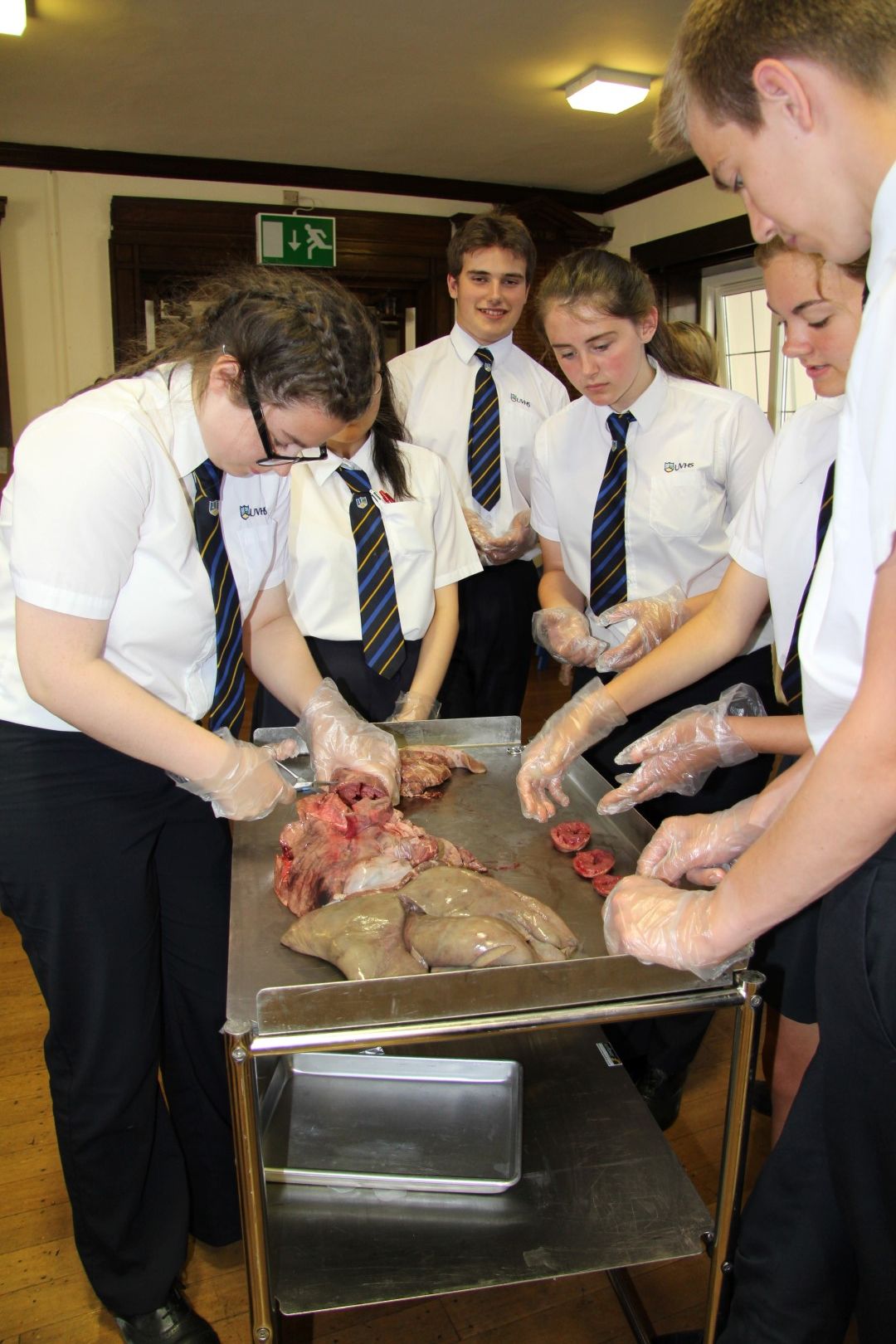 Students said about the event
"It inspired me into looking at Healthcare careers"
"I can't wait to do more dissections"
"I feel more confident with my science knowledge"