More in this Section
UVHS Off to Winning Ways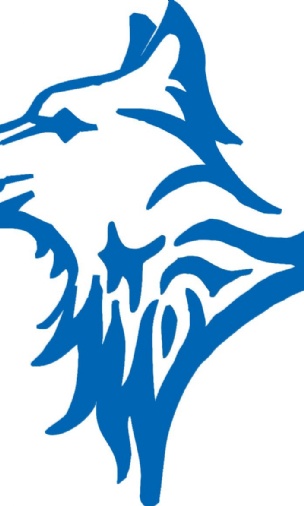 The UVHS PE teams have made an excellent start to the academic year.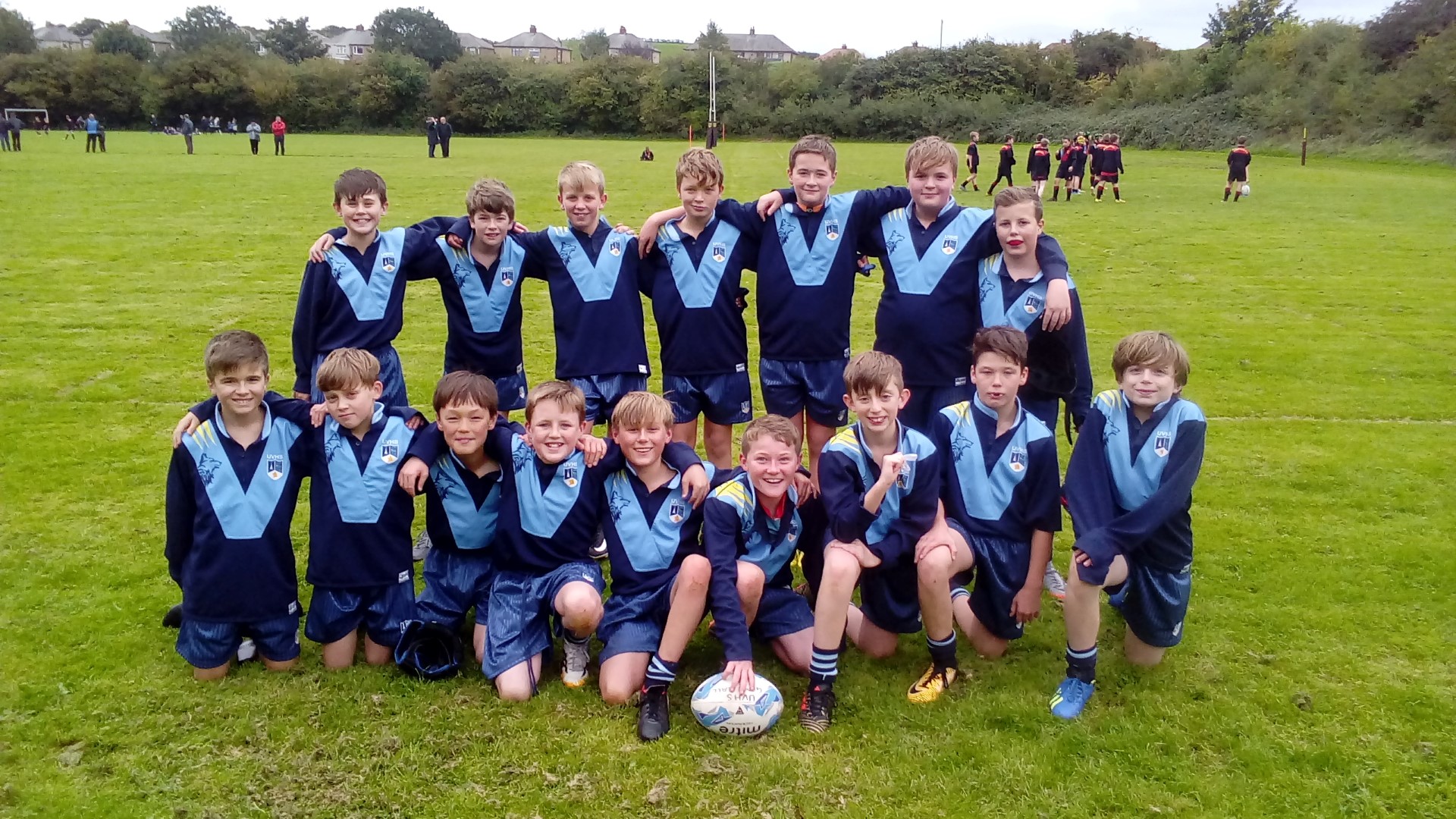 Tuesday 25th September saw a Y7 Rugby League Team (some of whom were new to the sport) take part in a Rugby League Festival at Dowdales School. The boys came away with a win and a draw, which is a great start to their Rugby League career at UVHS.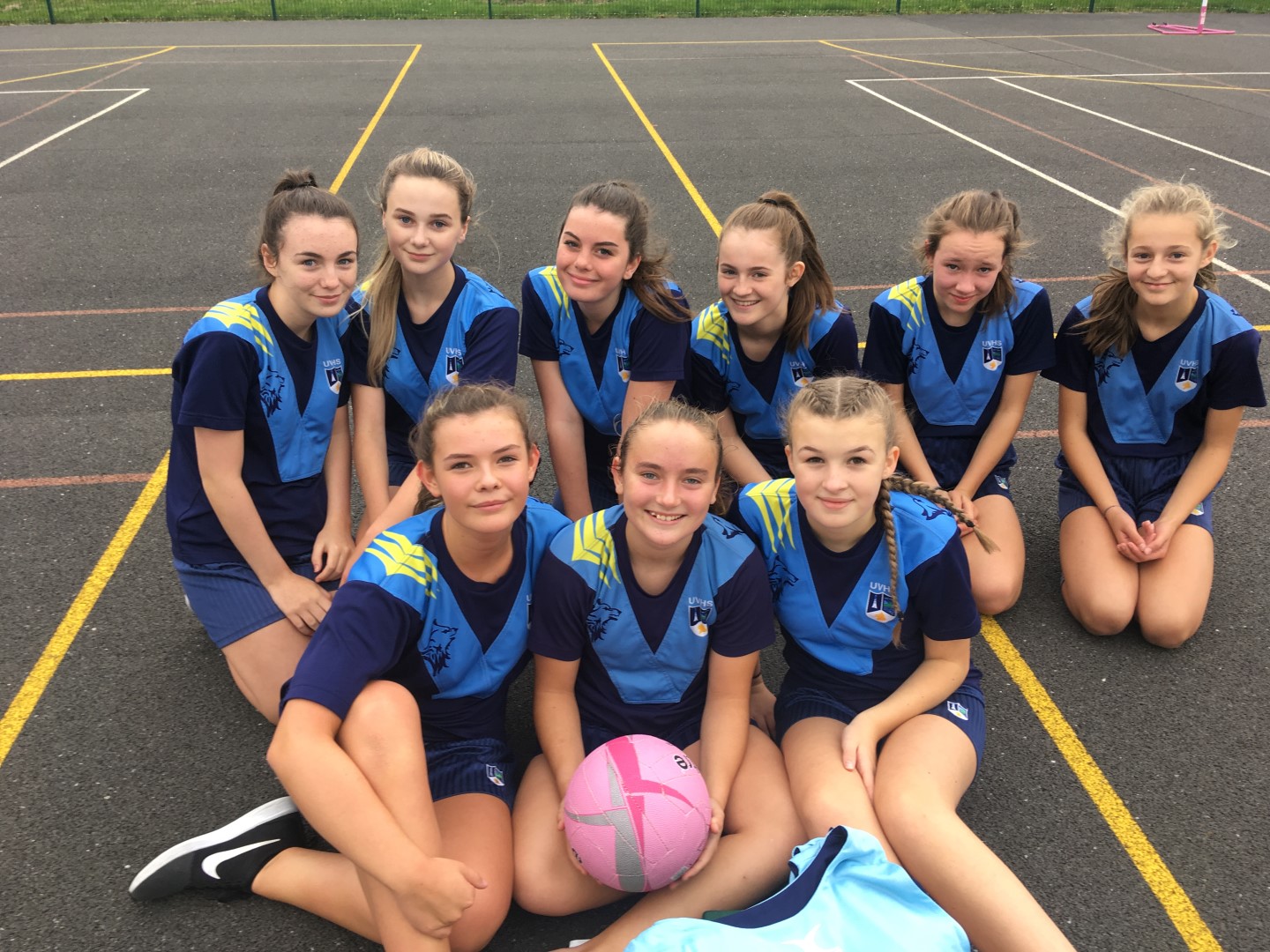 The Y9 Netball girls have gone and done it again! Third year; third time as Barrow School Champions and third year of being unbeaten! The girls only conceded 3 goals in the whole tournament!