More in this Section
Golden Apple Awards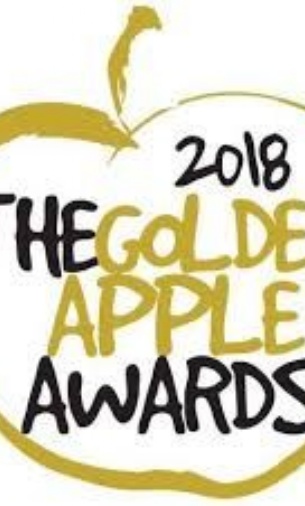 This year UVHS was very lucky to have a couple of nominations put forward for a Golden Apple Award. The awards 'recognise and reward excellence in education and learning' across Cumbria.
Nominated a behalf of UVHS was Mr Barlow for Best Teaching Professional and Mr Hall for Best Industry Engagement Initiative, a great accolade for the school and the DT Department.
Mr Barlow and Mr Hall along with Mrs Desbottes and Mr Hardwick, attended the ceremony at Carlisle Racecourse on Friday 5th October.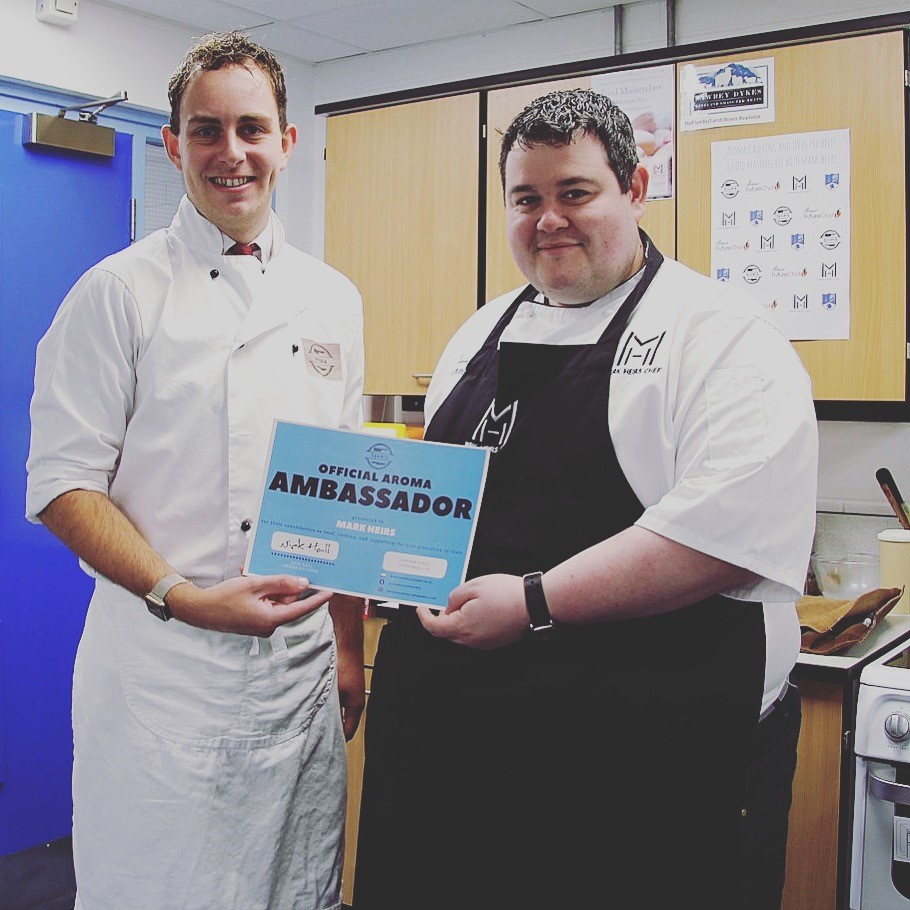 We are very proud to report that Mr Hall was successful with his nomination and came away with a Golden Apple Award for Aroma Catering, which supports students through food and education and raises money to fund young chefs.
Mr Fay who retired from UVHS last Easter after 40 years in education was also awarded the Lifetime Achievement Award; unfortunately, he was unable to attend the ceremony so was presented with his award here at the school.