More in this Section
Future Chef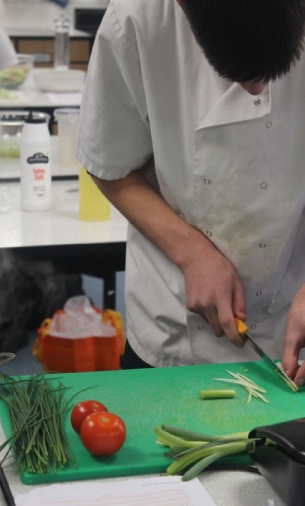 Thursday 8th November saw UVHS once again kick start another year of involvement in the national competition, Future Chef.
Last year, UVHS's very own Sophie, demonstrated incredible skill and vision and was rewarded for her efforts by winning the school heat, the local final and then coming second in the nationals. This year, 14 students entered the school heat where they were given a brief of producing a hot main course for two people, spending no more than £10.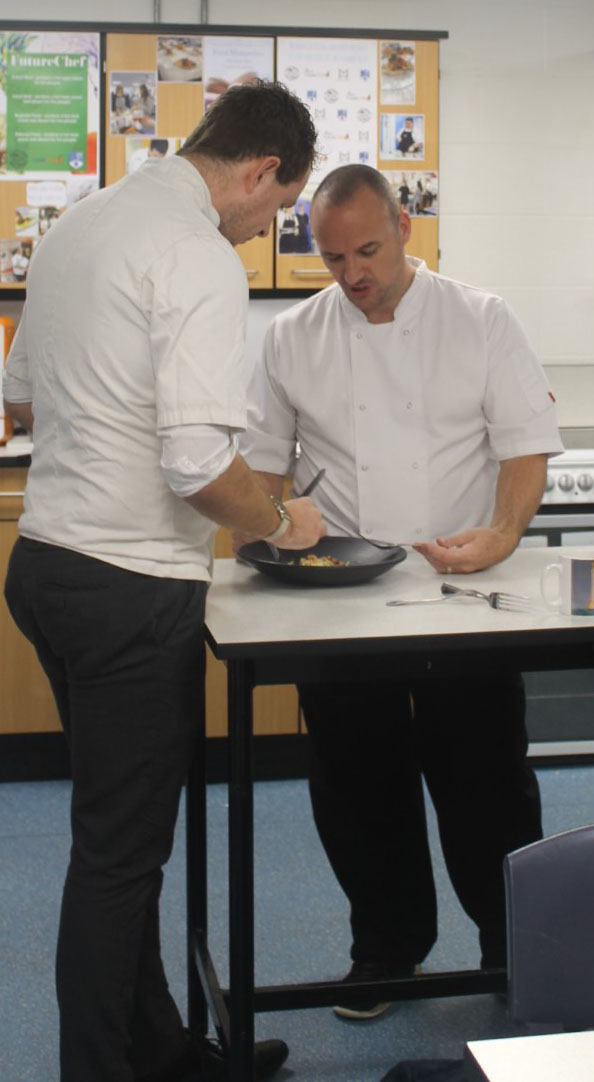 Dishes included; pizza and dough balls, prosciutto wrapped chicken with tomatoes, chicken and mushroom risotto, steak with triple cooked chips, and incredibly, two similar dishes of hake with beau blanc sauce, one finished with leeks and samphire, the other with cockles and mangetout. Dishes were judged by Food Preparation and Nutrition teacher, and founder of Charity Aroma Catering, Mr Hall along with the Head Chef of Virginia House, Craig Sherrington who recently appeared on BBC's Great British Menu, and who is also an ambassador for Aroma.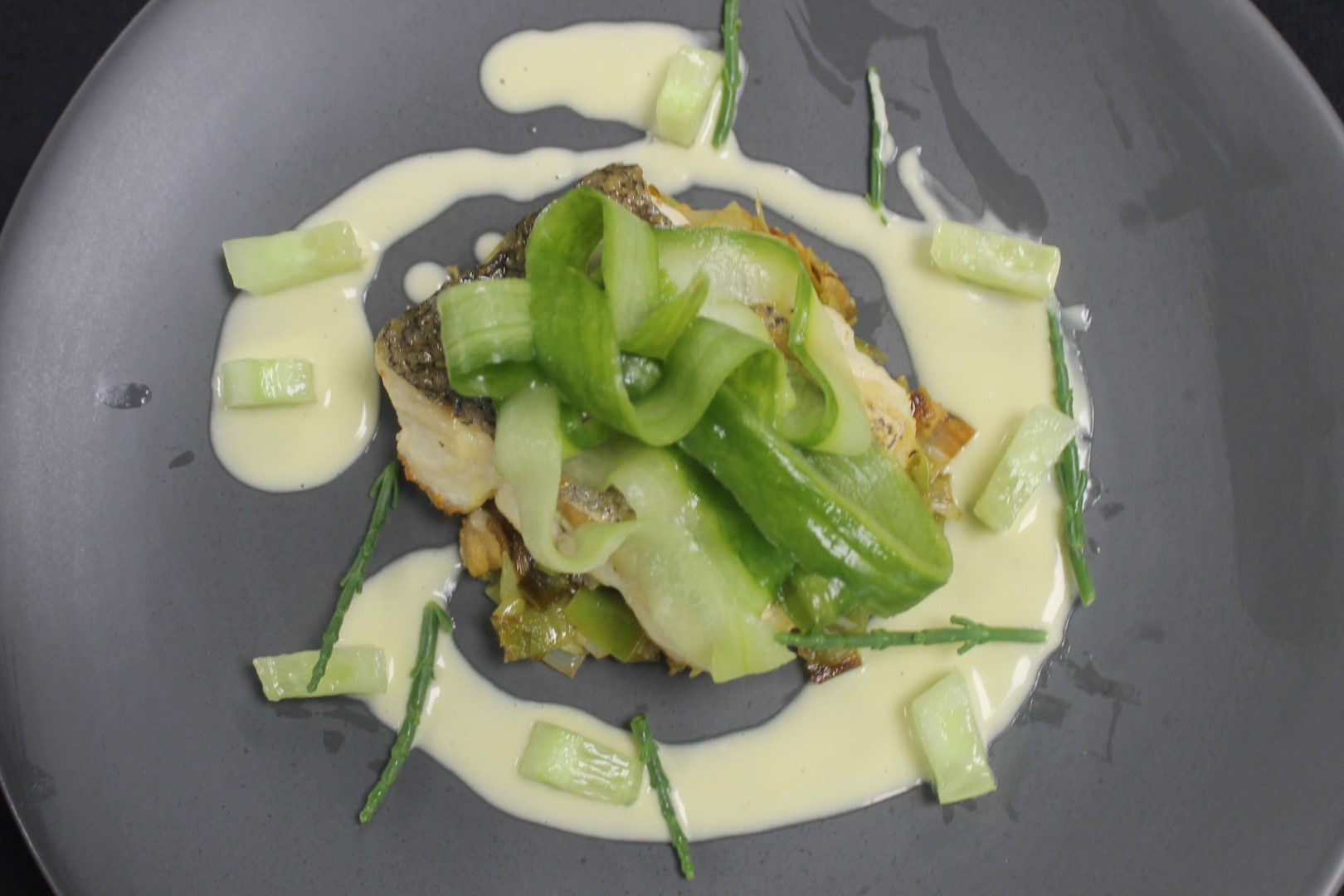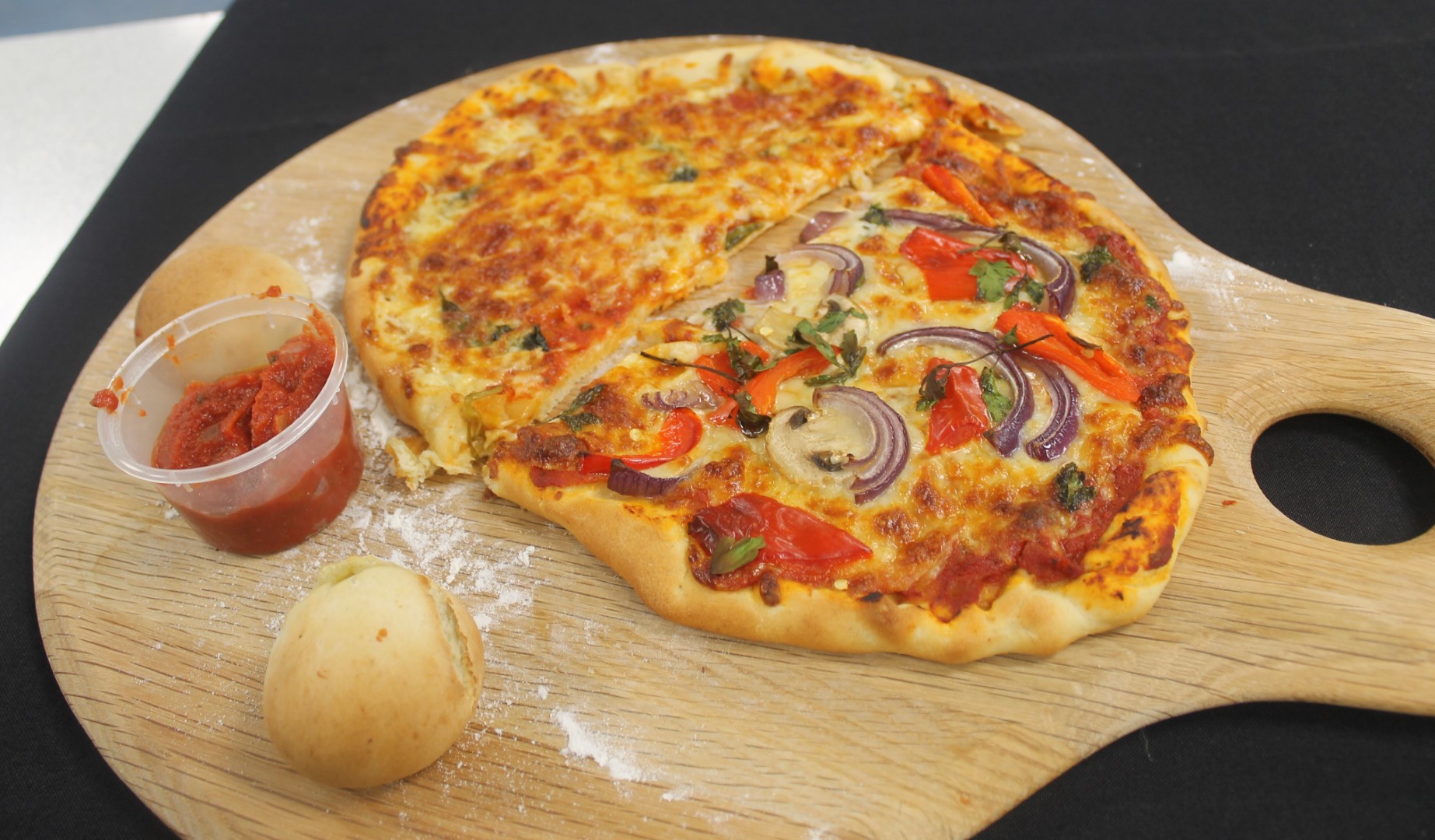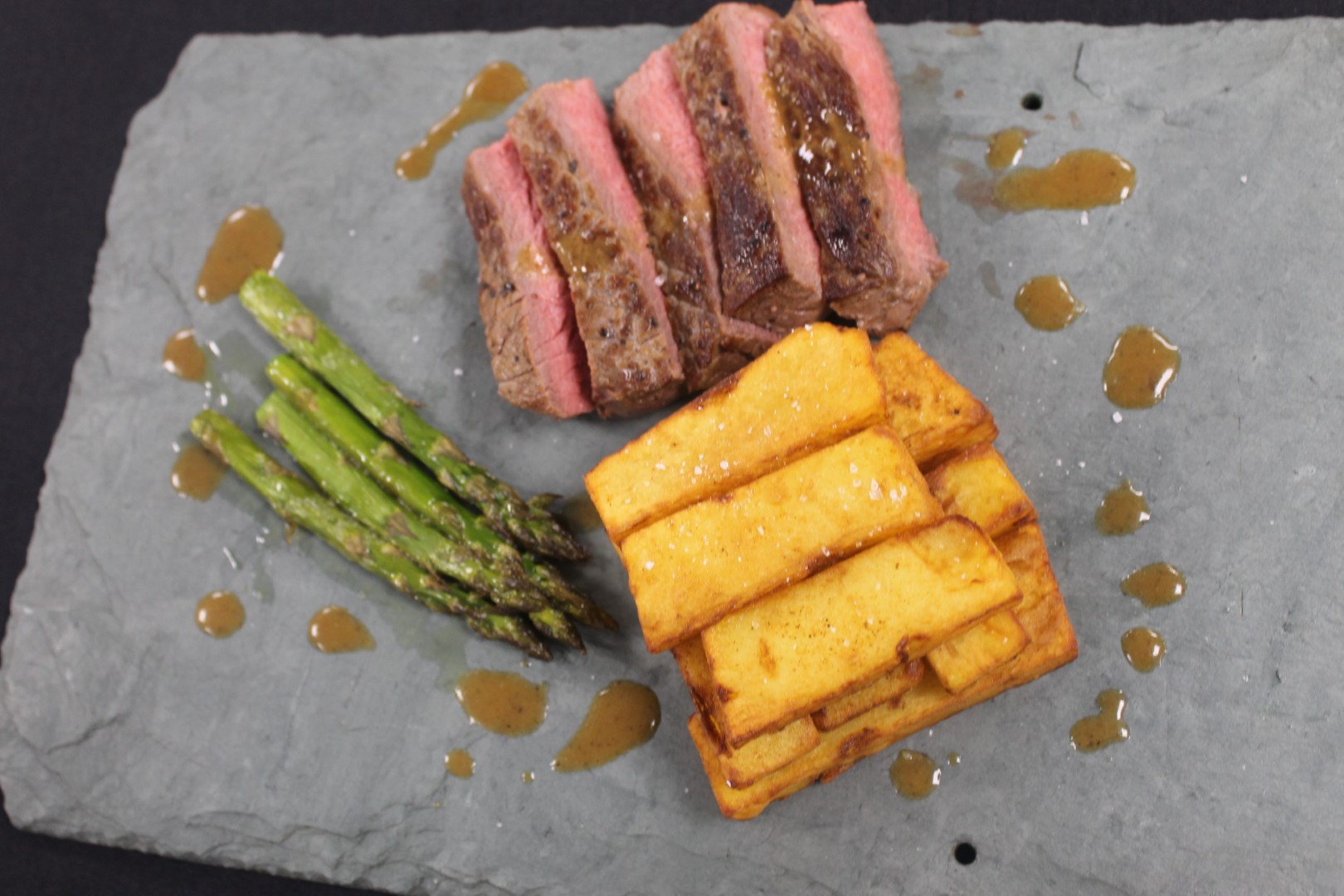 The two judges said that the scores were very close, and the quality of the food cooked, along with the presentation, was superb, especially given the students cooking were between the ages of 12 and 15! They also commented saying that with such a shortage of chefs not just locally, but nationally, it was great to see so many young cooks engaging and being passionate about cooking.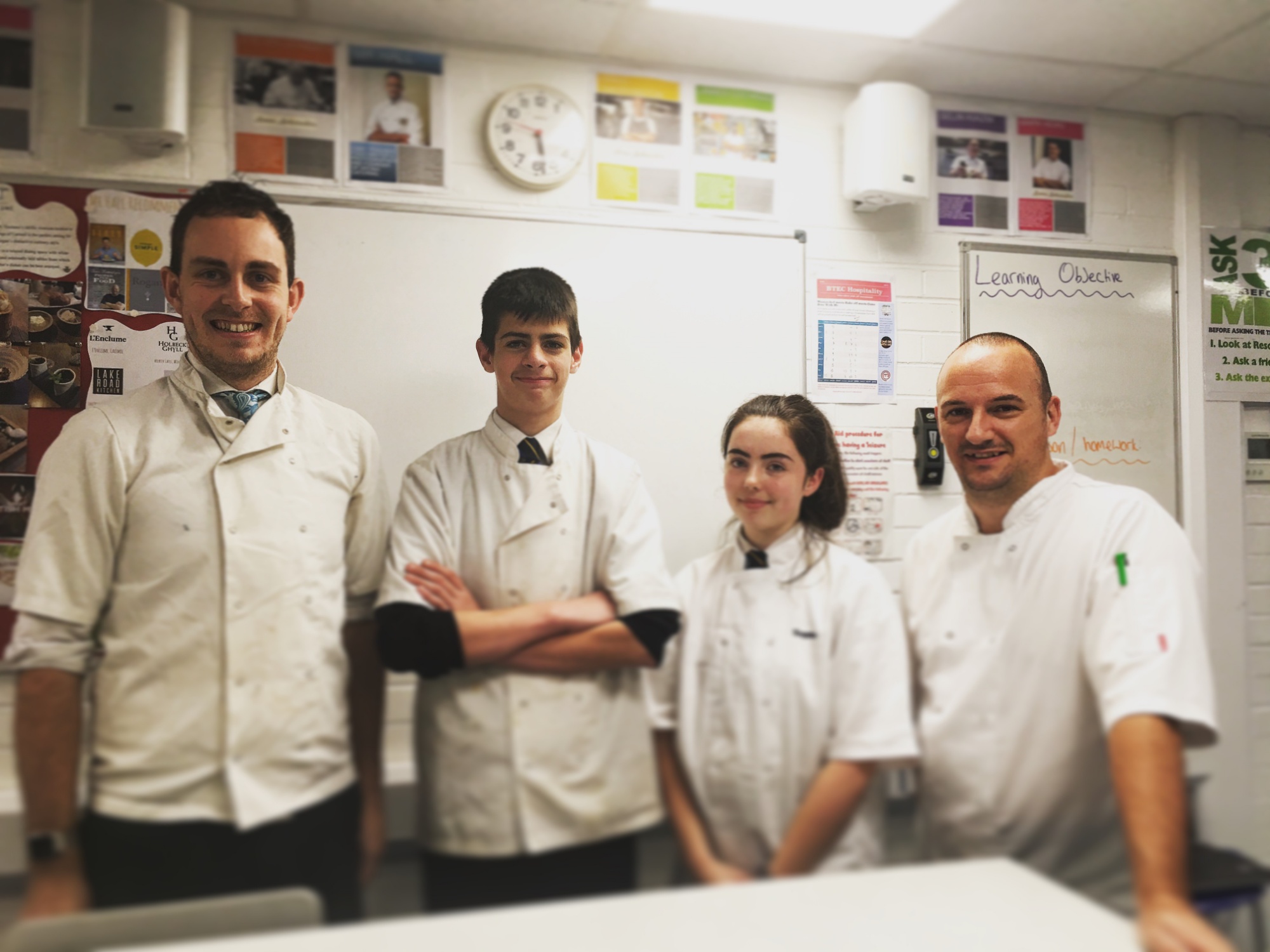 The UVHS heat of the Future Chef competition was won by Sophie - 11.2 and Braedon - 9.3 in a very competitive round. They will now progress to the next round where they will compete at Kendal College in December against the winners from other local schools.
For more information about Aroma Catering, including the Foundation and how to apply for support, please visit their website
Pictures taken by Lauren (10.4)