More in this Section
Trampolining Success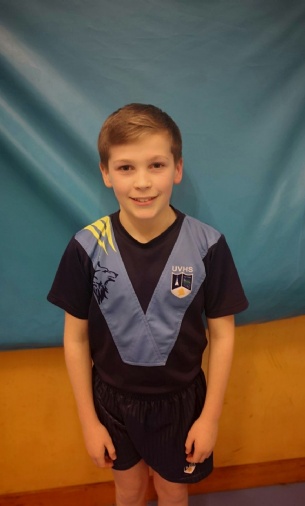 On Sunday 9th December, Miss Bird and Mr Pierce entered students into their first ever trampolining competition, for the girls it was the first ever event they had participated in.
The squad travelled over to Newcastle to take part in the Regional Schools Competition, where they competed against 90 different schools.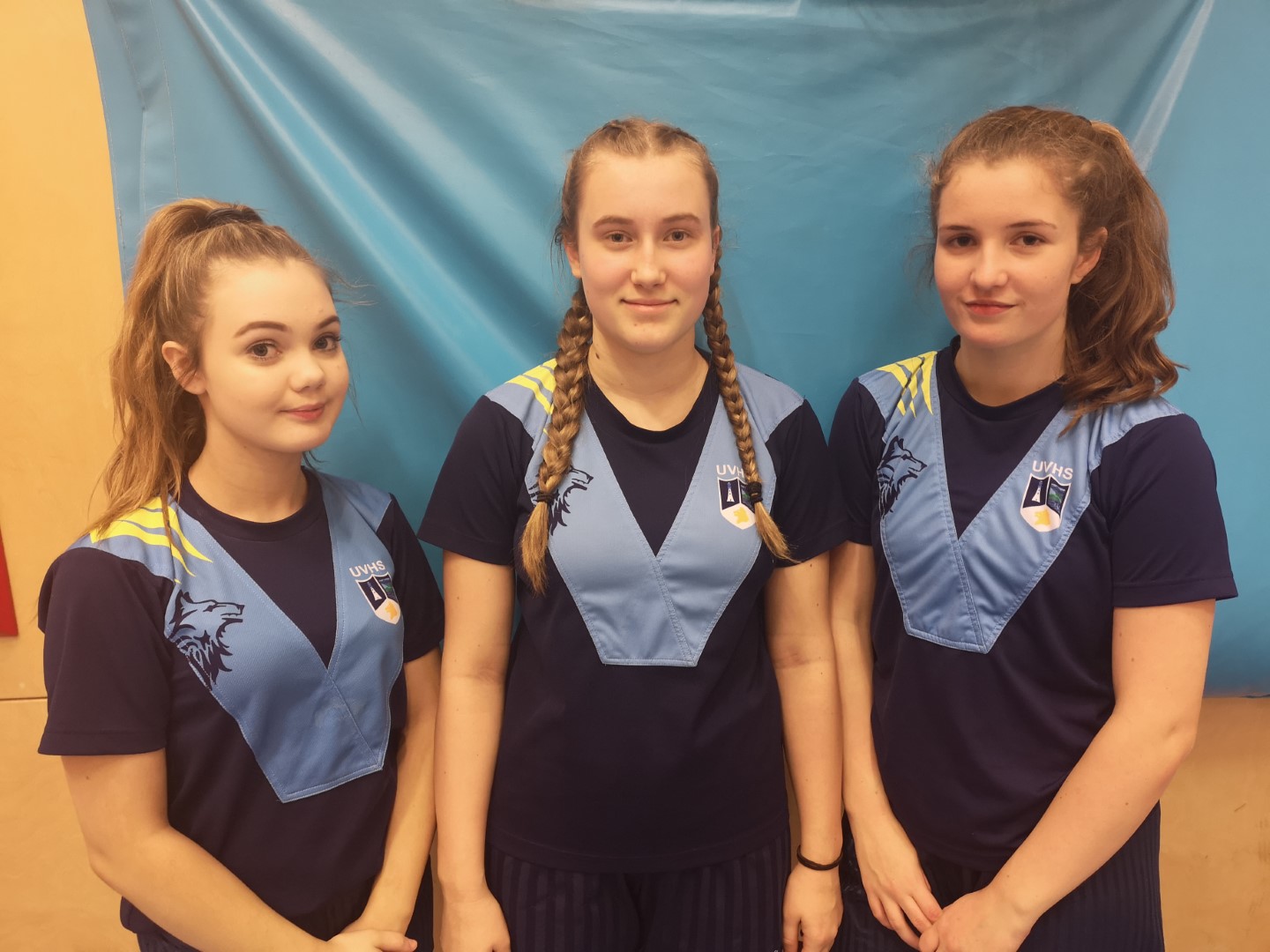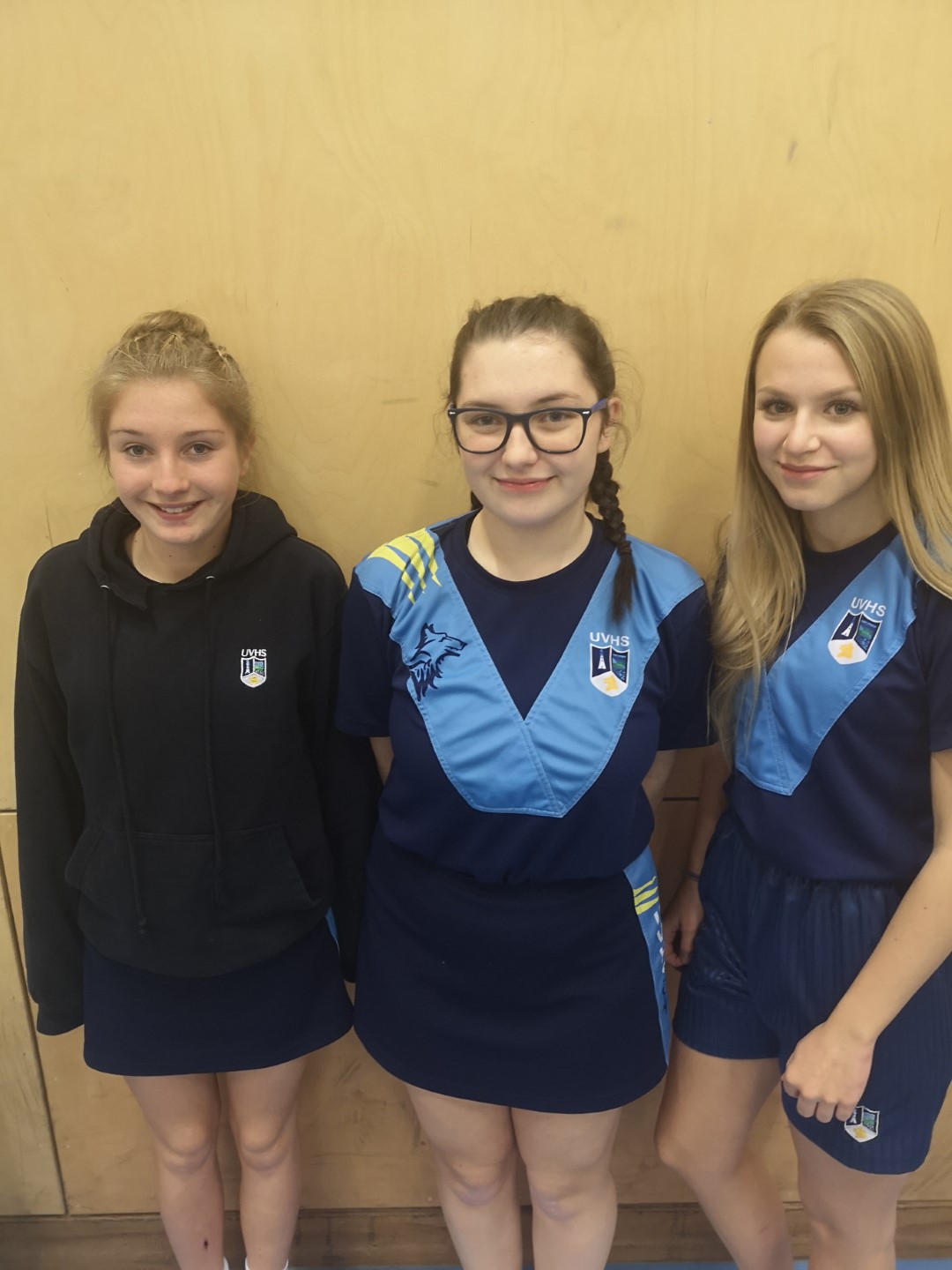 All the students were amazing and came away with a sense of tremendous achievement. Luke 8.5 came 5th in the Intermediate Boys category and a team of Sophie, Katy and Sarah came 4th overall.
Congratulations to all involved.