More in this Section
UVHS U13 Girls Indoor Cricket Champions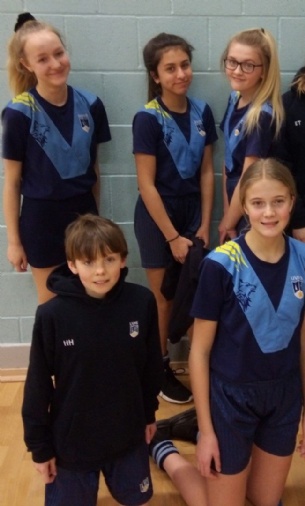 The UVHS girls indoor cricket team regain their Barrows Schools U13 trophy.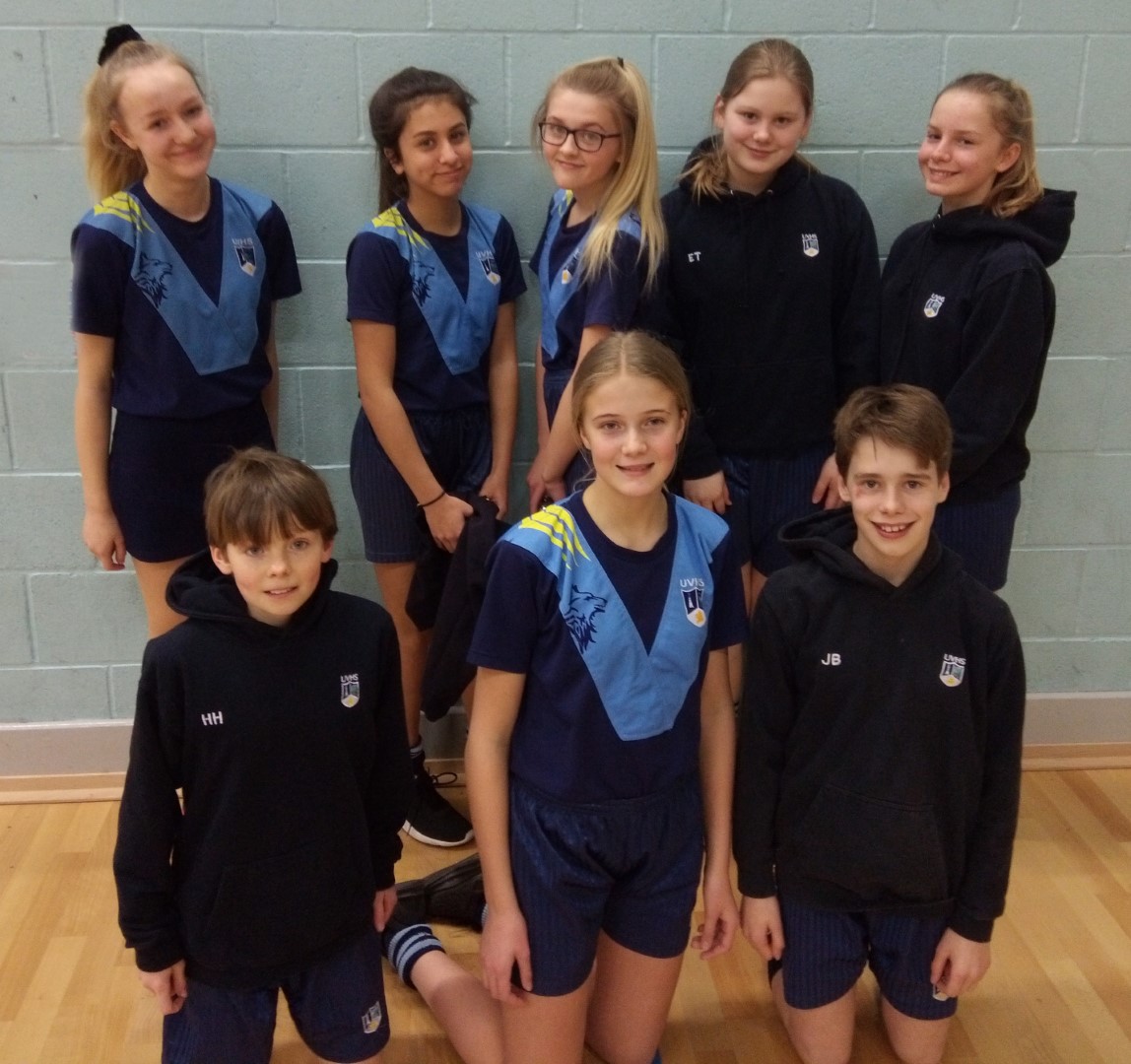 The UVHS U13 girls indoor cricket team took part in the Barrow Schools Girls U13 Indoor Cricket Comp on Wednesday 6th February at Dowdales School in Dalton-in-Furness. I am delighted to say that we regained our Barrow Schools U13 title.

In game one, UVHS beat Furness Academy 85 runs for 4 wickets to 73 runs for 2 wickets.
In game two Dowdales scored 51 runs for 7 wickets and in reply UVHS scored 53 runs for 6 wickets to carry the match.
We now move onto the county finals on Wednesday 20th March.