More in this Section
World Schools Orienteering Championships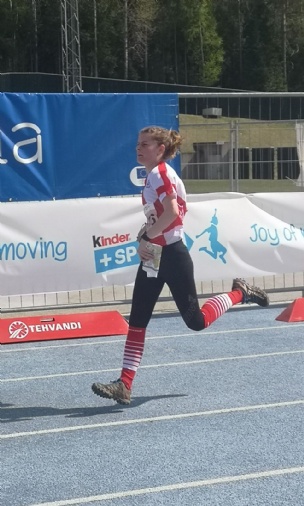 Last week Miss Bird and the Lakeland orienteering club took the UVHS orienteers to Estonia to compete in the World Schools Orienteering championships.
What an amazing event and experience for the pupils!
A senior and a junior school team were chosen from UVHS. Moreover Dylan was chosen to be part of the England junior select boys team.
The junior girls team came 7th overall and had some excellent results in an extremely hard competition. The senior girls came third overall with Jess having had fantastic individual runs on both days. Finally Dylan's team also came 6th.
Overall the trip was such an amazing experience for the pupils, competing at the highest level. The behaviour of the pupils was outstanding throughout the week and Miss Bird and the school are extremely proud of how they represented themselves in the competition.