More in this Section
UVHS and Caterkwik join forces to support the Hospice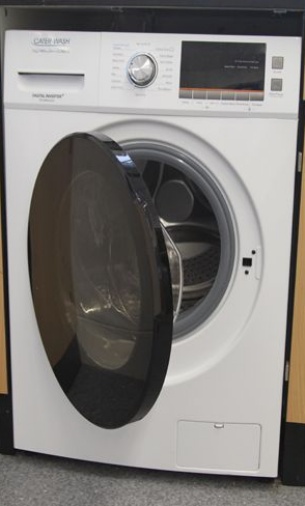 UVHS is embarking on a new project that will not only benefit families with children at the school, but also the environment, as well as supporting St Marys Hospice.
Thanks to the very kind donation of a commercial washing machine from Caterkwik, the Engagement Centre at UVHS (responsible for nurture and wellbeing of students at the school) has been able to launch a 'pre-loved' uniform scheme, reinforcing the recycle/re-use/go green message that has become so important to society in recent years. Families will have the opportunity to purchase high-quality uniform items at a reduced cost to both themselves and the environment, with all proceeds going to the Hospice – a win-win scenario for all.
Dani Butler, senior learning mentor, said "This is a wonderful opportunity for some of our students to learn both life skills, through laundering donated uniform and preparing items for sale, and also working with a local charity to the benefit of others. We cannot thank Matthew Mayvers [of Caterkwik] enough for his support in this venture - it really shows our students how the community can come together as one to support a variety of causes."
Matthew Mayvers, Managing Director of Caterkwik, said "Once I received a message from Dani, explaining the Engagement Centre's intention, we could not ignore this great opportunity to support our local school and the wider community - it is such a great idea from the school to raise money for the Hospice through in-house and environmentally-friendly means. This ticks all our boxes as a worthy cause and we wish the staff and students in the Engagement Centre all the very best with the project."
Uniform will not be available to purchase through the school, but the Hospice will publicise a couple of community events a year where there will be a 'pre-loved uniform' stall.
"We were delighted to be contacted by Ulverston Victoria High School to have the opportunity to be able to work collaboratively on this innovative project. We are extremely grateful for the dedicated and loyal support that the staff and pupils continually show towards St Mary's Hospice." Mel Dixon Community Development Manager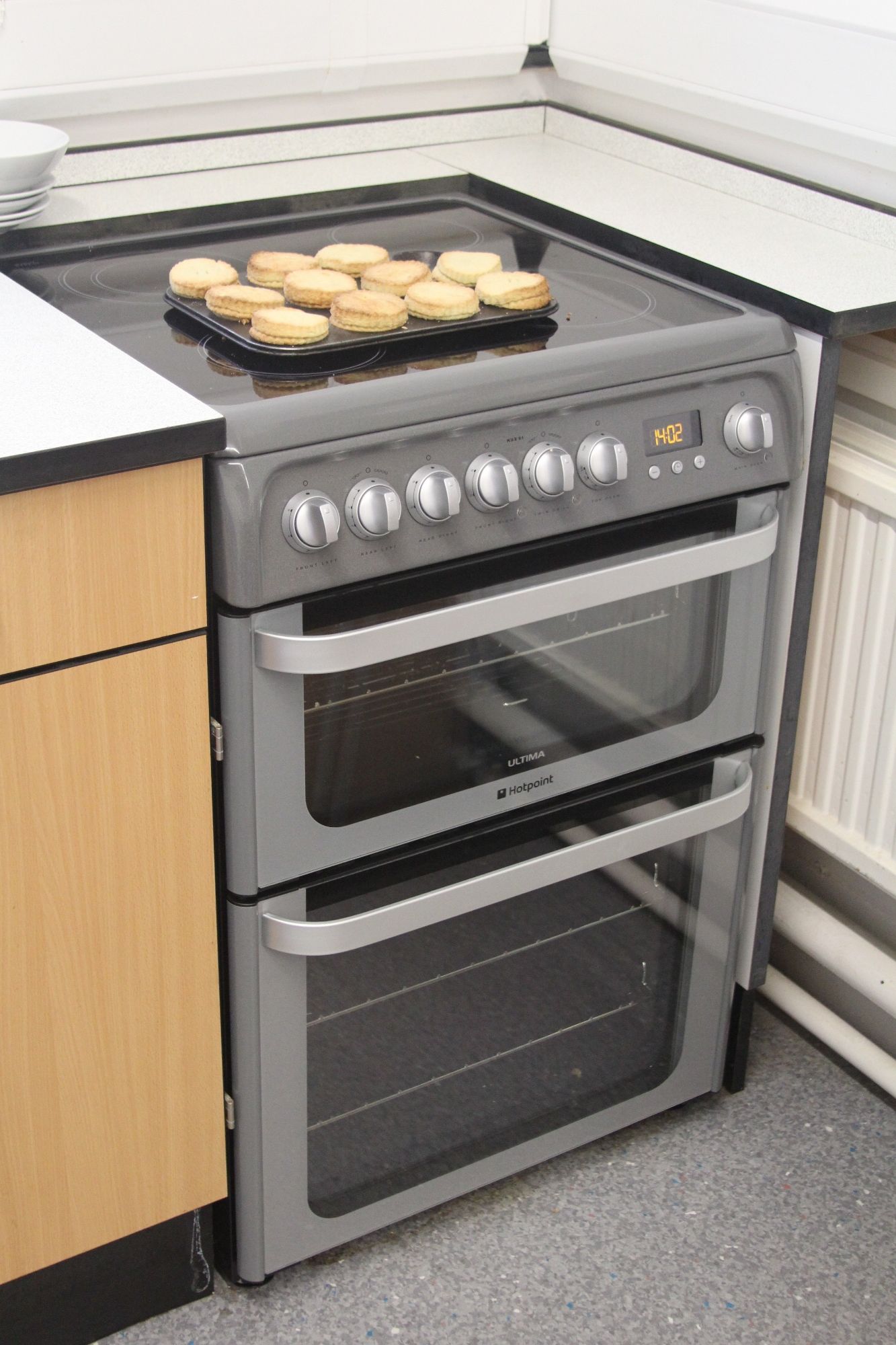 Vanessa Douglas, manager of UVHS Engagement Centre, said "We aim to provide as many social and life-skill experiences as possible for our students, especially those who may need more assistance when it comes to leaving the school at 16. From providing a 'family' Christmas Dinner for 24 pupils every year along with VIPs to therapeutic cooking/art/craft sessions, gardening projects etc. The family of one of our former students made a very generous donation with which we were able to purchase a new large cooker to replace our very 'tired' small one, and we are now hoping that some other individuals or companies might come forward to further support the development of our Centre so that we can not only continue with our current provision, but also expand our ability to help nurture the wider student community."