More in this Section
Y10 Work Experience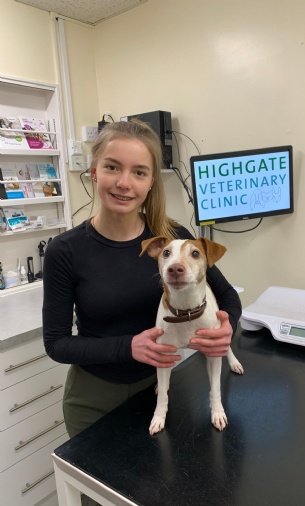 Last week our Year 10 students spent time in a variety of different businesses in the local area. Their goal was to experience what it's like being in a working environment, as well as exploring their interests.
Some of our students were fortunate enough to spend their time volunteering at St Mary's Hospice. Corey, Lara and Lauren made a very good impression on the staff at St Mary's, one staff member even mentioned them on their official Facebook account, "It's been brilliant to have Corey, Lara and Lauren here on work experience".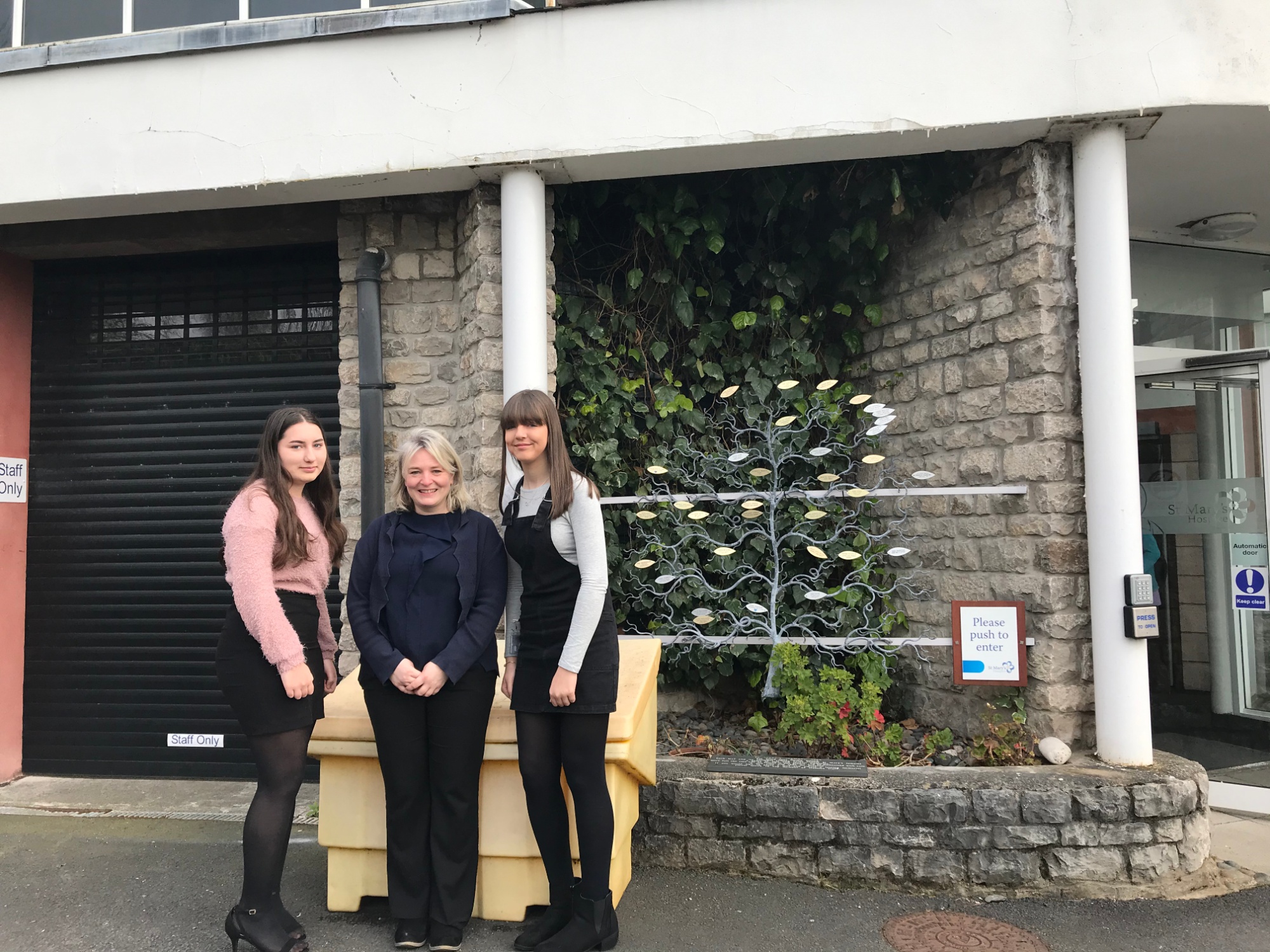 Two of these students produced a blog article to summarise their experience at the Hospice.
What the hospice means to me – Corey
Volunteering at the Orangery Cafe – Lara