More in this Section
Think u know - Helpful Resources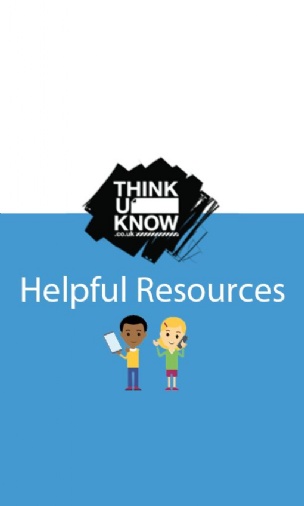 The Education Team at NCA-CEOP is developing a new support package to help you through the coming weeks and months.
Here are some helpful resources to help during this period:
The Thinkuknow website for guidance and support with keeping children safe online.
Parent Info. Parent Info is a newsfeed service offering free support and advice from leading experts on digital family life. Expert advice to help families through isolation and quarantine will be delivered regularly through Parent Info in the coming weeks and months.
Remember you can stay up to date with the latest news from Thinkuknow by following us on Twitter and Facebook. For any further advice, get in touch with us at ceopeducation@nca.gov.uk.