More in this Section
#ONLINESAFETYATHOME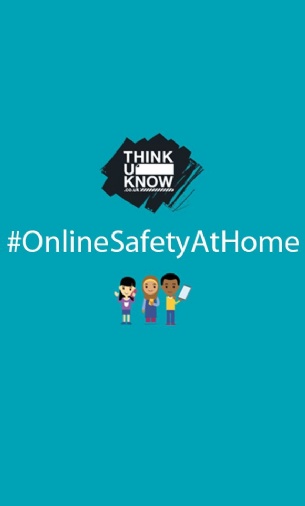 The next #OnlineSafetyAtHome pack is now available for you to download, containing new activities for parents and carers to use at home.
There is also a short video for parents: Thinkuknow - An Introduction for Parents and Careers
The hidden benefits of playing video games in lockdown
Many children are likely to be spending more time playing video games during lockdown. While some parents may be worried about this, it's important to recognise the positive experiences video games can bring.
Our new Parent Info article explores the hidden benefits of playing video games, and how parents and carers can help create a safe and enjoyable gaming experience for their children.