More in this Section
UVHS helps Coniston Mountain Rescue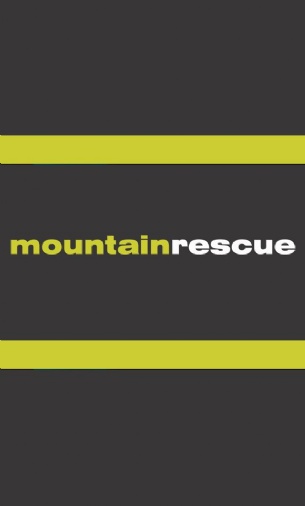 During a time of unprecedented disruption to our everyday lives, Miss Dixon, Development Co-Ordinator of KS3 Design Technology & STEM has devoted herself to helping protect key workers and volunteers in our community.
Miss Dixon has already spent almost every weekday since Easter in school making PPE along with a team of Art and DT staff producing over 2,600 face masks, ear savers and scrub bags. This has been part of a National effort from DT teachers to produce PPE, and collectively nearly 400,000 items have now been distributed throughout the UK from over 400 schools.
Not one to rest on her laurels, Miss also took it upon herself to help support her local Mountain Rescue Team branch, at Coniston, when approached by Dick Palmer with an unusual request. There are 10 Mountain Rescue Teams alone in Cumbria who use specialised stretchers to help bring down injured walker, runners and climbers from our mountain and fells. With the Covid19 outbreak reaching unusually higher localised levels in our area, it became apparent that the need for PPE to be fitted to the stretcher would be an important step in ensuring both MRT and public safety. Miss worked closely with staff from the MRT to draft design ideas and develop solutions from a range of materials using facilities at Ulverston Victoria High School where she has worked for 5 years. Given the lack of live volunteers through social distancing regulations, Miss used anthropometric data to produce adapted visors and shields for the stretcher. The design has been so warmly welcomed by the MRT volunteers it has already been taken across to Coniston MRT who historically have more call outs than other teams during the warm early summer weather.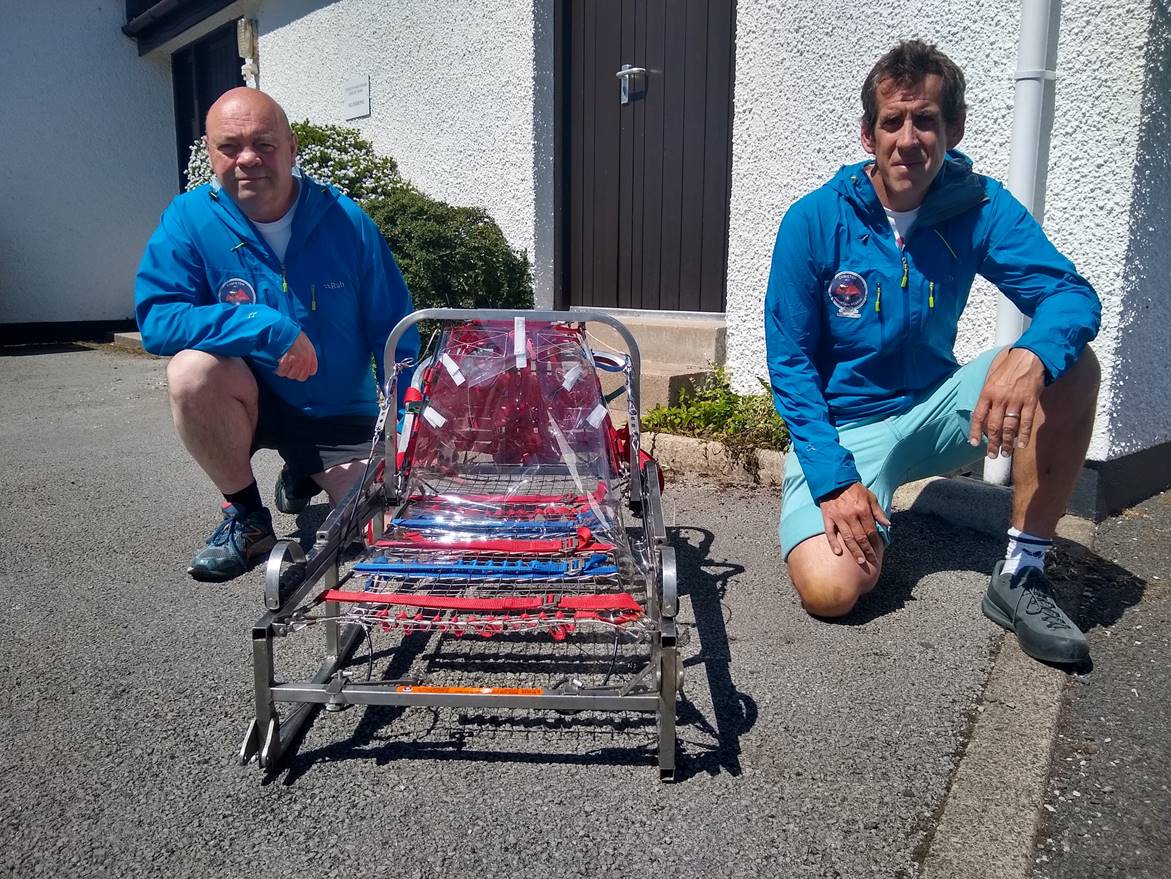 Senior leaders at UVHS have praised Miss Dixon for her amazing dedication to and work on this project alongside the planning and delivery of remote teaching to all her classes after the school was shut during lockdown.
When asked, Miss Dixon said she was "So happy she could continue to help the volunteers stay safe now that more people are returning to the Lake District. I felt just like one of my A Level students again working through a design problem too!"