More in this Section
Exam Results 2020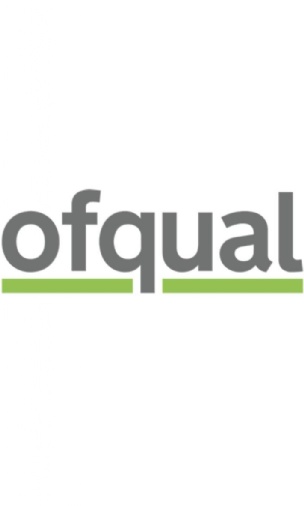 We are pleased to announce that GCSE results will be issued to students as planned on Thursday 20th - further details are available in the update below.
Important information about the summer results will be updated here during the summer holidays.
A Level results will be sent to students on Thursday 13th August at 8am via email.
In response to the announcement by Ofqual on Monday 17th we are in the process of sending both centre assessed grades and calculated grades to all A Level students. This will be by email to the same account that results were sent to on Thursday 13th.
GCSE results will be sent to students on Thursday 20th August from 8am via email.
Unfortunately results for vocational qualifications (Cambridge Nationals and BTEC) have been delayed, although the centre assessed grades for the Cambridge Nationals will be sent to students along with their GCSE grades.
Further details about the procedures for results day are available in the GCSE Results Update below.
Ofqual have published a guide for students receiving qualification results in England this summer. The updated version (19/08) is available from the download list below.
They have also produced a video guide to explain how grades have been standardised.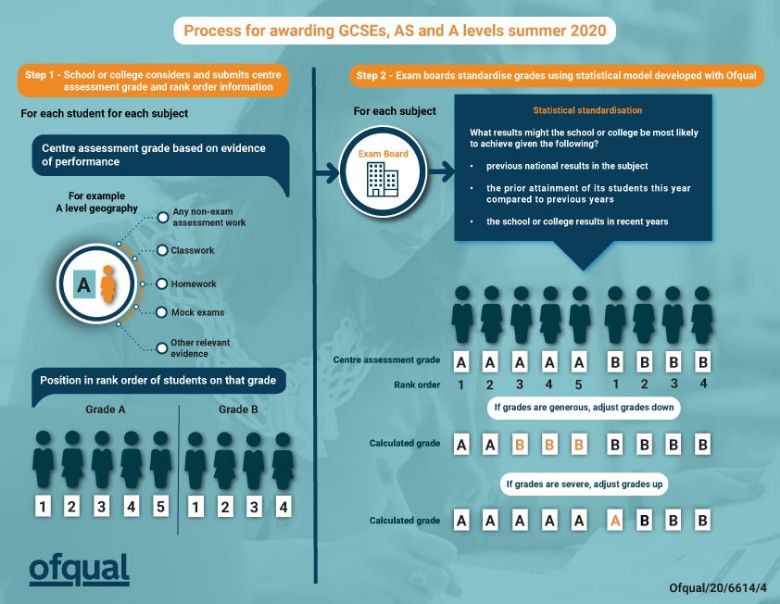 For students wishing to take exams in the Autumn series the following entry deadlines apply -
All A Levels - 1pm Thursday 3rd September
GCSE (except English Language and Mathematics) - 1pm Thursday 17th September
GCSE English Language and Mathematics - 1pm Thursday 1st October
There are NO opportunities to resit BTEC Health and Social Care or Cambridge Nationals in Engineering and Creative iMedia
For further help and guidance please see the following links for the National Careers Service and Inspira.
Inspira 1-1 appointments and general guidance