More in this Section
National Poetry Day - 1st October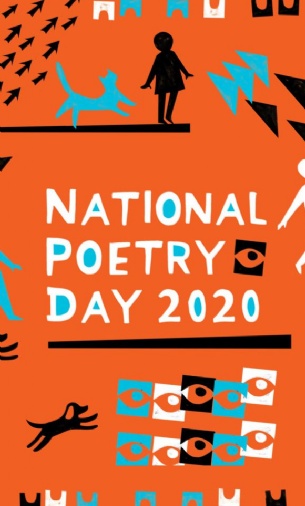 Calling all Year 7s! We have a Year 7 poem competition for National Poetry Day this Thursday.
Compose a poem on the theme of VISION.
Hand your entry to your Form Teacher, there are lots of lovely prizes to win, so have a try!
To give you a little inspiration, here are a selection of poems with a VISION theme.
The deadline for this competition is Friday the 9th of October.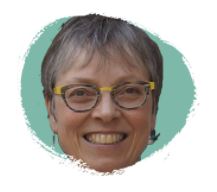 Liz Brownlee
Dean Atta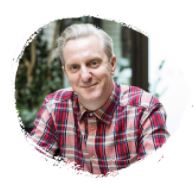 Tony Walsh