More in this Section
Local final of FutureChef 2021/22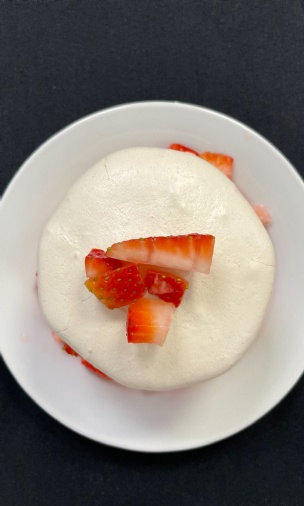 Noah and Cameron cooked off to see who would represent not just UVHS, but Cumbria in the next round held in Manchester in February. Dishes included:
Noah: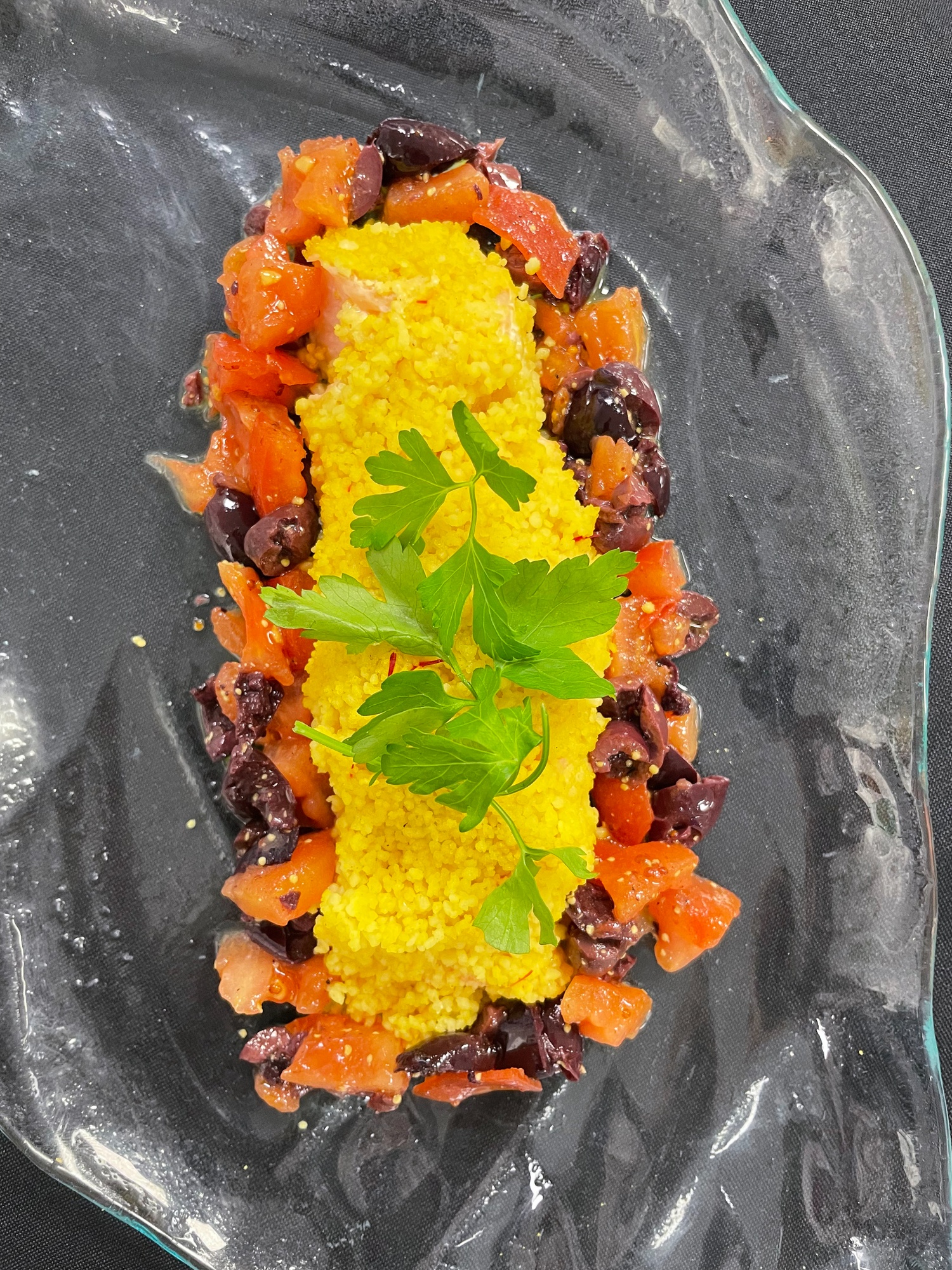 Salmon with a saffron cous-cous crust, and tomato and olive vinaigrette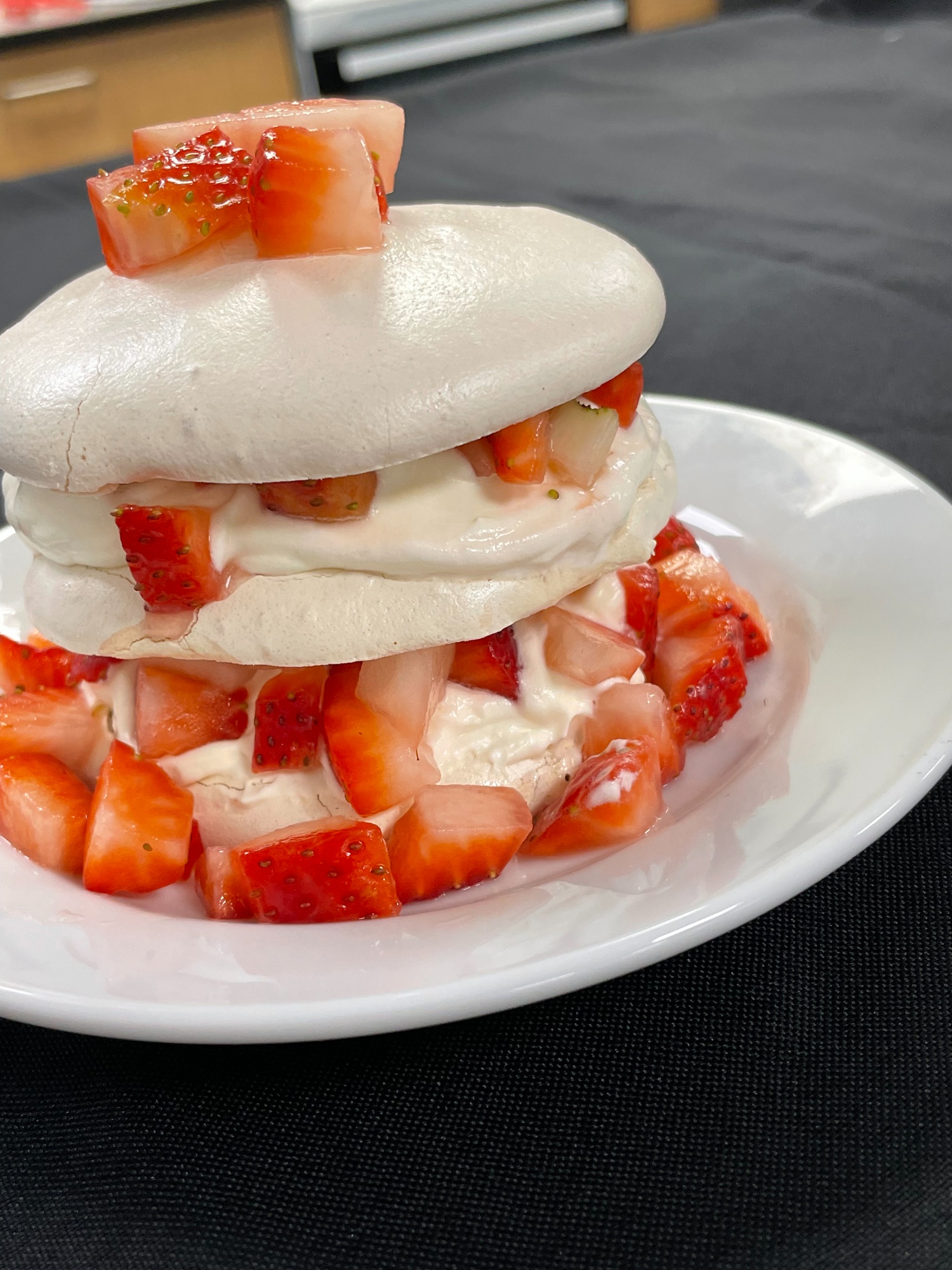 Meringue Mille-feuille, Chantilly cream, and strawberries macerated in lemon gin
Cameron: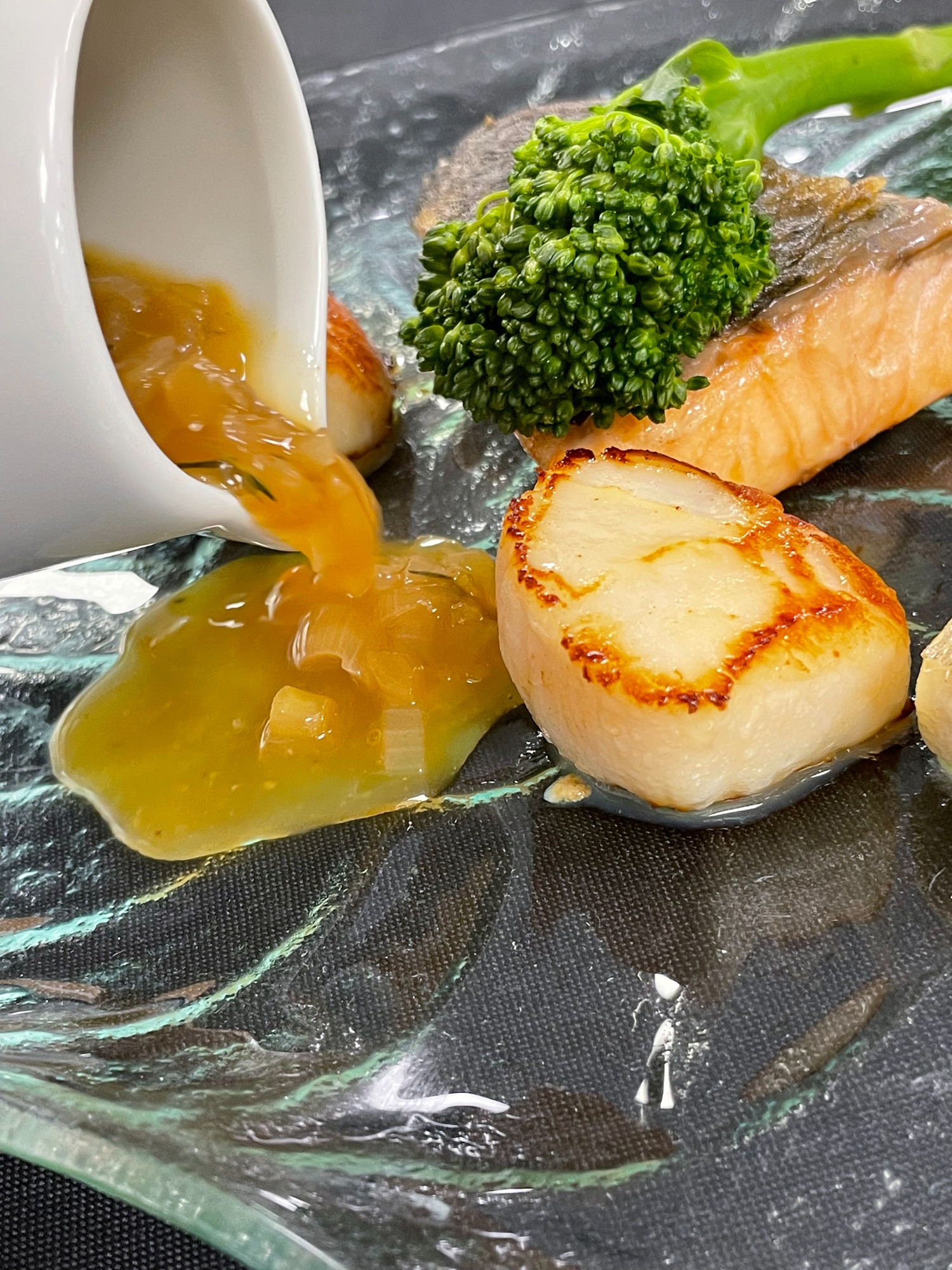 Pan seared scallops and salmon, roasted cod, crushed new potatoes, asparagus, and white wine sauce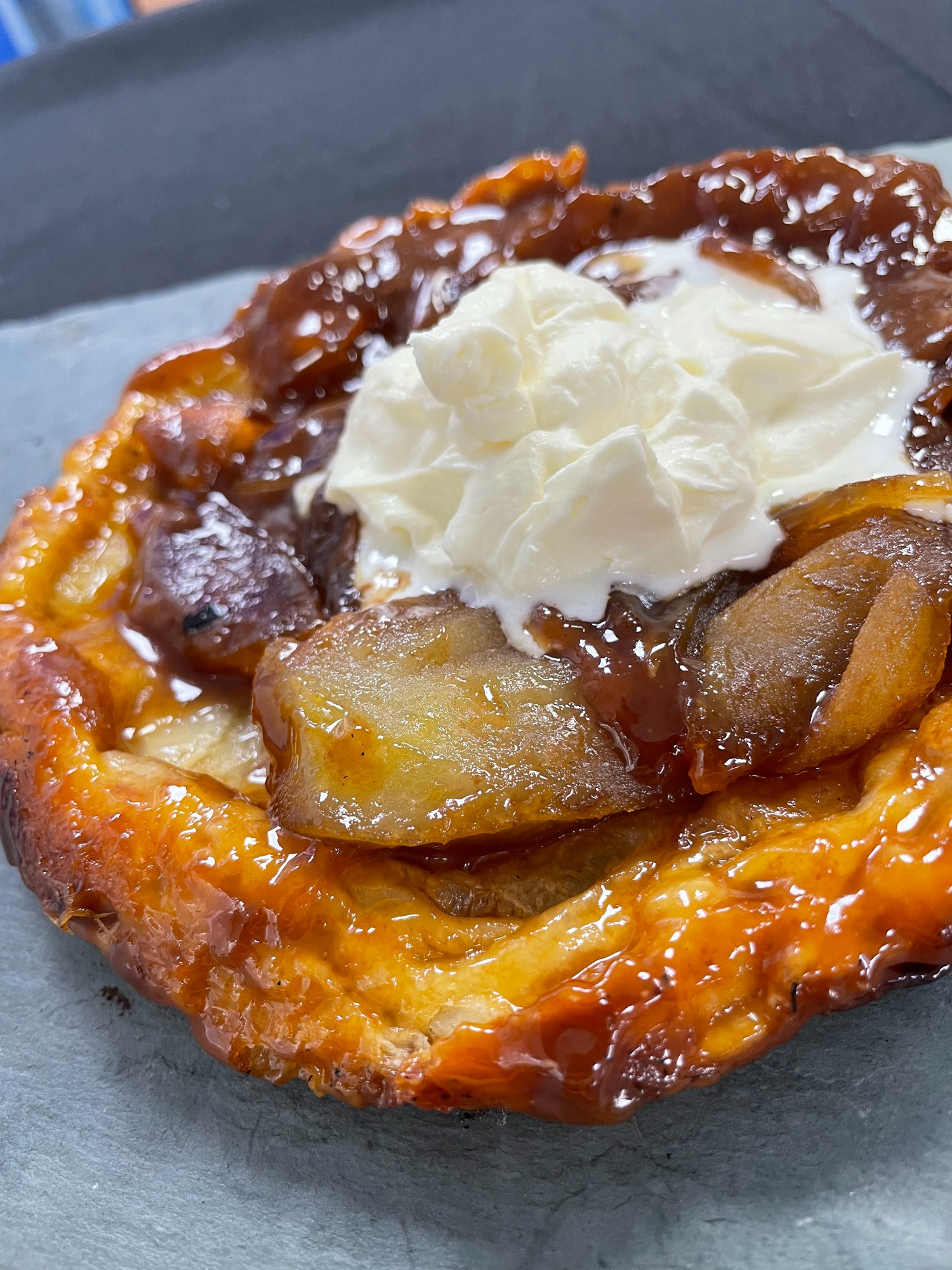 Apple Tarte Tatin, Chantilly cream
Cameron's fish cooking was absolutely incredible, meaning he just (and I really mean just) scraped a victory. He will work with Mr Hall and a mentor chef in the build up to the next round.
To see the full gallery of food images, click here.