More in this Section
UVHS Healthy Active Lifestyle 2022 – 7 in 7 Challenge for MND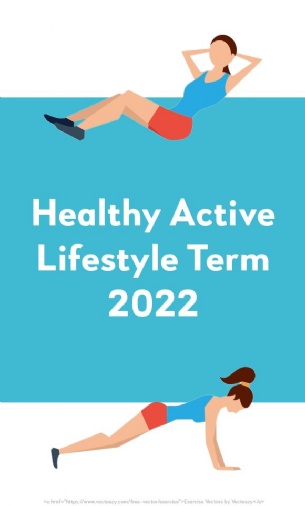 Fitness term is BACK!
For this 5 week term (starting Monday 10th) the students are going to participate in different fitness classes within their PE lessons.
These sessions will be different each week with the aim to highlight alternative methods of exercise.
For further information on who we are fundraising for, the Fittest Form Challenge and some healthy recipes, please click here.
This year we have chosen Motor Neurone Disease Association (MND). We have chosen the MND charity this year because as a PE department we felt inspired by Rob Burrow and Kevin Sinfield. If you would like to visit our Just Giving page, click here.