More in this Section
Y10 Masterchef Cook Off!​​​​​​​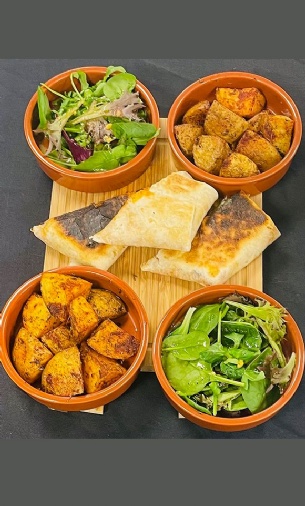 Thursday 13th was our Year 10 cook off to be the UVHS entrant for the Rotary MasterChef competition next month against schools in Cumbria and Lancashire.
Oli, Eleanor, Jess and Dulcie all did a fantastic job preparing a three course meal for two covers in two hours which made it very hard for us to judge. Mr Hall stepped in as our guest chef couldn't make it.
There can only be one winner, and even though there weren't many points between the 4 students, Dulcie will be going through to the next stage of the competition at The Lakes School.
Click here to see the pictures of the dishes!