More in this Section
XC Championships success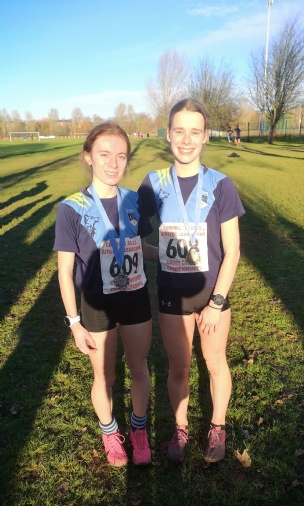 On Wednesday 19th of January we took UVHS pupils to compete in the Cumbria Cross Country Championships.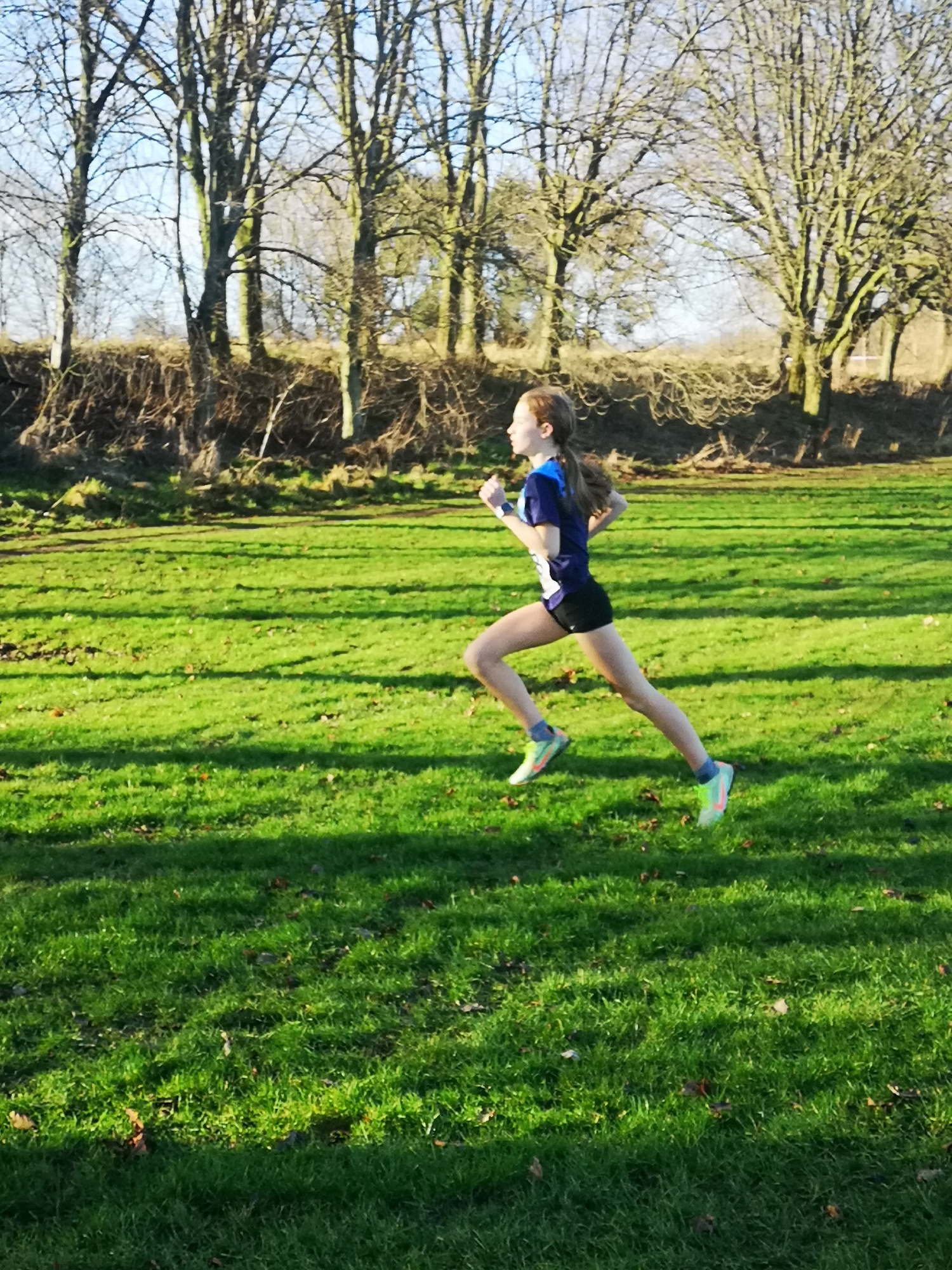 We were completely blown away with the talent we have in this school. The pupils were AMAZING and an absolute credit to the school.
Jessica was miles ahead winning her race with Georgia finishing in second place. Penelope finished in 1st place finishing half a lap ahead!
They had to get in the top 10 to qualify for the next round.
Click here to see the full gallery of pictures.