More in this Section
Health and Fitness Term Results!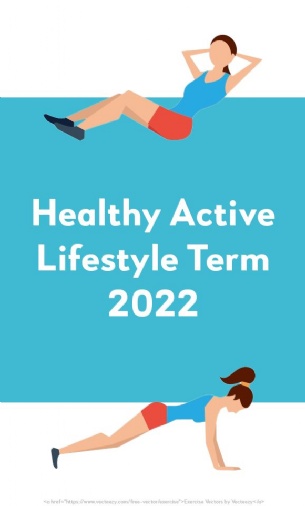 In January, February and March pupils have taken part in the PE Health and Fitness term.
The pupils were fantastic throughout and at the end of the term all pupils in Years 7-11 completed a 5K run. Pupils raised money for Motor Neurone Disease this year and the final total raised is £4,181!!