More in this Section
American Society of Human Genetics Essay Competition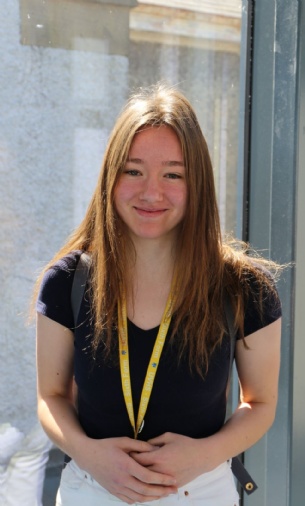 Gillian in Year 12 entered the annual American Society of Human Genetics Essay Competition.
This is a prestigious international competition which challenged students to address the Impact of Gregor Mendel's discoveries on today's research. Gregor Mendel was a biologist who founded the modern science of genetics. He did genetic experiments on pea plants in the mid 1800's, establishing the rules of heredity. Students learn these principles mainly in Year 11 biology.
Gillian came second in the competition and was awarded $600 prize money. The science department were also awarded $600 to spend on resources to further improve our teaching of genetics.
The science department would like to congratulate Gillian on all her hard work preparing for the competition and reaching this outstanding result!