More in this Section
UVHS National Vegetarian Week 2022 Cook Off!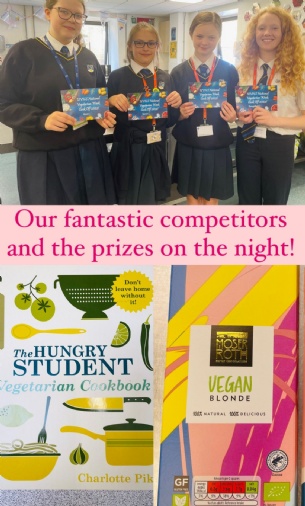 As part of their 6 weeks of Enrichment, KS3 have had the opportunity this week to join in with National Vegetarian Week which runs from the 16th – 22nd May.
On Thursday we celebrated with a cook off in the DT kitchens and had 4 fantastic students produce dishes which celebrated the variety of vegetarian and vegan cuisine.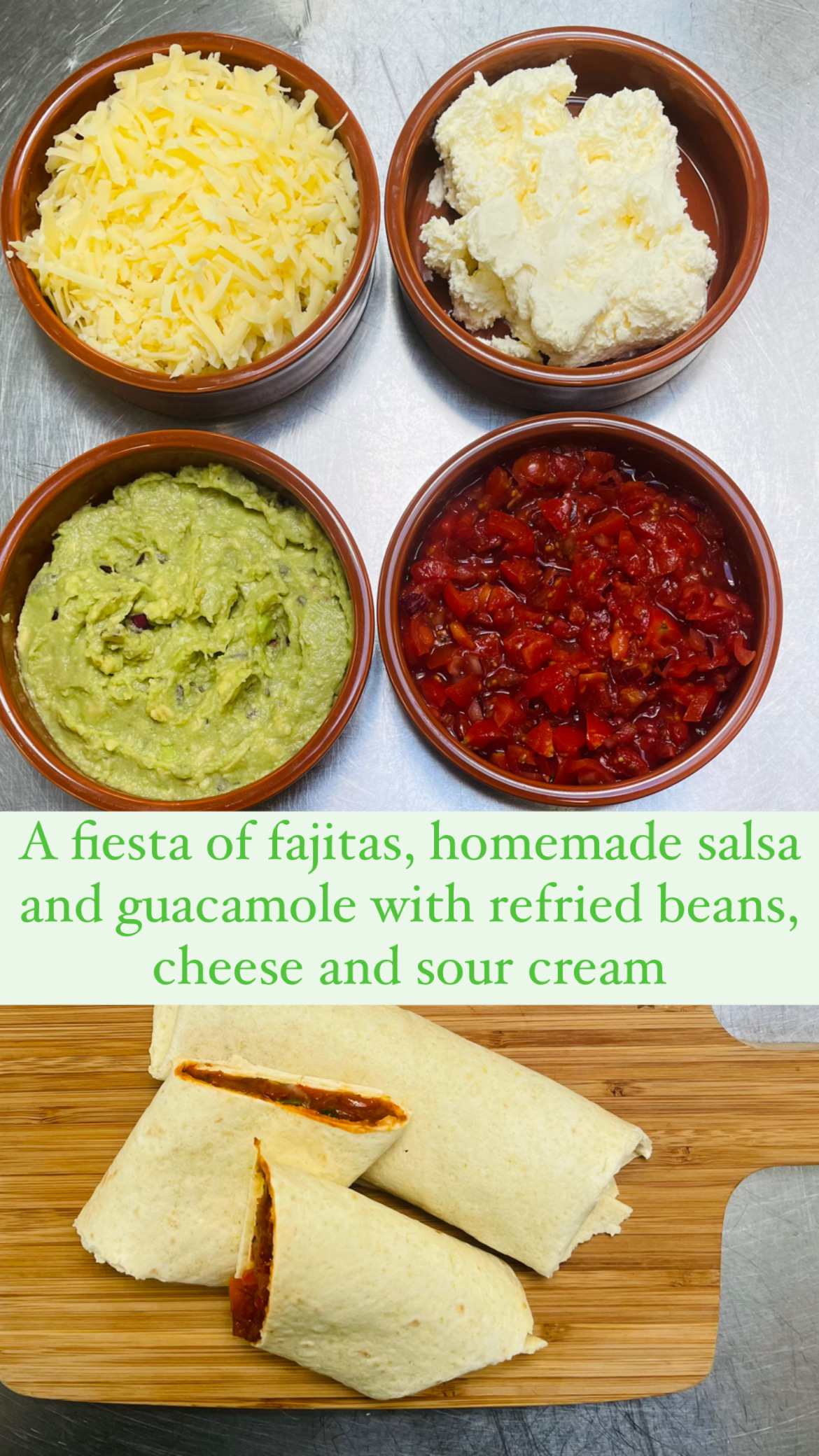 ---
Grace presented us with a fiesta inspired celebration of Mexican dishes with fajitas and accompanying sour cream, homemade salsa and guacamole, cheese and refried beans.
---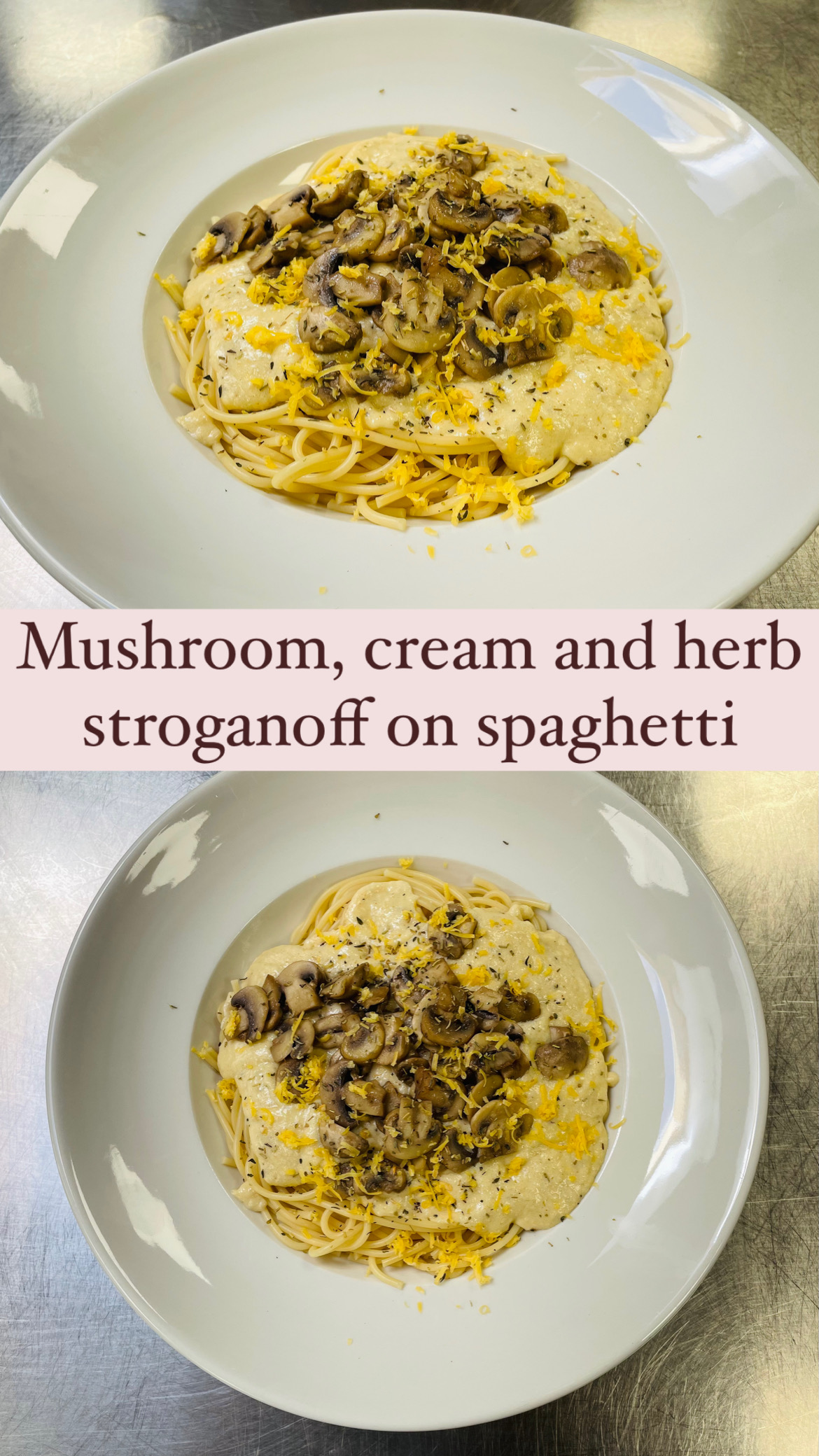 ---
Jazmin prepared a beautiful mushroom stroganoff served with spaghetti coated in a thick cream and herb white sauce.
---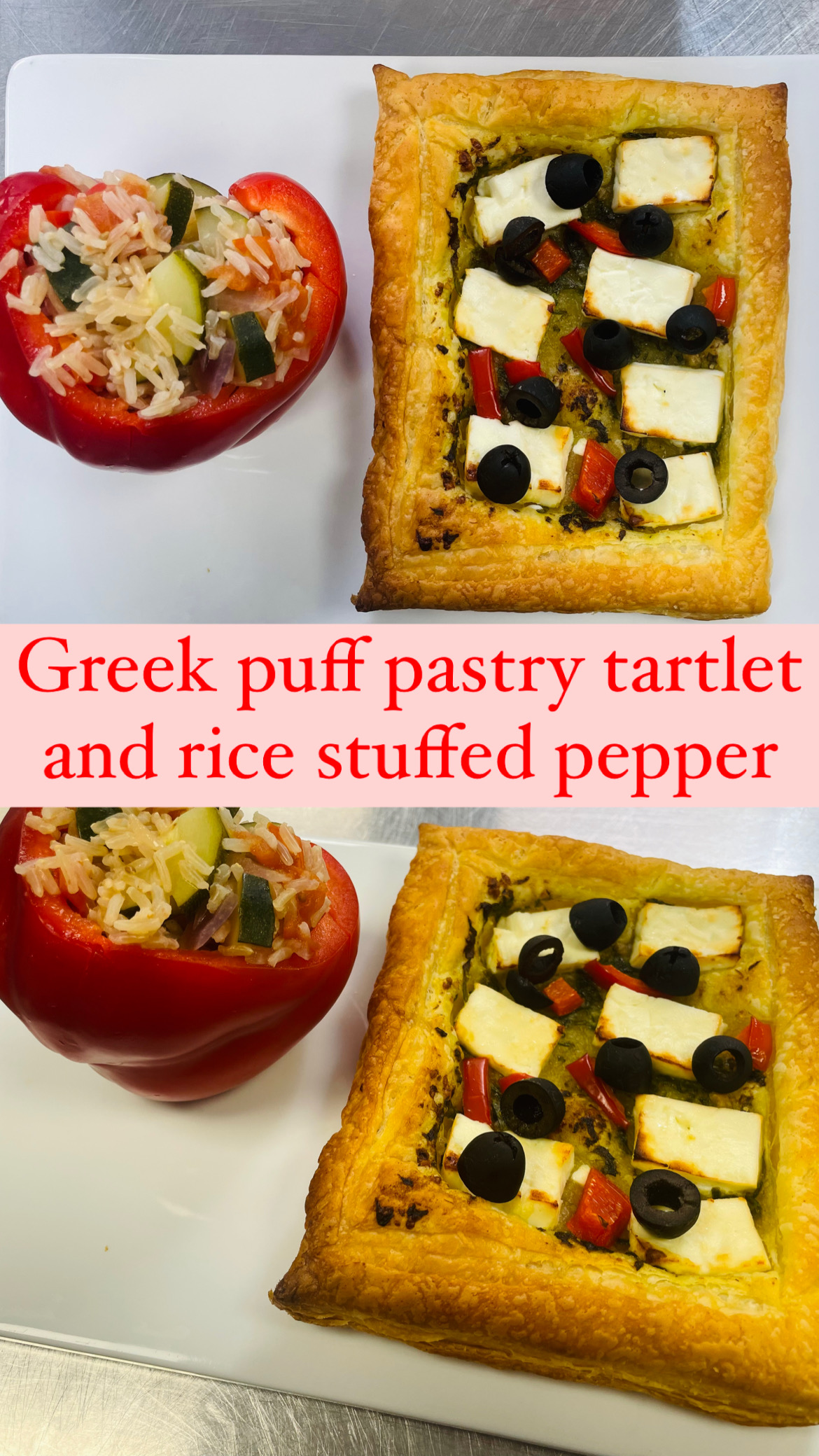 ---
Erin took us on a trip to Greece with a roasted vegetable and olive puff pastry tartlet accompanied by a stuffed pepper bursting with rice and courgette.
---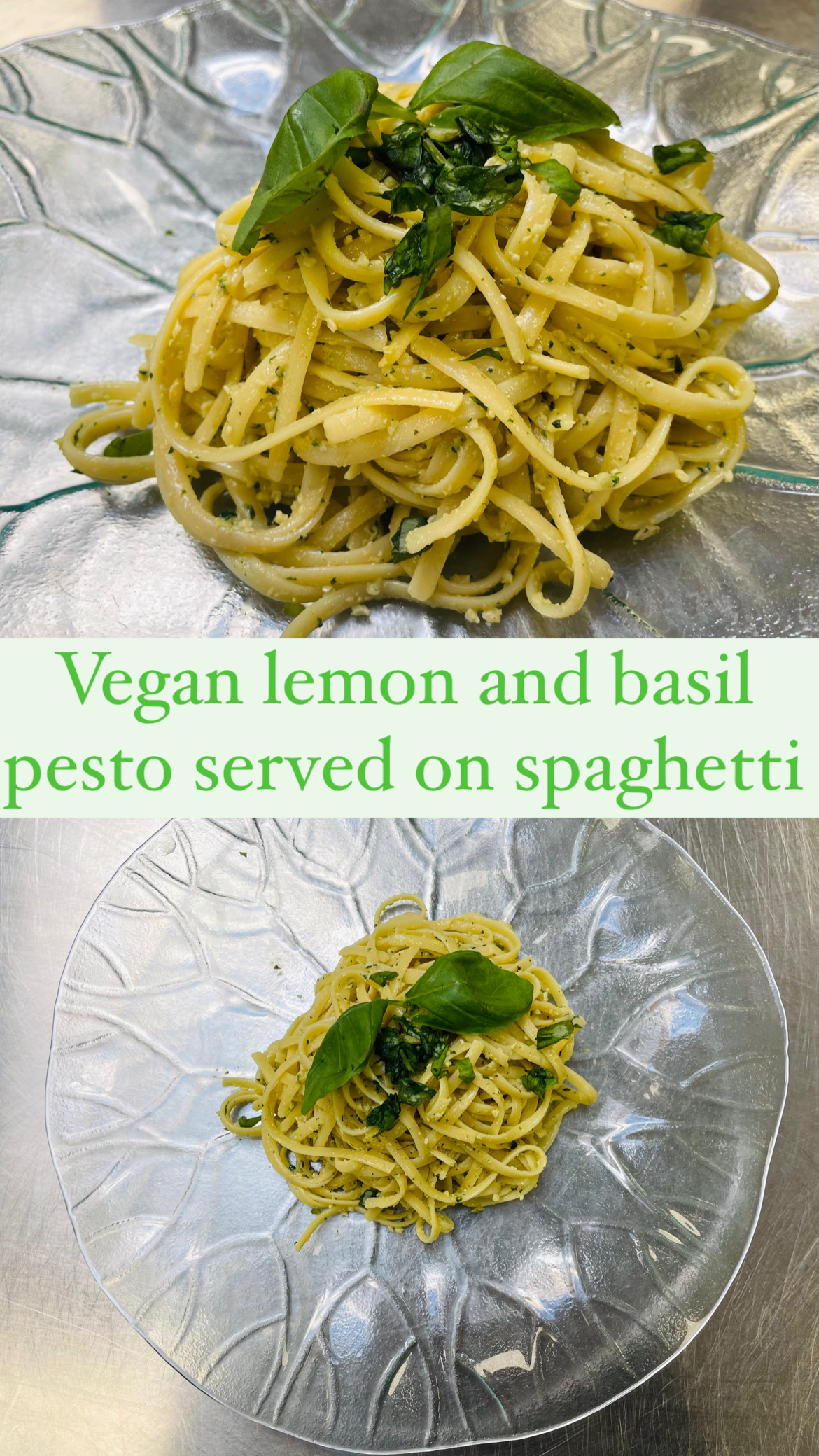 ---
Evangeline filled the room with the smells of Italy preparing her own fresh vegan pesto made from basil and lemon coating al dente spaghetti.
---
Although you can see that all the dishes were served to a high standard, there could only be one winner, and they needed to be judged! Mr Barlow and Miss Dixon very kindly stepped up to the difficult task of tasting and scoring each dish out of 10 anonymously to reveal a winner. The overall champion in our National Vegetarian Week Cook Off 2022 was Grace; followed very closely by our three runners up. All students received a prize of either vegan chocolate or a vegetarian student cook book.
Well done to everyone who took part on the night or has been cooking at home as part of their enrichment assignments.
We hope to see you all at our next cook off night on the 7th June to celebrate British Tomato Fortnight!