More in this Section
Crumble Club!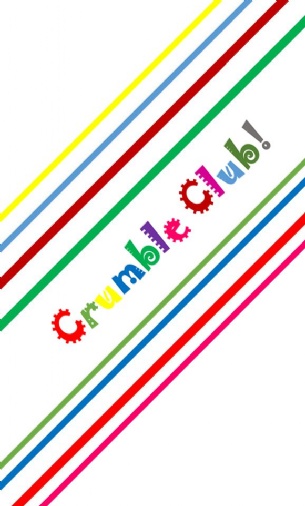 Crumble Club is BACK for it's 7th year and the Art & DT department would love to
have as many students come and make a delicious autumnal dessert afterschool!
Want to take part?

If you have any brambles, apples, rhubarb, pears , damsons, plums or anything else you would like to make into a crumble, then come to the DT staff room for a recipe and consent letter, so you can take part! It's great fun!

We will have the DT kitchens open on Tuesday 27th or Wednesday 28th September from 3.30 till 5pm. (Preference for either Tuesday or Wednesday will be allocated to those interested on the consent letter.)
It's not just for lower school, and you're more than welcome to join in! If you're a senior student, why not come and help the new Y7's! Achievement points will be awarded.