More in this Section
Table Tennis Win!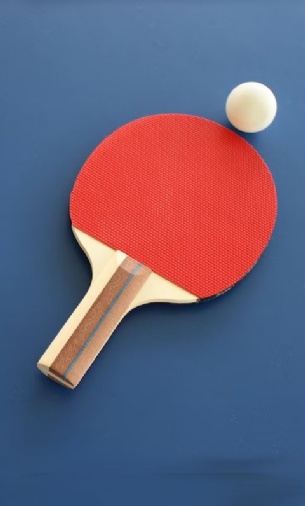 Following our successful bid with Barrow Table Tennis, Sport England and Table Tennis England, , that saw UVHS receive some new Table Tennis equipment, along with coaching from league chairman Keith Dymond, UVHS was invited to enter the Cumbria Schools Table Tennis Competition on the 1st December.
Five other schools took part with three UVHS teams comprised of students from Year 7-11, all entered into the U16 games. No other school entered as many teams as Ulverston did, and each player was outstanding!
Team A: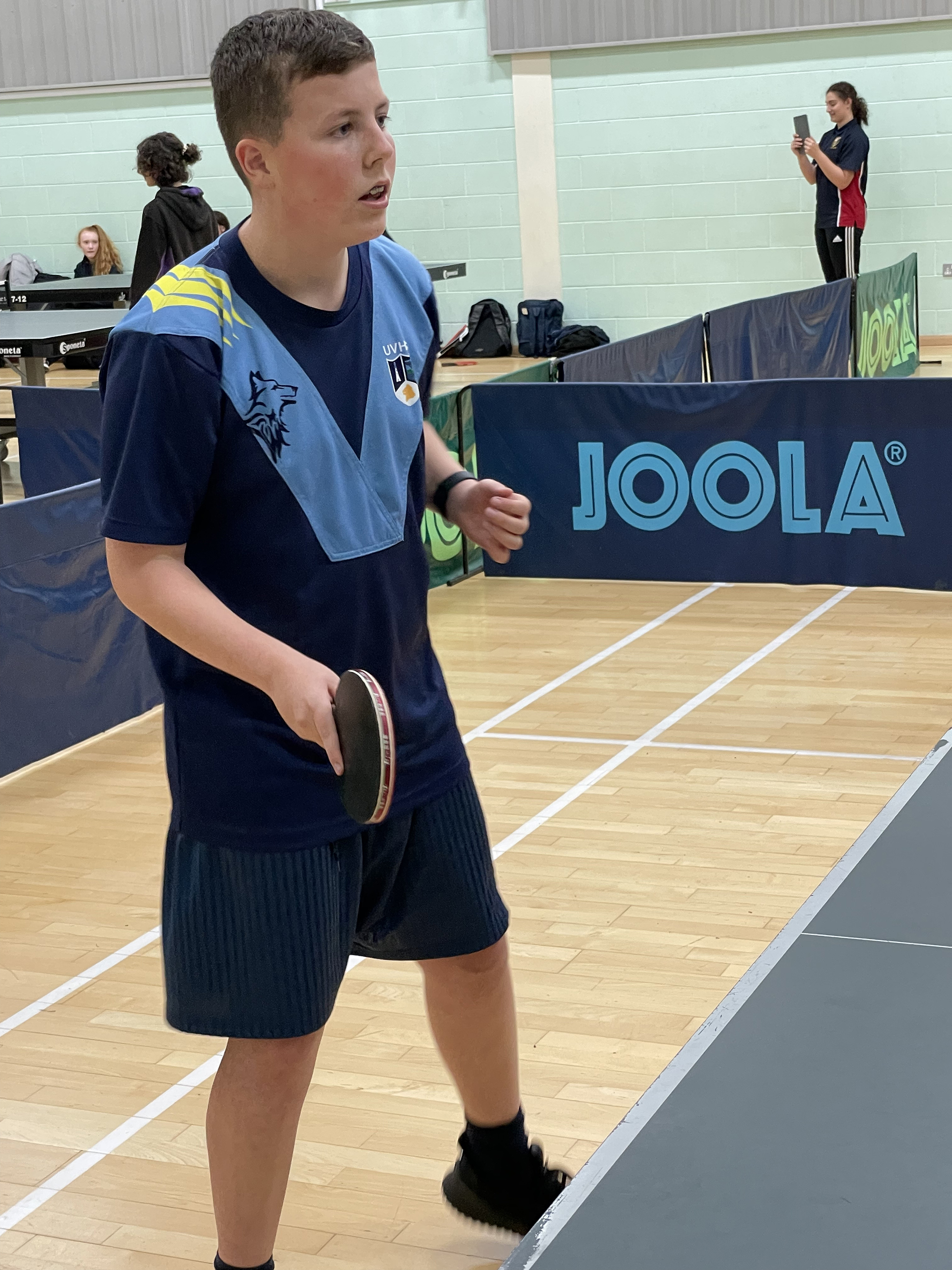 Theo
Zack
Euan
Joseph
Team B:
Joss
Charlie
Luke
Tahan
Team C:
Jake
Woody
Sam
Sam
Special Mention to Sam in Year 7 who played the 4th ranked Cumbrian Junior, and narrowly lost 2-1. He then went on to beat a Year 10 in his second game, a result which received thunderous applause by the UVHS team.
But, it's the UVHS B squad who stole the show, as they were crowned winners of the tournament! They will now represent Cumbria in the next round of the national competition which takes place on the 15th January.
Congratulations to all the players, from all the schools, the event was really fantastic, and it was wonderful to see so much interest for Table Tennis. Thank you to Keith Dymond as well for his time and efforts coming into school to help with coaching.
Table Tennis is on each Friday from 3:30-4:30, all year groups welcome.