More in this Section
LIBRARY NEWS - New Books!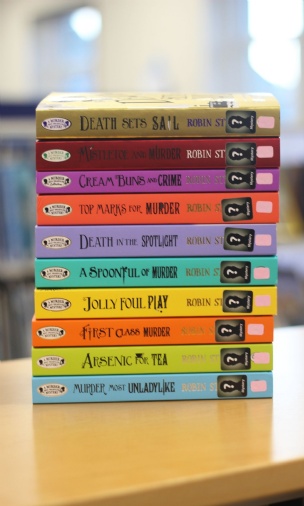 Check out the new books, recently added to the library!
We've had several new books added to the Library added in recent weeks. Including a selection of Karen McManus books and the Murder Most Unladylike series by Robin Stevens!
To see the latest books, click here.
To borrow any of these books, you can either complete this online form, email Mrs Downing library@uvhs.uk, or why don't you come in and see us in the Library!