More in this Section
Pi Day-14th March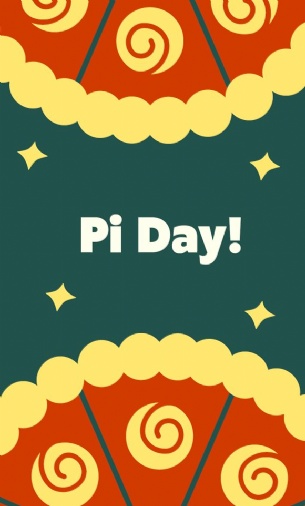 Celebrate Pi day on Tuesday 14th March
We will be running a range of activities which include:•
Pi for eating!
The canteen will be serving a fine selection of pies for dinner.
Menu
•Cheese and Onion Pie £2.20
•Meat and Potato Pie £2.20
•Steak and Mushroom Pie £2.20
•Pork and Apple Pie £2.20
• Apple Pie and Custard £1.00
Pi reciting competition

Form tutors will record how many digits of Pi you can memorise.

Mrs Bower is our champ memorising it to 110 decimal places, but we hear there is a new kid on the block who can recite it to over 200 decimal places this year!
Pi Quiz

Which Form has the most Pi knowledge?
Pi eating competition
Mr Ironmonger Vs Mr Eccles Vs Mr Mach Vs Will Vs Dylan Vs Lucas Vs Will at 12.45 in the Hall.