More in this Section
Future Chef Competition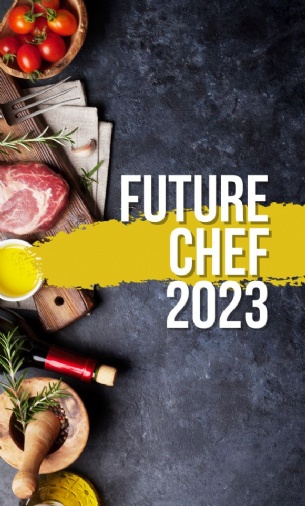 The FutureChef competition is back!
Students in Years 9-11 can enter and are required to make a hot main course dish in our school competition. Two winners will then represent our school at the local finals.
Last time we entered, we made it to the national finals in London. That student is now working L'Enclume!
See Mr Hall for more information and a letter.