More in this Section
Swim Team News!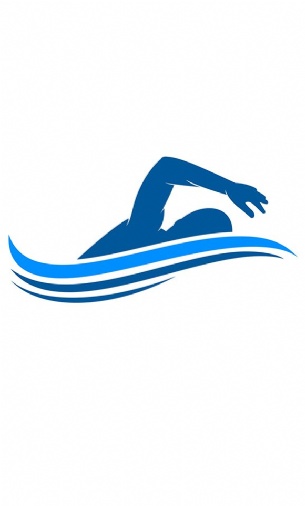 On Friday the 6th of October, we had 20 swimmers (5 teams) in the NW Schools Swimming Relays in Liverpool.
They were exceptional and as expected, the standard was incredibly high.
We came away with 3 team medals. A gold, silver and a bronze! The Senior Girls took silver in the medley, with a fantastic fly leg from Jamie. They then won gold, beating the next school by 3 seconds in their 4x 50m Freestyle race. The boys took the bronze in the Medley.
They were fantastic ambassadors for our school.
Well done!