More in this Section
County Successes for UVHS Sports Teams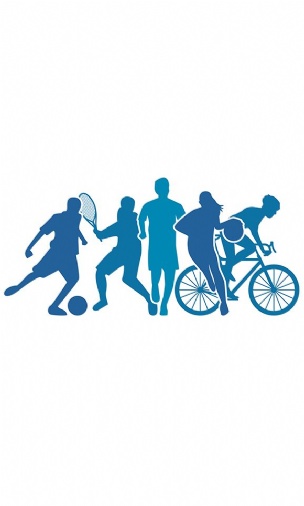 U19 Netball & Cross-country finals
U19 Netball
Congratulations to our Sixth Form Girls' Netball Team who yesterday came second in the Cumbria Netball finals and, along with Sedbergh School, go on to represent Cumbria in the North-West England U19 Netball Finals. Having only had one day's notice of the county competition and no full-team training session it is a phenomenal achievement.
This follows on from our yr7 & 8 teams winning their fixtures against St Bernards earlier this week – yr8 are still unbeaten as a team since they started at UVHS!!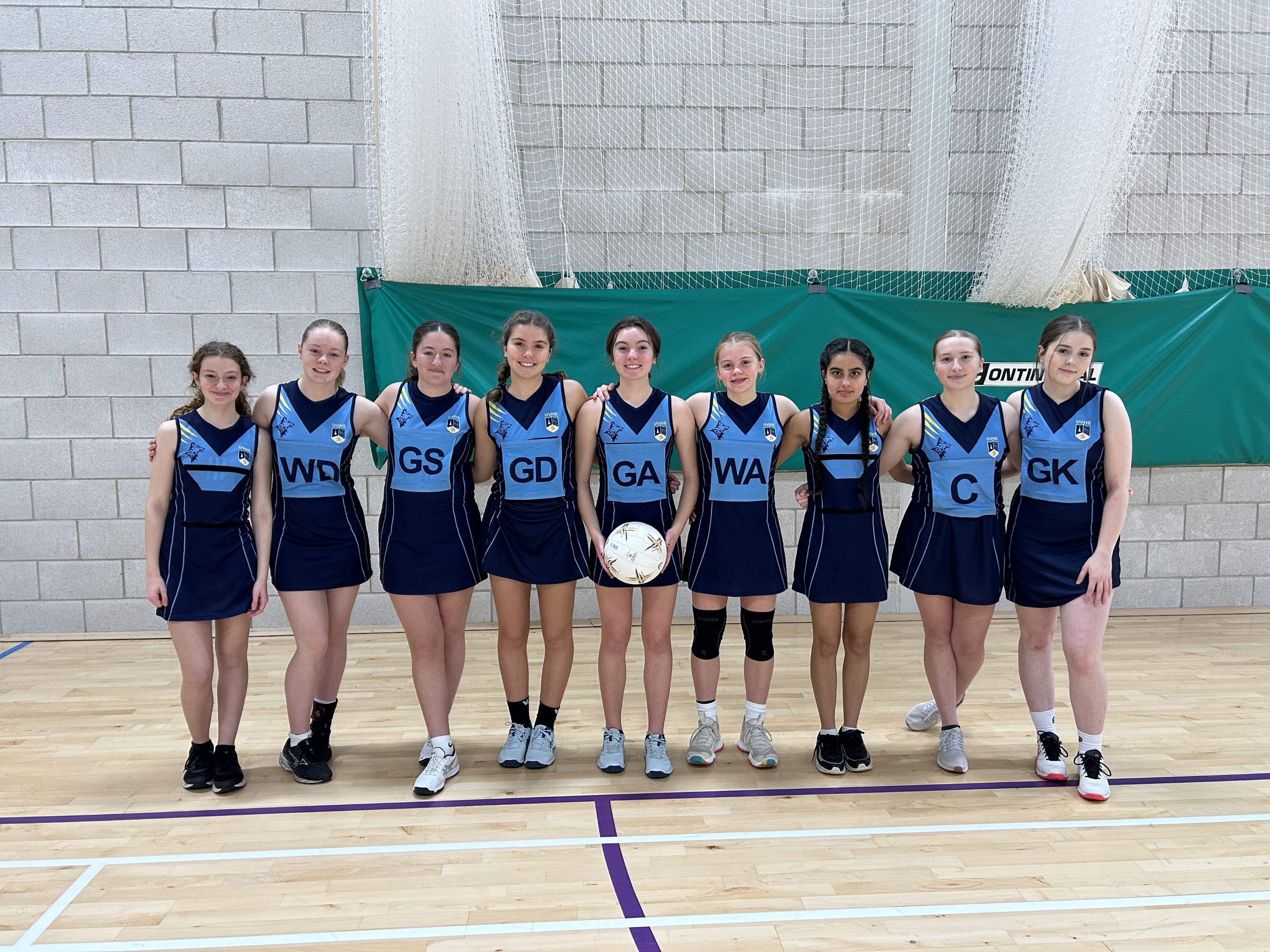 Cross-country finals
The Cumbria cross-country finals were held at Sedbergh yesterday and 2 of our 4 teams have gone through to the national finals (in Suffolk later this year) to represent the county. Our Senior Girls team won and our Junior Boys team came second. AMAZING!!!!!! Go team UVHS!