More in this Section
Year 11 Prom June 2017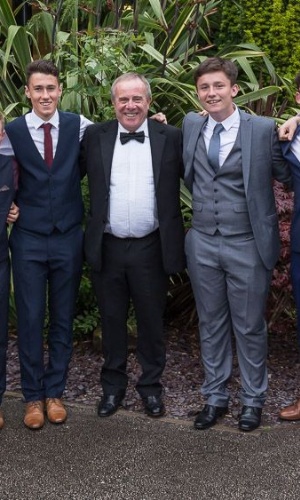 Just a massive thank you to everyone who helped out and attended the Prom last night.
The pupils had a great time and really appreciated seeing many of their teachers there.
It was a really good night.
Prom Queen was Demi-Leigh and her Prom King was Declan who entered into the spirit of the evening and performed a wonderful first dance!